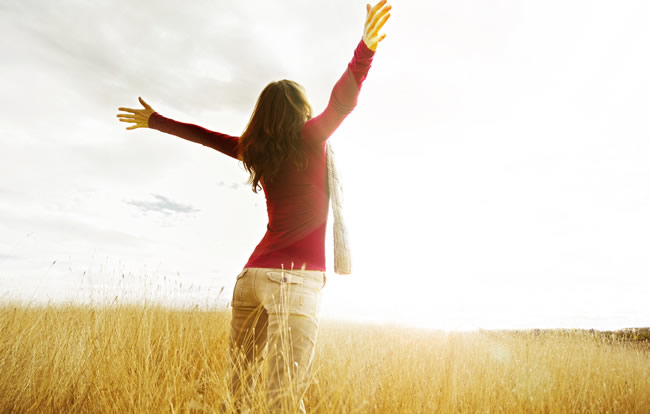 Another talented young writer from Victoria: We recently hosted an Australia-wide search for writing talent and received an extraordinary response. Students submitted entries based around a theme, "inspire", and this week we're showcasing the final six winners (in no particular order).
Show your support for their efforts by leaving a comment below and sharing their amazing entries on your social media profiles for a few well-deserved likes. 

Media Bootcamp national writing competition winner Australia – Julia Sansone, VIC
Inspire is more than a word. It's more than a feeling one obtains when looking at a painting, or an outfit, or even another person – it is how our world, despite its inexhaustible variety, remains existing.

Inspiration lives in the veins of every human being, and with that inspiration, we feed off one another, linking hands and reaching into each other, bringing back something new every time. Inspiration is what starts the small things and ends up encapsulating an entire life. Inspiration comes from the note of a song, a ray of light or the glimpse of beauty when driving in the car. Inspiration comes to you, it comes like a day at the beach, slowly, slowly then all at once the tide is kissing the edges of your towel on the sand, giggling at your panic to grab your things before it swallows it whole. Inspiration is through the eye of a lens, the gesture of a stranger and the first bite of a hard earned meal. Inspiration is missing the bus home, getting caught in the rain and taking the wrong turn. Inspiration greets you like a friend and holds your hand on the way home, often fluttering away on the occasions you need it most.

Inspiration peers around the corner of your bleakly lit study, heavy eyes trying to pull something out of your head and turn it into scribbled handwriting. It greets you with a warm cup of coffee at 1am, or even visits in your sleep, soon to leave before the morning hits your eyes.

People who inspire don't intend to inspire. Footprints that want to be left in the sands of our history are never positive ones, and the best kind of marks left on the world are by people who don't take the tracks, but struggle through the shrubbery to find their lost possessions and discover even more on the way.

But most of all, like most things in the world, to be inspired comes from within. Seeking for another word to write, or action to take… but the catch is – what you are looking for will always reside with you and hover over you, just waiting for you to look outside and say hello. Inspiration is very good at hide and seek and is teaching you that as a part of life, you must keep looking. Keep on searching and question everything that comes into your eyes. Look at what you see, and then look beyond what you're really looking at. Remember the feeling of being inspired, and in turn, embrace that feeling with both hands, grasp it firmly and let it grow like a wildfire in the summer and like vines in an unkept garden – what some consider a beast others see as a blessing.

Maybe you can't inspire the world all at once, but if you are making at least one person's life a little happier – you are inspiration.
Julia, congratulations on being one of our six 2014 national winners. We loved your piece because not only is it well written, but you've managed to reflect upon a wide variety of every day inspiration that anyone can take a lesson from.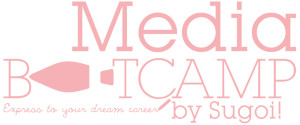 This competition was brought to you by Sugoi Media, Media Bootcamp, Get it Magazine, Get it Media, TravelLiveLearn.com, Hot Tamale Media Australia Pty Ltd