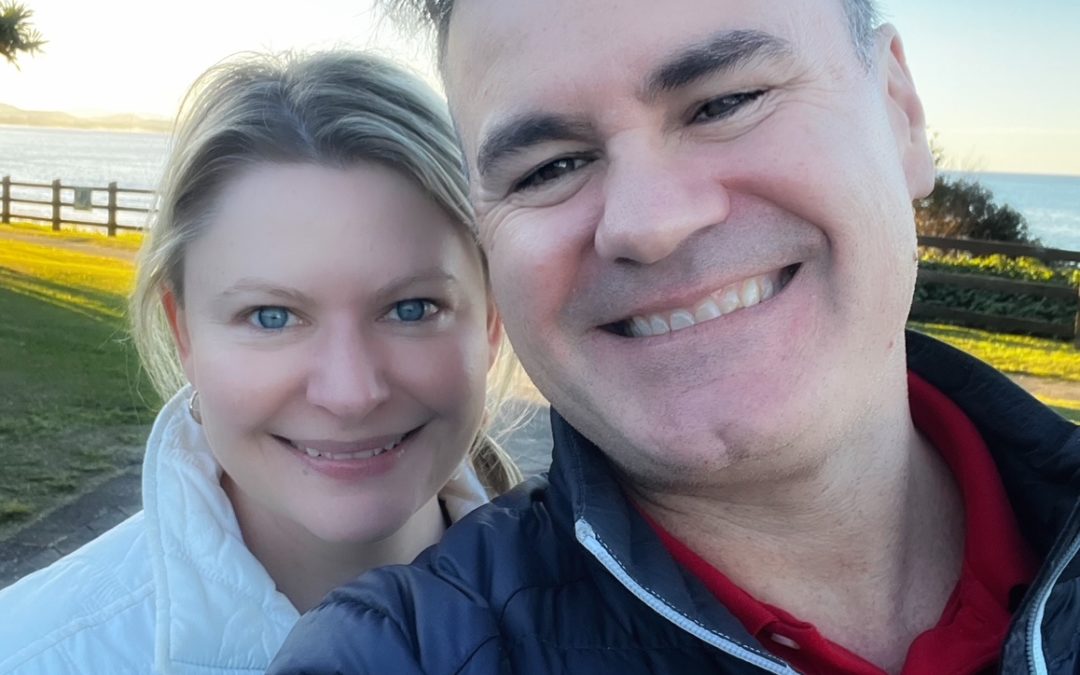 A remote work lifestyle for many of us means travelling and working, and we've gathered digital nomad tips along the way in our own experience. It all sounds fun, and yeah the lifestyle it is. But it's easy to fall into 'holiday mode', which means no (or less) income! Which led us to thinking about how exactly, we would develop a routine to achieve optimum work/life balance, while still enjoying travelling, developing our creative endeavours, and often, house and pet sitting.
Cooper and I have discovered that routine is critical when trying to maintain a healthy nomad lifestyle. Falling out of a routine means you can quite easily become demotivated. Hence, 'holiday mode', which doesn't pay for this way of life consistently.
While on our travels, we realised our routine (or lack thereof) was letting us down. So, we refined and redefined it, and began again.
Find out what we learnt and did, in this episode of Freedom and Four Paws. 
Click here to subscribe on your favourite podcast service

Freedom and Four Paws
Join us on our podcasting adventures as we hear inspiring stories from amazing people travelling the world and living their best life, often with their pets in tow.
Subscribe now and never miss an episode featuring excellent tips on how to slow travel, successfully work remotely or as a digital nomad, and house + pet sit. We're on Apple Podcasts, Spotify, Google podcasts or your favourite podcasting app. Search 'Freedom and Four Paws'
As a valued audience member, enjoy 10% OFF at our affiliate partner Cloudy – relieve stress throughout the day straight to a soothing sleep at night, visit trycloudy.com and use the code FREEDOM10.
And if you're a fellow traveller and pet lover who is keen to share your story and inspire the world, visit exhalemediagroup.com and mention FREEDOM20 for 20% OFF any purchased service including personalised storytelling coaching.
WATCH: Find out more about house sitting while you travel, view the playlist on YouTube
SIGN UP: TO TRUSTED HOUSE SITTERS HERE AND ENJOY 25% OFF! It's on our VIP mailing list, including other freebies.
SUBSCRIBE: on YouTube for more adventures youtube.com/travellivelearn

Podcast: Play in new window | Download