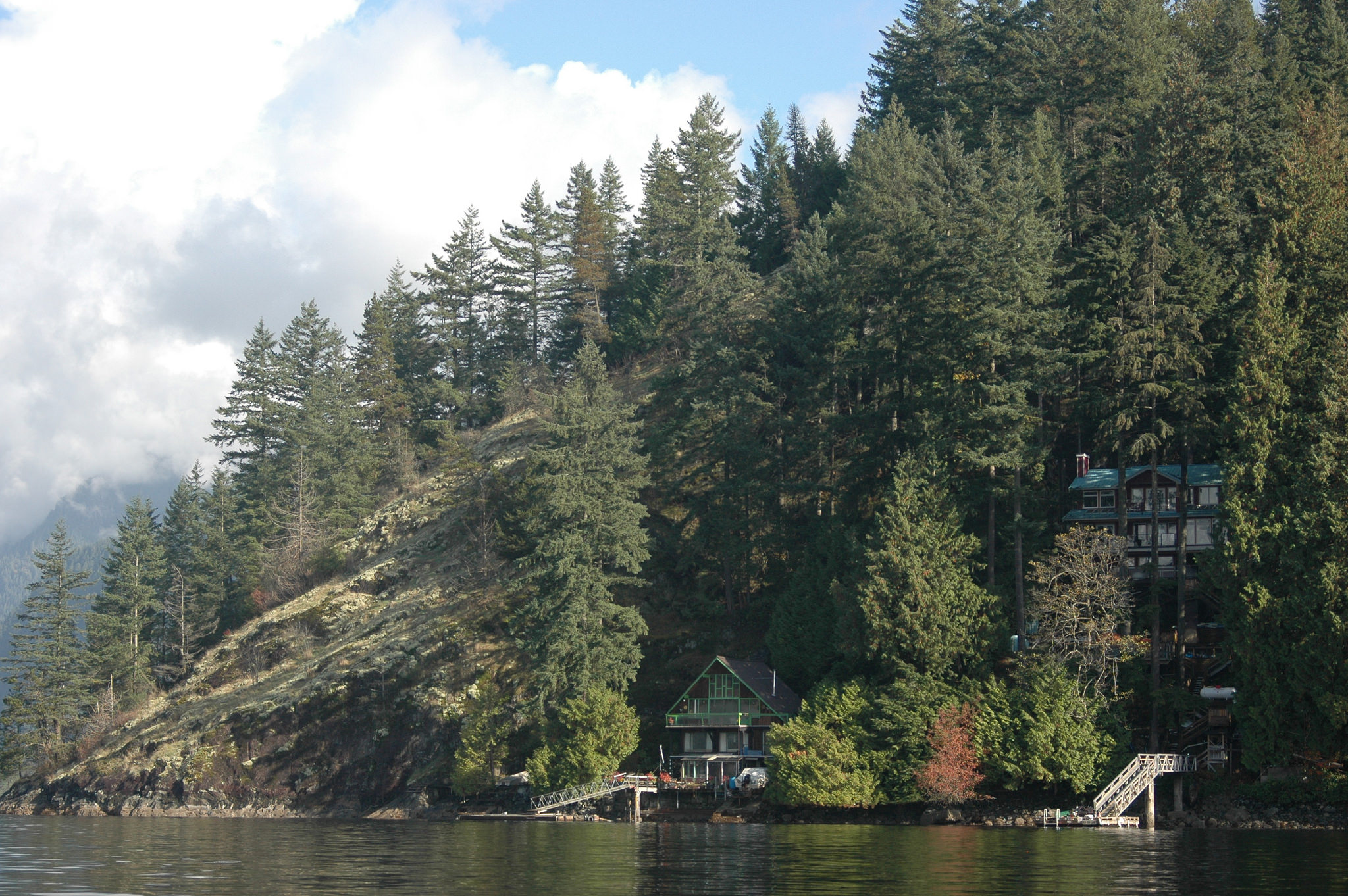 Gareth Anderson explores Mont Tremblant in Canada's summer, a fun winter sports playground, and ideal for a warmer-months tour through the land of the great redwoods. There's plenty to keep even the most dedicated adrenaline junkie happy, and he shares insight with TravelLiveLearn.com …
Mont Tremblant is most often seen under a frosting of fresh powder nestled as it is in the Laurentian mountains of Quebec. But this mountain playground is even better bathed in summer sunshine. Check out the challenging mountain biking trails, improve your grade on the many outdoor rock climbing routes or put your best foot forward and set out on a hike. This is a great destination for active families who will be well placed to enjoy the mountain from one of the many accommodation options on offer across the town.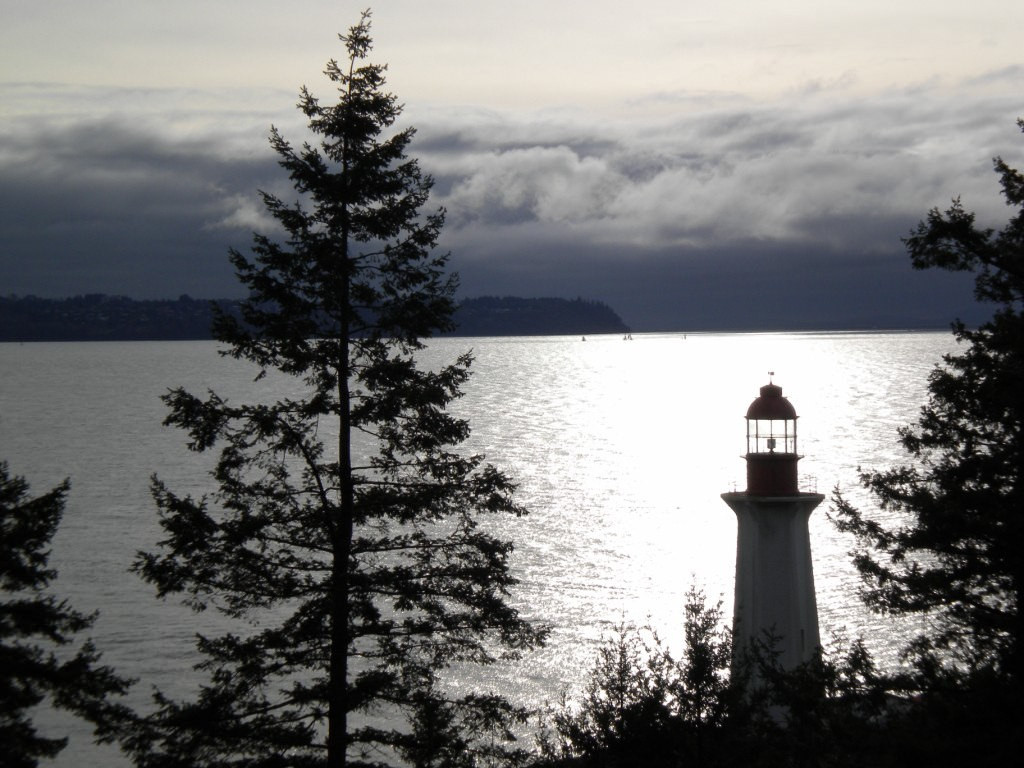 Climbing
Mont Tremblant National Park has a variety of European and North American style routes to try. If you are looking for a good introduction then the Tremblant Climbing School can teach you the basic techniques to get you started. Or if you are seeking something unique why not try the Diable Via Ferrate? These 'via ferratas' which translates as 'iron roads' are made up of steps, handles and beams hammered into the rock face. Climbers are clipped into a steel cable that runs the length of the route making it safe for all levels and ages. The view from 200 metres up is truly spectacular.
Biking and running
Biking fans won't want to miss the Quebec and Canada Cup Mountain Bike Race. Over 1,000 bikers take on the mountain in this challenging downhill race each year. There are also cross country trail races that make the most of the many miles of mountain bike tracks in Mont Tremblant. Keen cyclists can also enjoy the excitement – or of course take part in – the Mont Tremblant Iron Man Competition. Competitors must swim 3.8 km across Lake Tremblant, cycle for 180 km and as if that's wasn't enough, run 42.2 km to reach the finish line at the Tremblant pedestrian village. You can get a taster of the Iron Man Competition by taking part or cheering on the athletes in the Mont Tremblant Triathlon. There are different levels to choose from, so match ambition to your course!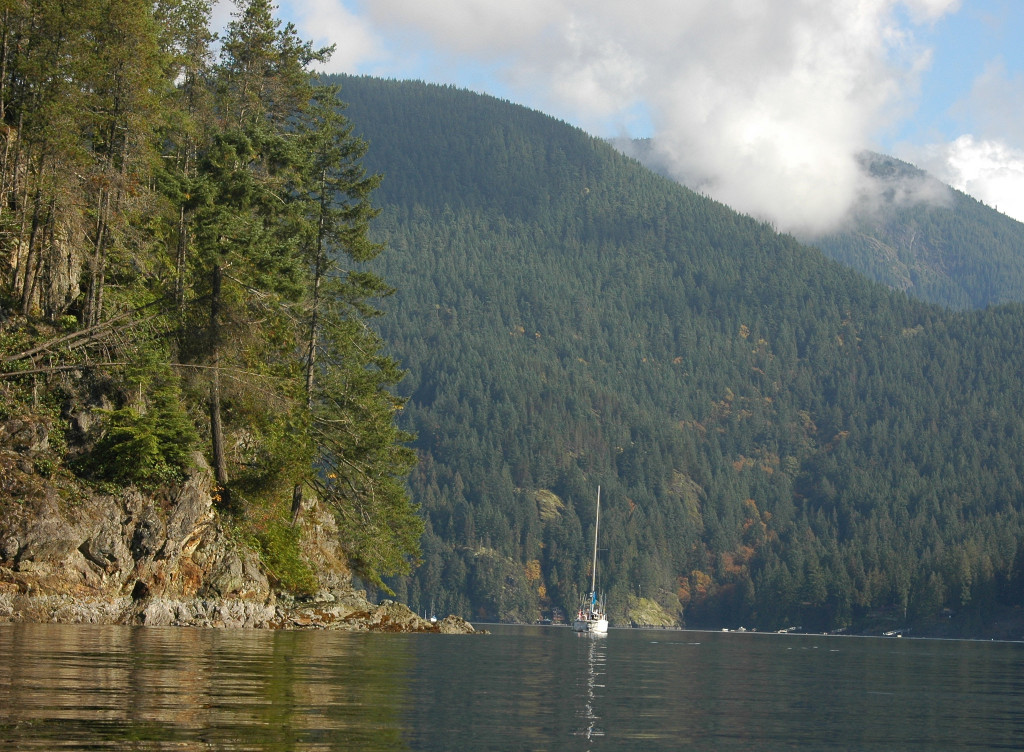 Water Sports
Mont Tremblant also offers great options for those who want to spend some time on the water, kayaking, canoeing, rafting and sailing are all readily available around the resort. Rafting down the white water of the Rouge River is about as exhilarating as it gets, but if you want a slightly more restrained experience, La Diable river or the hidden beaches of the lake are easily explored by kayak. On the lake itself sailing, water skiing and wakeboarding are available at all levels with tuition on hand for those looking to get started or to simply improve skills.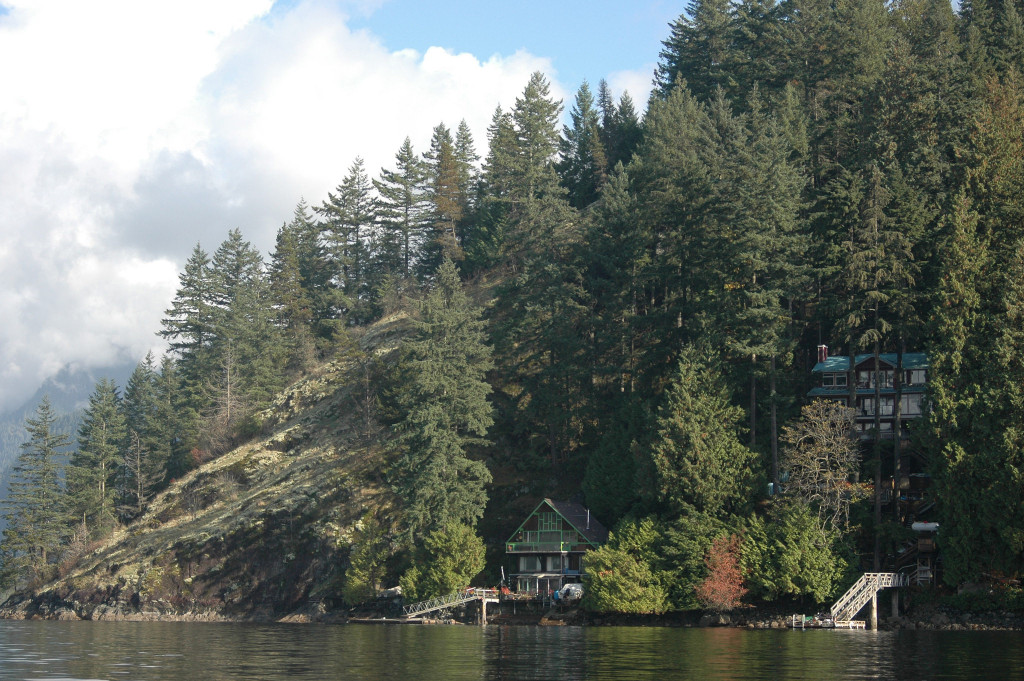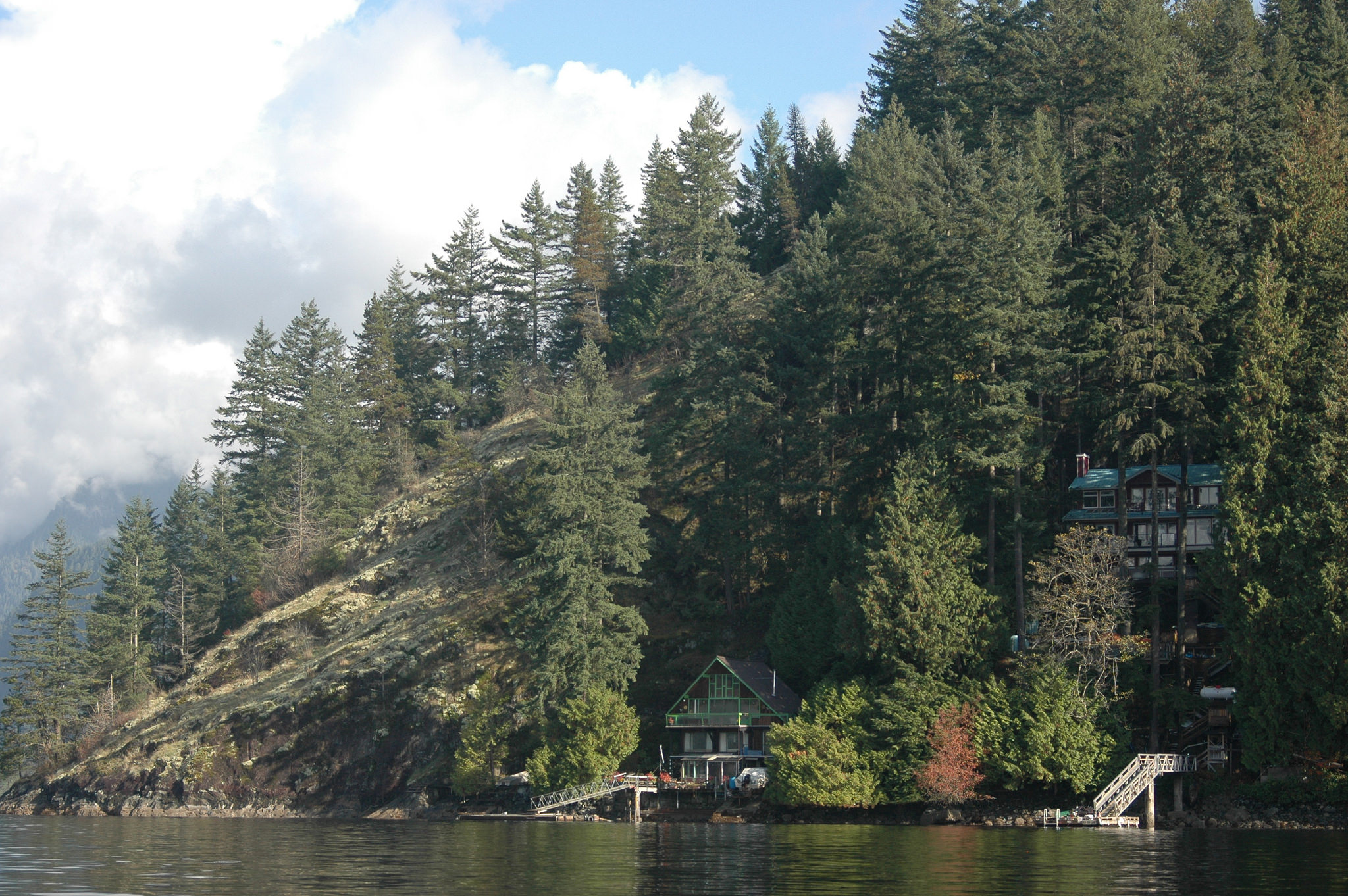 Hiking
In the winter months the trails are covered in snow and ski slopes dominate everyone's attention. In summer the hiking map is revealed, allowing walking enthusiasts to enjoy over 12 trails of varying distances with stunning views of the surrounding countryside. For those who like to take the scenic route down, there is the option of taking the panoramic gondola – the perfect way to arrive back at base refreshed and ready for your next adventure.
We adore Canada and British Columbia and believe it's one of the most beautiful places in the world.
Take a look for yourself here on Flickr
.