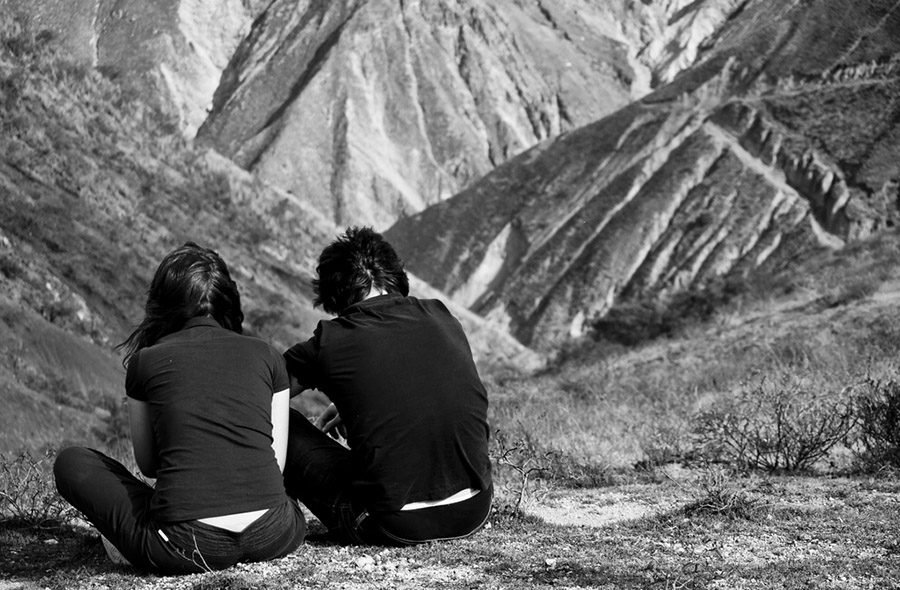 Already pining for your next holiday? Why not head out over to Mexico and check out some of the amazing places you can visit in the central American nation.
Four of the best places to visit in Mexico
Merida
If you're looking for a historic ambience when it comes to your holiday locales, why not check out Merida?
This spot is also known as 'real Mexico' and provides people with a blend of old and new.
A beach is located near the city, which serves as an excellent destination for people wanting to get a break from the slightly more chaotic scenes of the central town.
History buffs will love the 17th Century cathedral which can be found in the middle of the region – constructed from Mayan brick.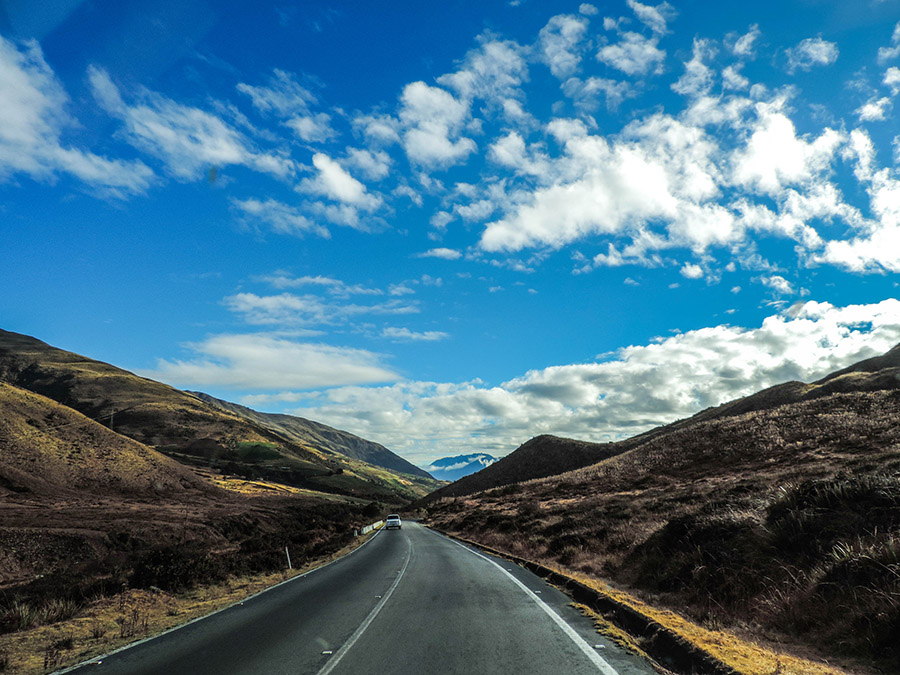 Zipolite
Cancun is the premium name when it comes to exotic beach locations in Mexico, but a nearby neighbour which is often overlooked comes in the form of the town of Zipolite.
As a sleepy little spot with just a few hundred inhabitants, the area is considered to be a fantastic alternative for people looking to avoid the mass hustle and bustle of larger resorts.
If you're really ambitious you can even take a stroll through a couple of sandy spots which are really 'out there' (as in, they don't require you to necessarily wear clothes).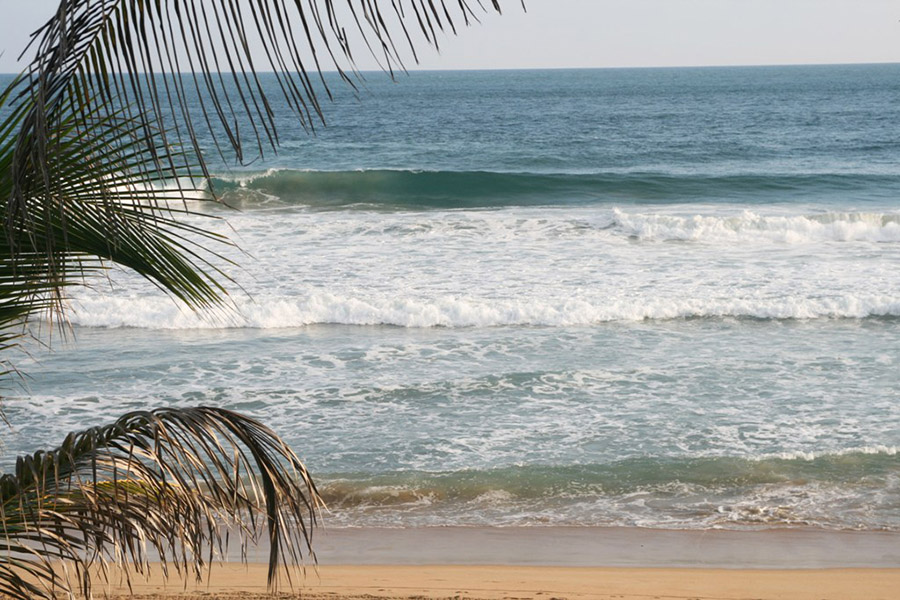 Chichén Itzá
This Mayan temple is one of the wonders of the ancient world; standing as one of the few largely intact remnants of a long-forgotten culture.
The name literally translates to 'at the mouth of the wall of Itza', and serves up a fantastic blend of different styles through separate Mayan time periods.
Tours of the area also available, with a series of guides on hand to transport back to the ancient world of Mexico.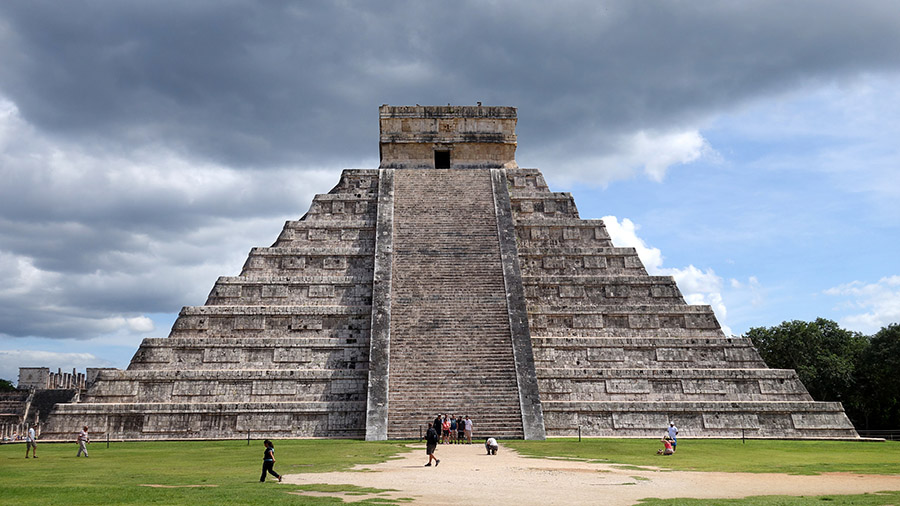 Coba
Coba is similar to Chichén Itzá in the sense it plays host to a series of fantastic Mayan architecture, but also offers a more modern approach for people who aren't solely concerned with history.
Snorkelling and zip-lining is also available in the area, as well as guided tours of caves which have gone long untouched by humans.
Again, like any good set of historic landmarks, tours are widely available for anyone looking to visit.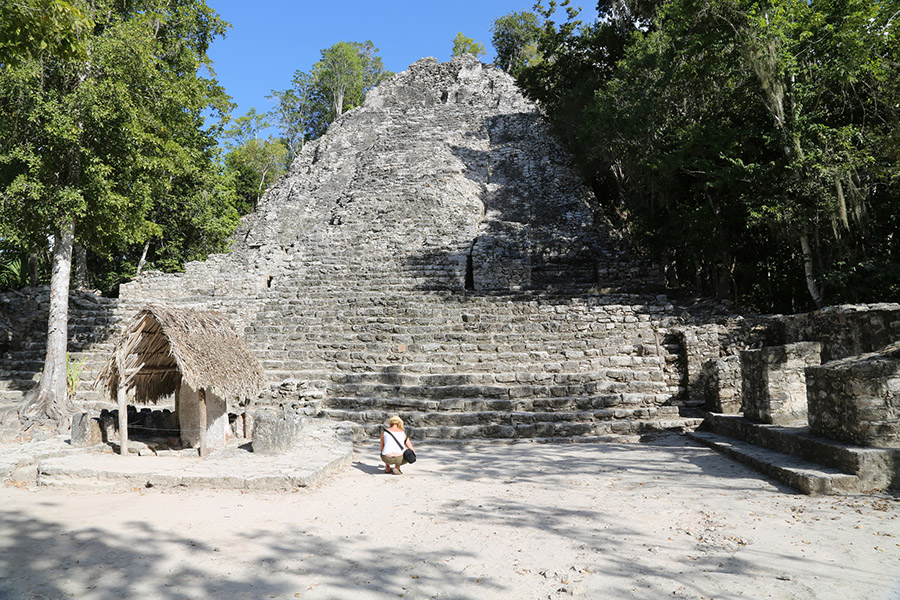 Be sure to add one of these amazing locations to your itinerary for your Mexico travel planning! You certainly won't be disappointed.
Image credits (via Flickr creative commons):
Coba – Jason Ramos
Chichén Itzá – Paul Simpson
Zipolite – Carlos Adampol Galindo
Merida and feature image by Jorge Andrés Paparoni Bruzual