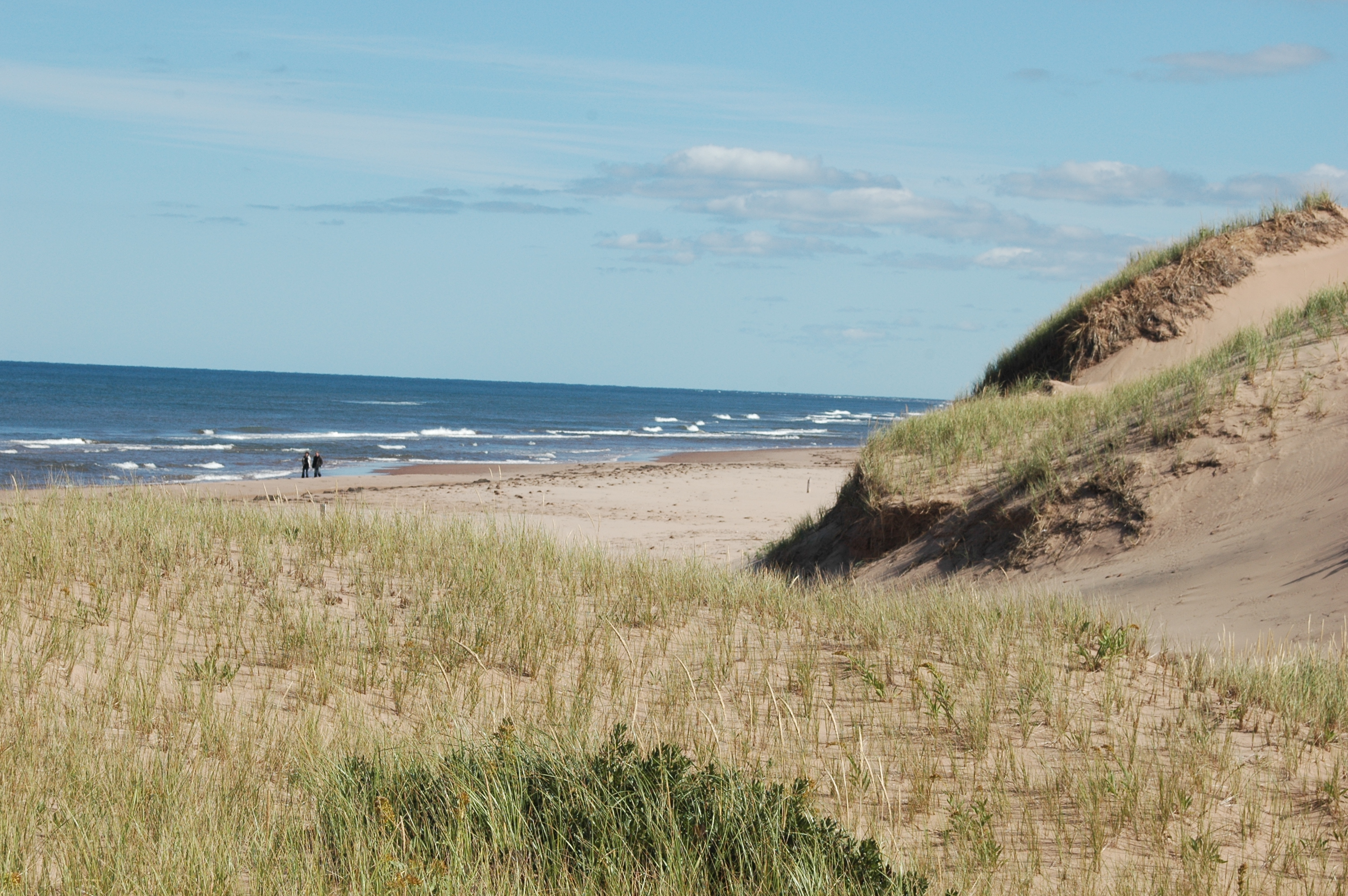 Where in the world can you stay in decent digs without breaking the bank? Booking.com have exclusively shared their top ten world's best budget travel accommodation with TLL…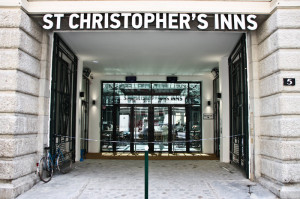 St Christopher's Inn Paris – Gare du Nord
Located in central Paris, St Christopher's Inn Paris – Gare du Nord is situated just 400m from Gare du Nord Train Station and a 2 minute walk from the Metro station, meaning no expensive cab fares from the airport are required. Bustling Montmartre and the Sacré Coeur are also just a 15-minute walk away, allowing travellers to save on transport costs when heading off to see the sights of this magical city.
Complete with three bars, a chill-out room with a foosball table and free Wi-Fi throughout, guests will love the relaxed vibe of this hostel, with plenty to do. All rooms and dormitories enjoy heating, with a choice of either shared or private bathroom facilities. A continental or buffet breakfast is included in the room rate and provided each morning, saving even more money for Paris shopping. A range of fantastic restaurants can also be found within walking distance of the Inn.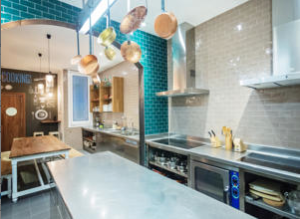 Casa Gracia Barcelona Hostel
Nestled around beautiful Modernist architecture, Casa Gràcia is a modern hostel at the top of Barcelona's Passeig de Gràcia – an area known for it's exclusive shops, restaurants and bars. It features spacious, air-conditioned rooms, free individual lockers to keep belongings safe, free Wi-Fi in all areas, as well as a fully-equipped kitchen meaning you can save money by preparing their own meals whenever you like.
Complete with a communal terrace, expansive lounge, game hall and dining area, buffet breakfast is also served daily and is included in the room rate. Free tea and coffee are also available 24 hours a day!
For those looking to join in on some cheap and easy activities, the hostel arranges group events every evening, as well as daily walking tours of the city.
Santa Tere Hostel – Rio De Janeiro
Santa Tere Hostel offers guests brightly styled and spacious rooms with bed lined included, free WiFi access, it's own sparkling outdoor pool and a relaxed bar and lounge space complete with a pool table. Complimentary breakfast is also provided daily by the hostel and a shared kitchen gives you the option to save some coin by preparing your own meals and snacks each day.
Gloria Underground Train Station is just 800m away from the hostel, with Rio's buzzing city centre and Praia de Copacabana beach both short drives away, easy access to all the wondrous sights of Rio!
Close to shops and restaurants, Santa Tere Hostel is just a few kilometres away from stunning Guanabara Bay and there are several parks along the water's edge where guests can relax and enjoy the warm South American sunshine.
Saphaipae Hostel offers stylish accommodations in Bangkok's Silom area, close to downtown Bangkok and just a five minute walk from Surasak BTS Skytrain Station. Both dormitory rooms and private rooms come with free Wi-Fi and are fully air-conditioned, with a free buffet breakfast included in the room rate.
Providing easy access to downtown Bangkok, the hostel is just four stops away via Skytrain to MBK Shopping Centre and using the Airport Train service, just a 45 minute train ride to Suvarnabhumi International Airport – no expensive cab fares!
The hostel offers pool tables and internet stations, as well as coin-operated washing machines to keep your washing pile at a minimum while roaming the globe.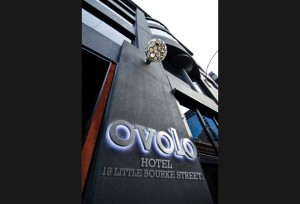 Ovolo Laneways – Melbourne
In the heart of Melbourne's restaurant and theatre district on Little Bourke Street, Ovolo Laneways features original artwork, luxurious bathrooms, quality furnishings and free high-speed wireless internet. While the rates may not be considered 'shoestring', Ovolo Laneways Melbourne are experts in providing the best bang for your buck.
All rooms not only have a work desk, Apple TV, cable TV channels and black-out curtains, they also include free local calls plus a complimentary minibar! That's right – everything you can find in the minibar is included in your room rate. As if that wasn't enough, the hotel also provides a free 'grab n go' breakfast which includes breakfast juice, pastries and coffee/tea, perfect for powering you up for a day of sightseeing.
As the hotel is situated just a quick walk from both Parliament and Treasury Gardens, guests are able to immerse themselves in everything Melbourne has to offer with theatre, shopping, sports arenas, art galleries, restaurants and bars all within easy walking distance – no taxi fares!
Xi'an Green Forest Hotel – China
Close to public transport, Xi'an Green Forest Hotel is situated just under half a mile from Anyuanmen subway station (Line 2), 1 mile away from Xi'an Train Station and 3.5 miles away from Xi'an North Train Station, saving visitors plenty on unnecessary travel costs.
Sightseers will enjoy visiting The Bell and Drum Tower which is just 2 subway stops from the Hotel and the Tangdaminggong Hanyuandian Relic Site is only a 20 minute stroll away.
Complete with a tour desk and accommodations with free Wi-Fi, guests will also have access to heating and cosy slippers – perfect after a long day of sightseeing!
Boasting a central location in Dresden's historic quarter, free Wi-Fi internet access and a complimentary, hearty breakfast buffet each morning, this hostel is an excellent choice for travelers of any age.
In the Cityherberge's guest kitchen, you will find all you need to store your food and prepare meals, including an oven, fridge, microwave, silverware, herbs, dishwasher and towels.
The 24 hour service doesn't only apply to the reception, but also to the cozy bar, where you can always find a friendly member of staff with tips and recommendations.
The Cityherberge is a great base from which you can explore Dresden and all of its famous sights as well as popular night-life spots.
Situated across the street from the Intercoastal Waterway and the stunning Hollywood beach, guests will never be bored with access to free bikes and surfboards!
Activities including fishing, kayaking and beach volleyball are only steps from the hotel, so no need to spend loads on travel to enjoy everything the area has to offer.
Alongside free Wi-Fi, the hotel also offers microwaves and mini-refrigerators in each room which allow guests to prepare quick meals in the comfort of their own room.
This property is just 150 metres from Gävle's main square, Stortorget and boasts free Wi-Fi, free sauna access and beautifully modern rooms.
Organic, locally produced items are served on Pensionat City's daily breakfast buffet and guests can also enjoy traditional Swedish cuisine for lunch and dinner at the on-site HC Bar & Restaurant – no need to splurge on cabs for a hearty meal.
Gävle Central Station is a 10-minute walk away, the Swedish Railway Museum just 4 km away, while Furuvik Zoo and Amusement Park is less than 20 minutes' drive from the hostel.
Visitors to Sydney should make a beeline to the Bounce Sydney Hostel, situated in Sydney's artistic quarter, Surry Hills. Several chic bars and restaurants are on its doorstep and Chinatown and the popular Crown Street and Oxford Street are both within a 10-minute walk of the hostel.
Buses to Bondi Beach and several other beaches are available just outside the hotel.
Positioned across from Central Train Station, the Bounce Sydney provides budget accommodations just 6 miles from Sydney Airport. It features a restaurant, a bar and a rooftop terrace and BBQ area showcasing terrific views of Sydney.
Guests also have access to a fully-equipped shared kitchen which includes eight refrigerators – don't worry about spending cash on three meals per day when you can easily prepare your own!