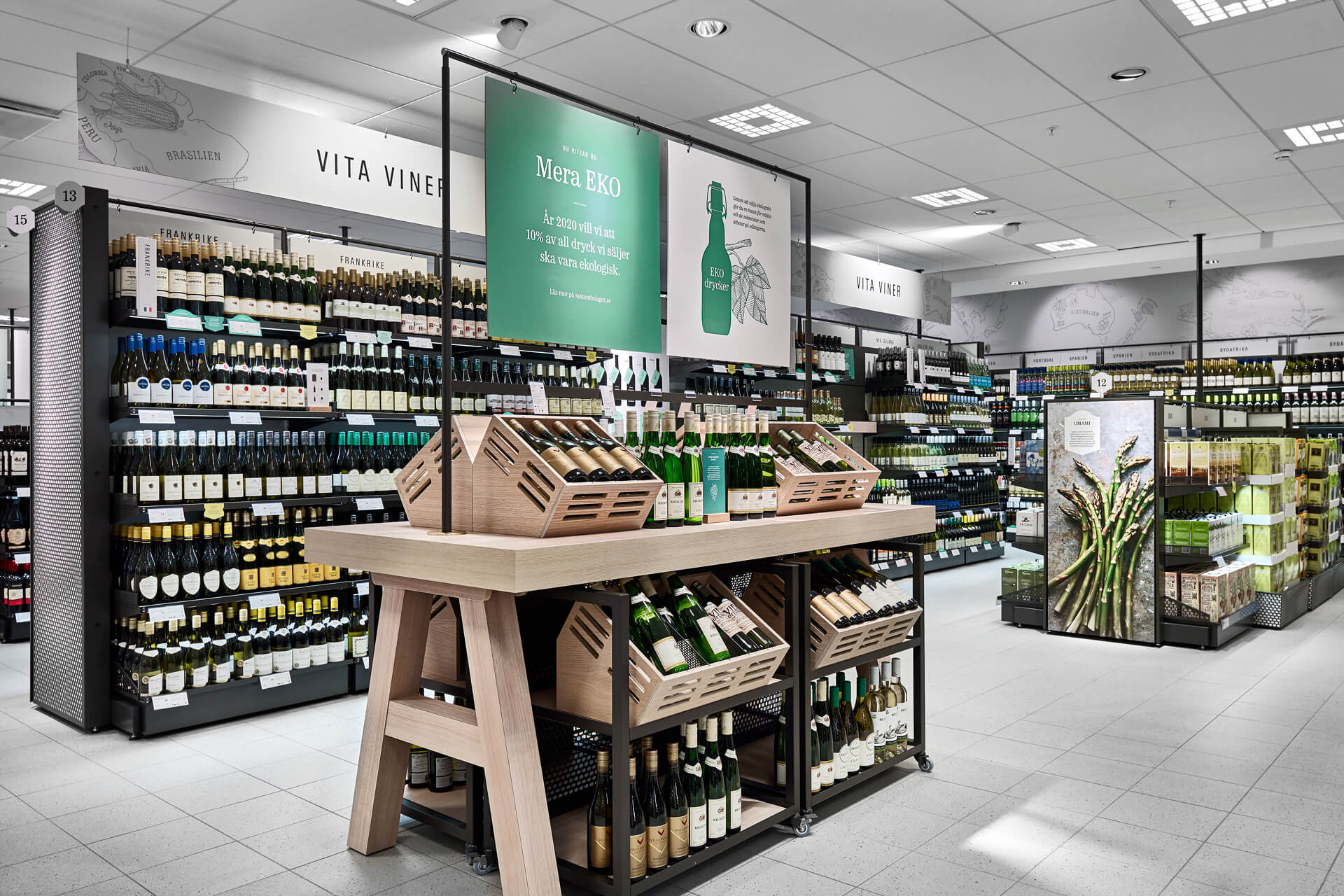 Everything in Stockholm was pretty straightforward in our experience, but we had one burning question which doesn't necessarily have an easy answer: how do we buy alcohol in Sweden?
It's not that we have a problem and 'need' alcohol in our lives, but actually, buying alcohol in Sweden comes with strings attached.
As a visitor, you're likely to wonder about how to buy alcohol in Sweden too.
Sweden has a state-run chain of liquor stores called Systembolaget (or locally known as 'systemet'), and these are the only stores allowed to sell beer, wine and spirits stronger than 3.5 percent.
If you think you might like to enjoy a beverage while visiting, we suggest you ask your accommodation provider where the closest systemet is.
Sweden has a reputation (which is somewhat justified) for being expensive for travellers.
To avoid paying for overpriced beverages in bars or at hotels, if you fancy a wine, the Systembolaget is the way to go.
Ready to let our hair down post-TBEX conference, you can imagine our shock when we discovered the local Systembolaget (downtown Stockholm has over 20) was closed at 1pm on Saturday afternoon.
We arrived to closed doors at 2.30pm!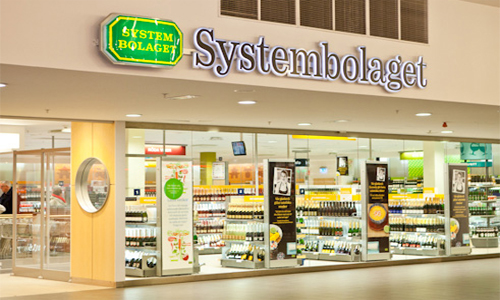 There are no privately-owned liquor stores in Sweden and select supermarkets like the Co-op can only sell light beer.
These restrictions have evolved over a few hundred years following concerns that drinking excessively was a real problem here.
The government set this up, in the hope these chains will minimise alcohol-related health problems. The idea is to sell alcohol in a responsible way, without the incentive of making a profit. They are strict about checking ID too.

You need to be 20 years old to purchase alcohol at Systembolaget stores. In bars, clubs and restaurants the drinking age is 18.
How to buy alcohol in Sweden: Systembolaget open hours
Monday to Friday 10am – 6pm

Saturdays 10am – 1pm

Sundays and public holidays: closed
Do you have tips or questions on how to buy alcohol in Sweden? Let us know in the comments.
For suggestions on where you could go to enjoy some time out at a bar or restaurant, take a look at our insider's tips here.