I've been living in fear and anger lately, without much hope in uncertain times. We've had to leave our home in the UK, only to be treated like we don't belong 'back home' in Australia. We couldn't say goodbye to any of our friends or even to our life of the past six years – just had to jump on a plane and hope for the best. It's been very sh!t.
COVID-19 has impacted a lot of people in many terrible ways. Some people don't understand, they remain lucky and unscathed; the most they have to complain about is that the gym is closed. Others find themselves in situations where they can't see sick or dying family in hospital or at home. Cooper and I had our lives torn away from us, and I haven't seen light or hope, if I'm honest. Grief.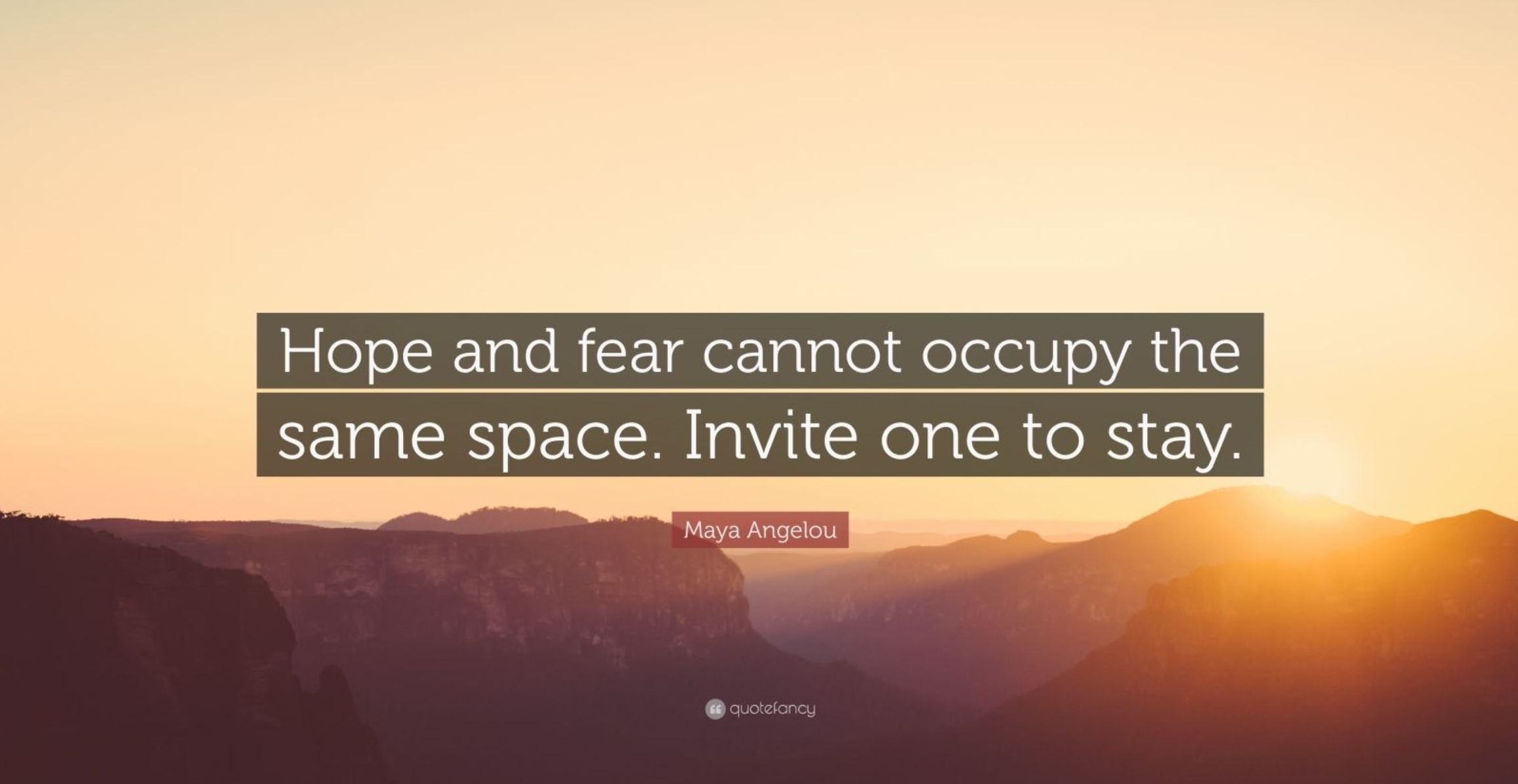 I know I don't want to live like this. So, as we sit in mandatory 14 day isolation in a hotel in Australia, I'm finally getting to a point where I feel like I want to make the best of it. Acceptance.
This has been many weeks coming though. If you've followed the stories on this blog, you'll know we're now in our fifth week of isolation.
We got caught in Italy when lock-down was announced on 10 March.
Then we witnessed the health crisis unfold in the UK, although we were watching from a distance in our beautiful little corner of Bedfordshire with our friends Andy and Helen who we met through house sitting adventures.
Hope and acceptance amidst impossible decisions
We found ourselves stuck between a rock and a hard place. If we stayed in the UK, we did have accommodation and I had employment. But, Australia is harder and harder to access now (closed borders, very few international flights in), family is here and we seem less affected by Coronavirus (so far). Is it a better bet? After what we've witnessed, we worry that many here are too complacent – that Coronavirus will explode after Easter. I hope that prediction is wrong.
A friend recently gave me some advice about dealing with impossible decisions. She said, "sometimes you just have to make the choice, commit to it and make it work".
Now that we're here, we'll make the best of it, even if 'it' means taking things month at a time.
There's also a school of thought that my friend Leanne (publisher of Get it Magazine) and I have been focusing on. Time is something we have gained through Coronavirus isolation. Read our April Get it e-news for our tips on the ways you can use your time to improve your business and your life 😄
We have to hold onto this 👇
"Now more than ever, hope can actually become our power source." -Deepak Chopra
Finding hope in uncertain (and isolated) times: our fave tools
No matter what's going on in your life, in the end, hope comes from within. And it's something we have to practice accessing – we can't take it for granted. (just like you shouldn't take your time, fresh air, fresh food, nice bed, and HEALTH for granted – think about that today 🙏).
So, from within the confines of our forced lock-down in Australia, here's what we're leaning on:
– Hope in Uncertain Times, 21 day meditation experience (FREE on the app at time of publishing)
– Yoga – we love Adriene and Benji on YouTube
– Home fitness classes including Barre, Pilates and Boxing on Popsugar Fitness TV
– Positive social media, like content coming from pages like this one from our friend Madonna Williams of Zen Soul Life
– Gabby Bernstein's 'Miracles Now' card deck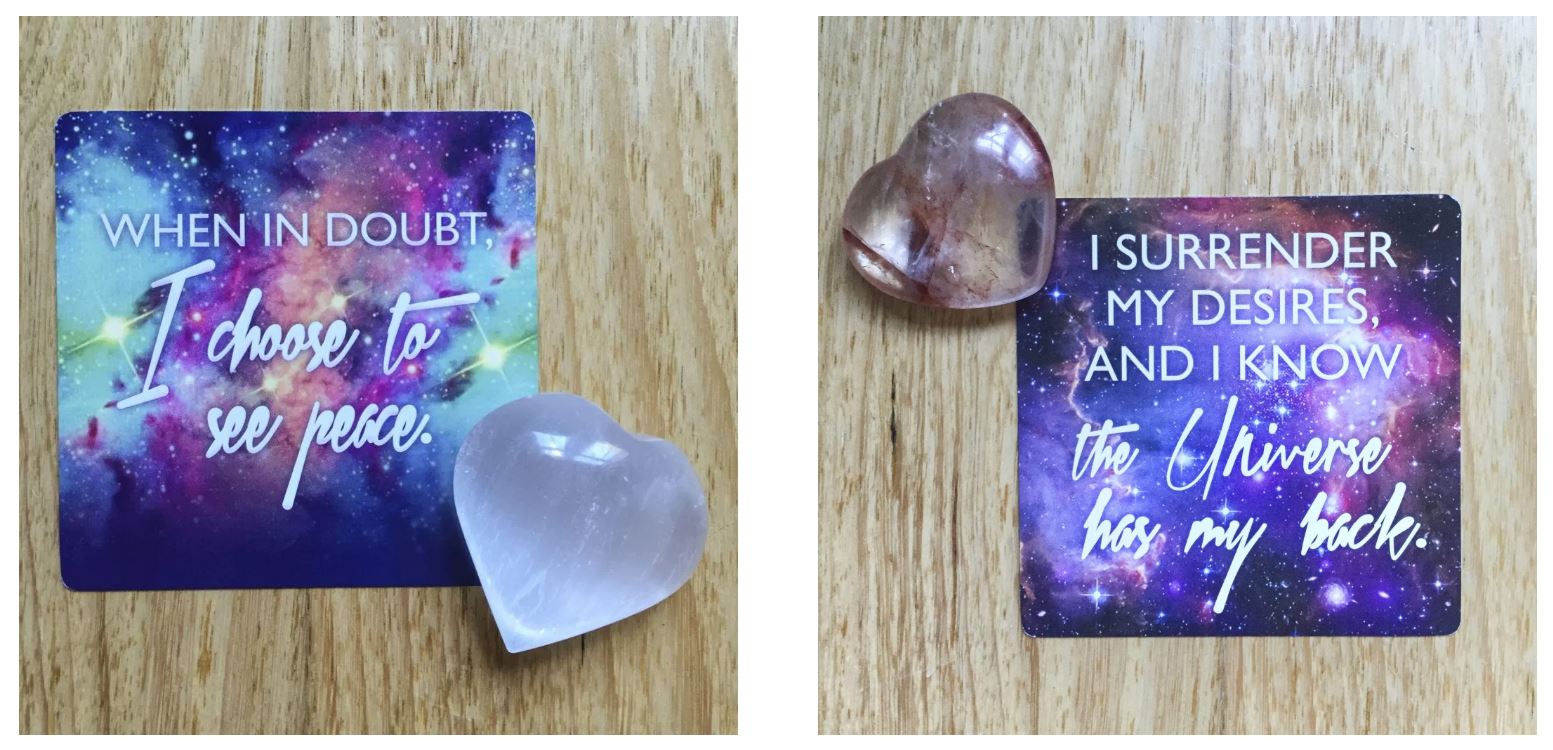 Find out more about what we are and importantly, are NOT doing, in this post about managing Coronavirus anxiety.
Helpful advice
Throughout this disaster that we know will end, although no end is in sight, I know more than just Cooper and I have retreated 'home'. A wise friend and lifestyle coach Linda Stewart-Brown, reminded me that going back to your roots isn't a bad thing, and to not feel like I'm peddling backwards. She says:
There are some things that need clearing up and finalising, in one way or another. Doing this, one step back, as you might see it, also means the next step is definitely forward! A strategic retreat and then transformation and clarification to be able to move ahead more quickly and with greater success. It is difficult to see right now, however, in 18 months, or less, this will all be 20/20 hindsight for which you will be very grateful.
I learnt a little something in this mental health and life coaching training too, that talks about a nice evening ritual. The course mentors encourage us to visualise our future at night. If you've got a partner, talk about it before bed. No worries if you're on your own – pull out your journal and write as if you're in that future moment.
Feel the health, travel, fun, freedom and abundance that's on the way.
We hope you're doing ok in these uncertain times. Let us know in the comments about your experiences, or find us on social media to say hi. We're in isolation, after all – happy for your company 😉
And if you have any helpful ideas or resources to share, do feel free to link them below.