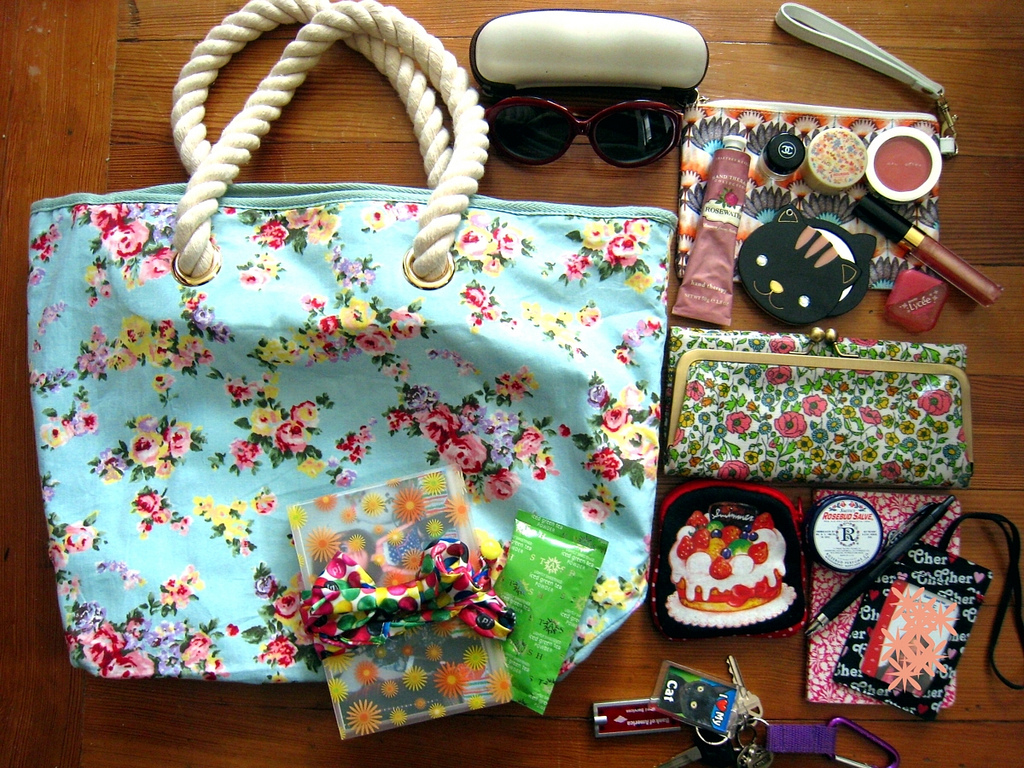 Heading off on your next holiday? While we'd all love to look like Audrey Hepburn in Roman Holiday (or pretty much any holidaying movie star ever), we don't want to take up valuable suitcase space lugging around every beauty product imaginable.
Not sure what to take with you on your next trip? Here are five great tips to help you condense your beauty kit into your cabin luggage…
Do your own downsizing
Lots of brands now offer travel-sized versions of your favourite products, with many making special travel sets containing all your essentials in one handy pack. However, if you can't find a pre-made travel pack of your preferred products, for a few dollars you can pick up small travel bottles at beauty and travel stores and simply decant your products into them, leaving the larger bottles at home.
Make use of multi-taskers
Primer, foundation and powder? Ain't nobody got time for that on holiday! Instead, invest in a multi-tasking product like a BB Cream. This miracle multi-tasker moisturises, helps to even out your complexion and provides sheer, tinted coverage. Even better, most BB Creams also feature SPF to help keep you protected from the sun, too.
Likewise, lipsticks can be used as blush; clear mascara will give your eyelashes definition and tame your brows; and a gradual tanner will keep your skin moisturised and your body beautifully bronzed.
Ditch the dryer
Hair tools are a heavy addition to any suitcase. Forget a hairdryer on your next trip (most hotels provide them anyway) and pack a travel-sized straightener instead, which can also serve as a hair curler. Just be sure to check that the voltage of your hair tool is compatible with that of your destination!
Packing a dry shampoo is also a great way to extend the lifespan of your wash and achieve added texture and volume, allowing you to get away with packing smaller bottles of hair product.
Avoid hairy situations
For those heading for warmer climates, plan ahead and schedule any hair removal for a couple of days before you set off. This will allow your skin to settle down before you reach your destination, yet still keep you hair-free for your holiday. If you're travelling for a longer period of time, pack a razor or some cold wax strips for quick fixes.
Plan for purchases
Lastly, take advantage of duty-free prices and stock up on your beauty favourites before you board. But keep in mind that if you're planning picking up some product at the airport, you won't need to pack the same thing in your beauty kit!
What are your favourite beauty products, and what are your must-haves when travelling?
This helpful feature is by Debbie Black from beautyheaven, image by Marmar Gee