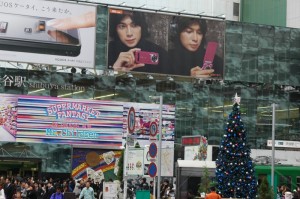 Travel Japan video
From the archives – discovered this on my old YouTube account. Such fun 🙂

Writer, editor and digital content manager – find me on social media @sarahblinco PS - if you found this piece helpful, I would be really grateful if you could take a moment to leave a comment below.
The experiences list: join us
JOIN our Facebook community
Affiliate links on this site
TravelLiveLearn supports TrustedHousesitters and some other cool brands on this site. We are fans of these brands and are affiliated with them. Please be aware that the links you see for these brands here are advertising links which you can choose to click on for more information if you wish.