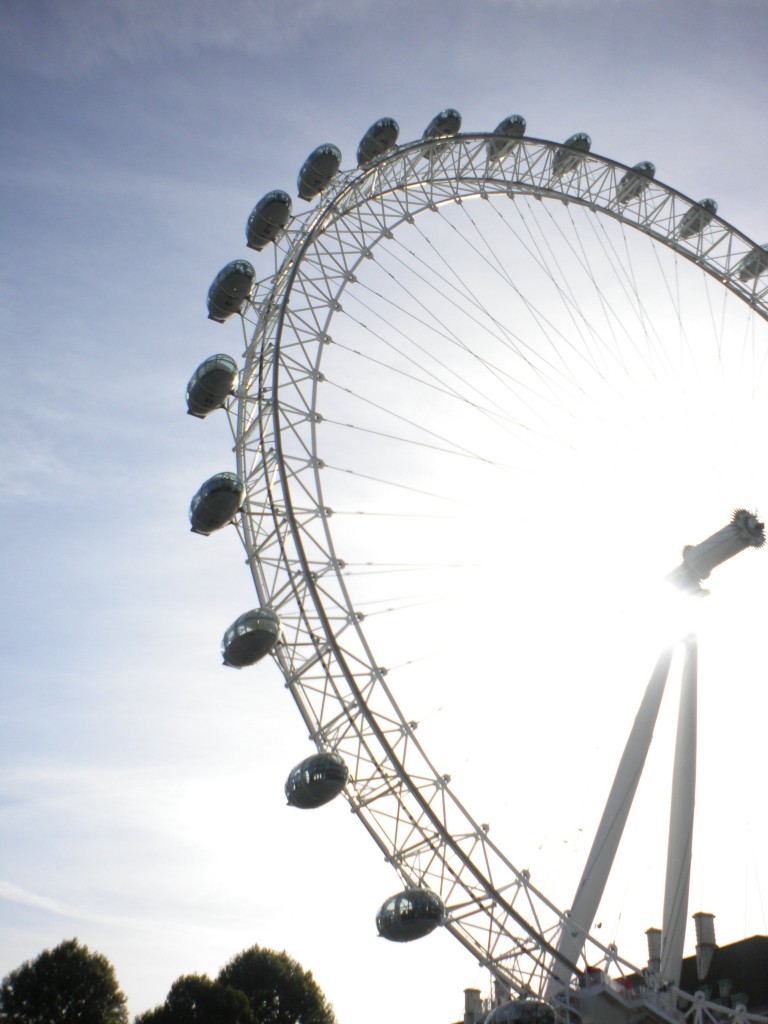 Are you considering a tour such as the one I've just been on with Back Roads Touring in the UK? Cooper and I are fans of tours because put simply, if you're short on time / on your own / not travelled much / don't want the hassle of getting lost or stuck in dreadful accommodation, then generally with a tour you can't go wrong. There are however, some important factors to remember if you're embarking on a tour. Further to this, if you begin a tour in London but are a first-timer in the city, here are a few tips that may be of use…
Top tour travel tips London and UK
11 tips/preparing for a tour + first time in London:
How long will you be in London – is it worthwhile buying an Oyster (transport) Card? My rule of thumb is that if you're going to be commuting in London for over three days then buy a 'weekly pass' – it's MUCH cheaper than 'topping up' all the time and allows Tube and bus travel in all the areas you're going to need. If travelling within the city for just a day or two, buy a 'day pass' each day, unless you literally are only planning one trip on the Tube for the day (unlikely).
Consider day tour options around the city – it's huge with lots to see. The 'big red bus' hop-on-hop-off option is always a good one.
Be careful when commuting on buses and the Tube – while these services are efficient for familiar users, sometimes visitors will find the rush of busy passengers overwhelming and insensitive. Be aware that buses can pull off without warning.
PLAN what you want to see and where you want to go – Tower of London, Kensington Palace etc. Organise passes in advance. London is vast, and it can be arduous and tiring to navigate if you're unfamiliar with the city.
Most pubs and cafes offer free WiFi, so if your hotel is charging through the roof for this service, chances are there is a free option within just a block or two of your location.
On tour, always be on time back to the coach – it is only fair on the driver/guide and fellow passengers, and it's very stressful for everyone if people have to wait and/or come searching for you.
Never go anywhere / leave the coach without a credit card and your passport, as well as contact number(s) for your guide and other emergency contact details – just in case!
In the UK, Orange Mobile offers inexpensive pay-as-you-go SIM cards (easy to top up at any ATM) that can be utilised in most mobile phones, iPhones, and even iPad / tablet options. Orange or T-Mobile shops are all over London.
Don't over-pack! Inevitably everyone who ends up with too many (large) bags admits they've brought too much, and it becomes painstaking trying to get from one place to another. Also, take clothes that you can mix, match and layer. It helps to bring clothes you can wash together too – you don't want to be doing 'separate loads' on the go. If you're stopping somewhere for two nights, do your washing as soon as you stop which leaves ample time for drying. Wrap washing in a towel and ring as much water out of it as you can, then hang washing around the room or on coat hangers. Jeans are serviceable, but can be quite heavy if you take too many.
Ask your tour guide where the nearest supermarket is, and buy your water in big bottles which is far cheaper.
If you see a person travelling on their own, include them in your outings. The more people you embrace, the better. You'll also get more out of your trip by talking to and getting to know your co-travellers.
Travel with: Back Roads Touring UK and Escape Travel Australia
Do you have other tips to add? Please share them with us in the comments below :-)