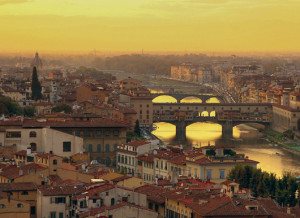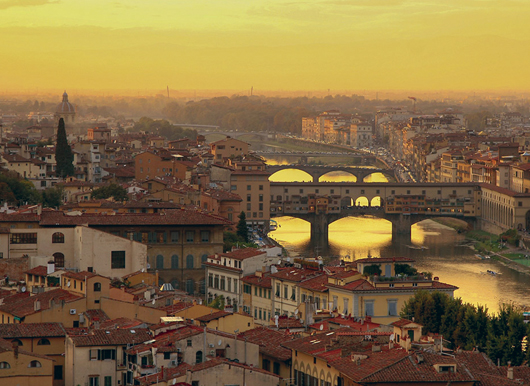 It's finally, nearly here! The big one. The mother of all Europe journeys – just one sleep away! We made the decision to book with Expat Explore a few months back when, faced with the usual issues of wanting to see as much as possible within a condensed amount of time and on a budget, we discovered a trip that covered all our requirements – the new addition for 2011 – 14 countries in 26 days (summarised in the map above).
I have Tweeted, Facebooked, blogged and read from many sources on what to pack, and after much deliberation (more on my part than on that of my carefree fiancé) we decided on a small case, a backpack and pillow each (personal choice, can't live without my own pillow). We have also cross-checked the summer essentials list – sun cream, hat, flip flops, towel, scarf (to protect hair), water bottles, iPod, and passports of course.
Excitement particularly mounted last week when we received our pre-departure forms via email. We've been asked to bring some relevant clothing from our home nation (not sports jerseys, although I think that's all Australia has, ha), an unusual hat and black marker. Hmmm, intriguing. We also received a helpful 'cost' sheet outlining possible extras allowing us to budget more accurately.
Today I've sent a shout out to Facebook in search of others joining our trip. Can't wait! Follow us on:
Back soon with stories from the road!