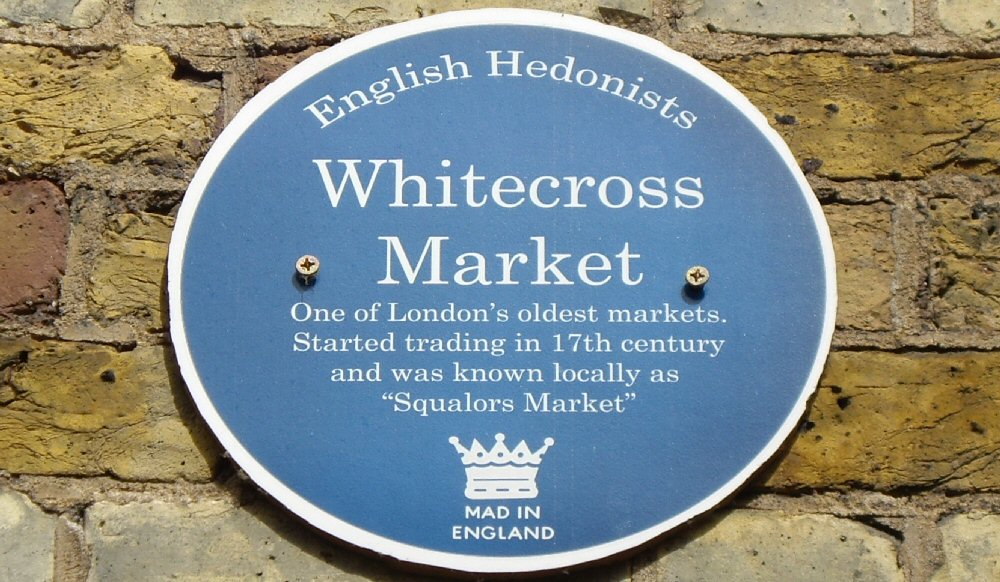 Whitecross Street food market in London is a longstanding secret with locals and gets very busy at lunchtime.
This little gem has something for even the fussiest palate – including falafel, burgers, Thai, Chinese, Vietnamese, Indian, Moroccan and my personal favourite, hog roast.
The area is also brimming with history, so take a walk around to view old buildings and plauques.
Open Monday to Friday.
Discover more:
Whitecross Street market website
Historical walking route: Whitecross and east London
Blog: history of Whitecross Street
Best markets in London via Conde Nast Traveller