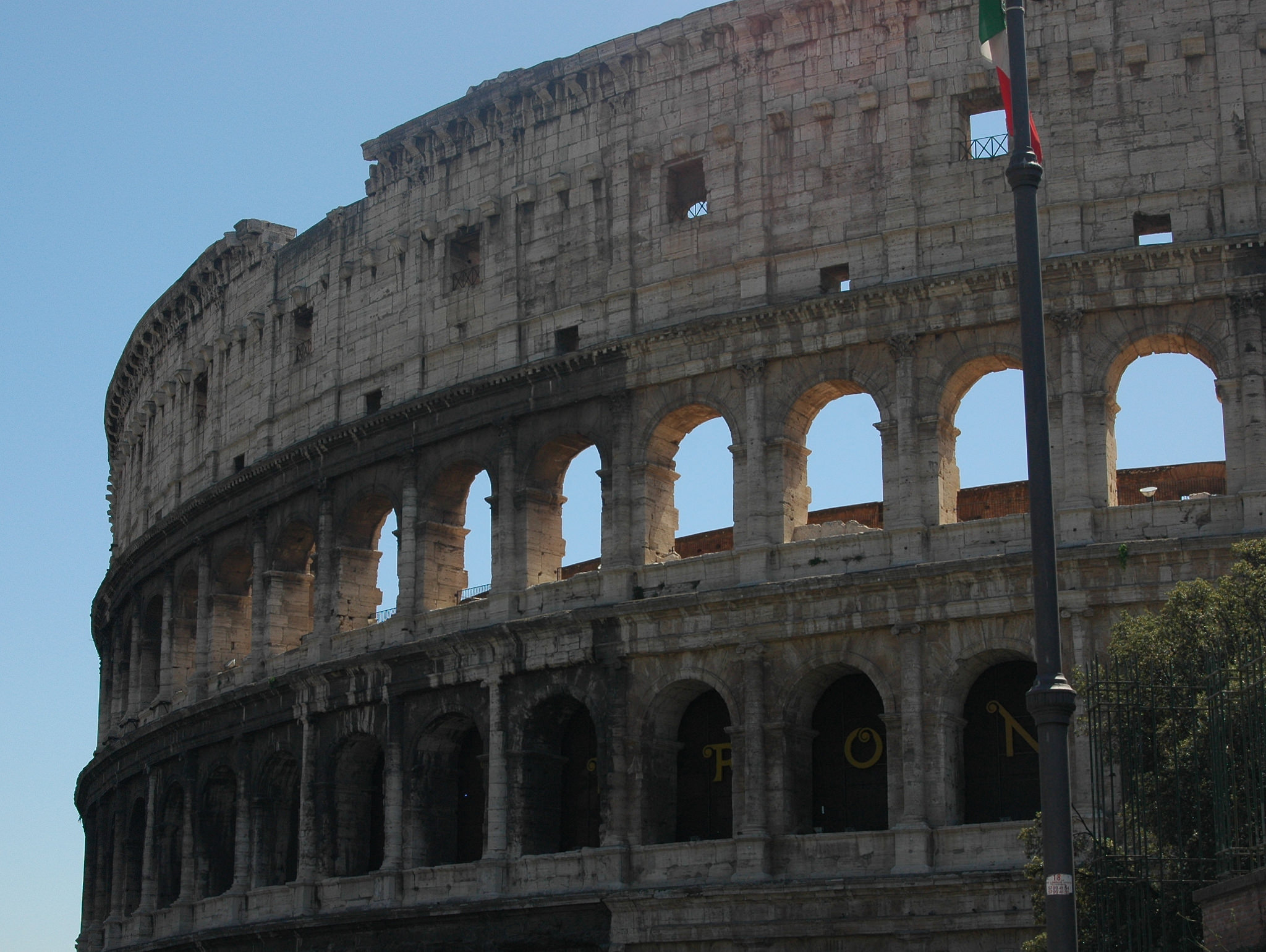 Late last week I got talking to a lovely young lady who is excited to be heading off on a five week European / UK adventure with her partner at the end of the year. The only downside of this plan is the cost. She and her partner freely admit to being 'newbies' when it comes to planning a big, international trip like this, so they trustingly took the word of a travel agent and organised most of the trip via an agency − total spend, already at $20,000 which only covers four weeks travel, flights (return from Australia) and some meals.
While I am one of 'those people' who books everything online, I do appreciate travel agents often have access to better deals and inside knowledge, and therefore still do provide a very valuable and hassle-free service. But, the more my new friend talked, the more it seemed that in this instance, she and her partner had been taken advantage of for being a bit naive on this front. She agrees wholeheartedly, and had even done a little research herself when her gut was telling her something wasn't right, only to discover that various prices had been inflated and unnecessary elements of the trip booked.
In this case, they are going to cut their losses and do their best to save while travelling. She's more confident on the options to save from now on, as we've outlined many ways to cut costs on the road in both the UK and Europe. Inspired by this sticky travel issue though, I wanted to share these seven ways to avoid being ripped off, for beginners at the long haul adventure trip:
1. Get a second opinion. There are plenty of travel agencies out there, each with their own affiliations, and while there's nothing wrong with that, it is imperative you discover the best deal for your circumstances.
2. Trust your gut. Most of the time you'll be treated well and fairly (I've consistently had excellent experiences with helpful travel agents). If you feel something is wrong though, see point one − seek another opinion and further information. Don't book until you're 100% content with the itinerary and that the price is reasonable.
3. DO compare and research. There's really no excuse not to. Read reviews, search flights, accommodation, tours … there's a lot of great options out there (bookable from within and outside of your home country) and it's worthwhile investigating whether you're actually getting a good deal or not.
4. Ask questions and query costs − don't just assume somewhere like London, Tokyo or New York, for example, is expensive, just because you're told it's so. After a little practice, you'll discover everywhere is indeed expensive if you're travelling like a tourist un-armed and unprepared with knowledge; and on the flip side, using a little nouse will take you a long way to travelling really economically without compromising fun.
5. Call out to friends on social media and/or those linked on TripAdvisor. Ask for their tips on what to do, how to get around and any outstanding experiences with accommodation, tour operators, destinations you're considering and so on.
6. Don't always feel obliged to eat in a restaurant if you're on a tour (if it's not already included in the price you've paid). Supermarkets and convenience stores are awesome overseas – cheap, and offering delicious meals and snacks. Stock up where possible; this includes alcohol!
7. Buy clothes for a different climate when you get there. If you're heading to the UK, Europe or USA from Australia, for example, the climate is totally different, and in Australia you'll pay a fortune for clothes that might end up sitting in your suitcase because they're either too warm or not warm enough. Believe me, the last thing you want to be doing is dragging heavy and unnecessary winter clothes around while travelling! And, why would you buy expensive scarves, beanies, hats, jackets at home, when you can buy on your trip (for probably a third of the price)? By buying 'on the ground' you're not only better equipped to find a great deal and buy appropriately for what's actually happening weather wise, but you get to enjoy the fun of a shopping trip as well! Win-Win. On this note, whatever you do, pack light. Remember, it's cheap enough to buy toiletries and many basics on the ground, so don't carry 'spares' of everything – it's inconvenient and you will discover that you won't use most of it!
Extra info: our top picks for travelling and touring in the UK and Europe
Toiletries and travel essentials: Boots and Superdrug – everywhere in the UK
Warm clothes, essentials and accessories – Primark, UniQlo, H&M (particularly for basics, footwear and warmer thermals), Zara, Accessorize or markets like Camden Markets in London (for scarves, hats, gloves…)
Jackets – if you only need a warm jacket for the duration of your trip, why not score a bargain at thrift stores/pre-loved shops like TRAID or Oxfam in the UK (and you're helping out charitable organisations as well). You're sure to find a warm, stylish coat, appropriate for the climate, but at an unbeatable price. If you don't need the item(s) at home, drop back into a charitable donations box before you leave.
Tours – check out Expat Explore; or consider a cruise – we had a good experience with MSC Cruises
Favourite convenience stores (food and alcohol available) – Tesco, Sainsburys, M&S
Got your own tips, or perhaps a question? Connect with us, Facebook or tweet @sarahblinco