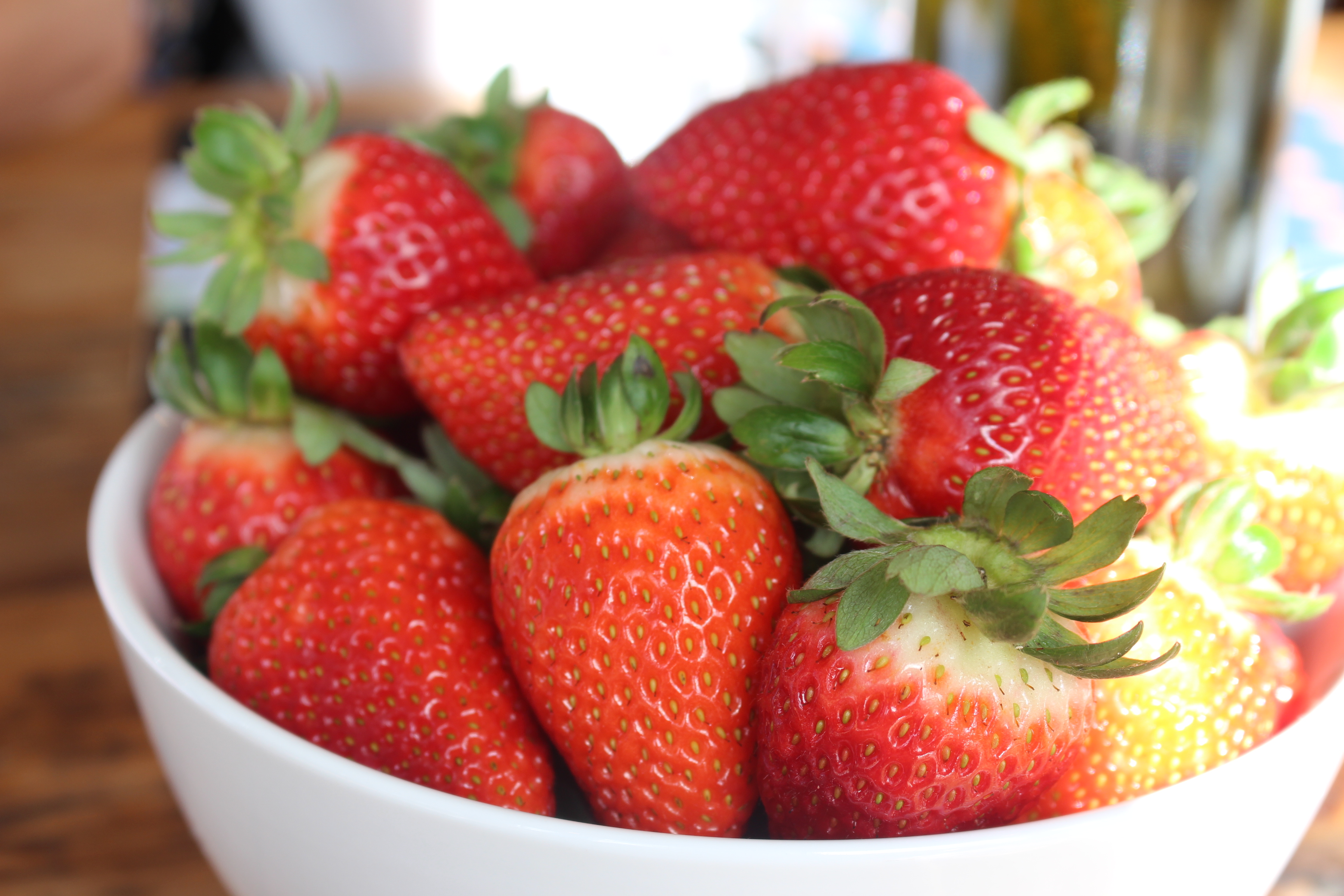 I'm often asked what my health and beauty travel essentials are, so during a loooong haul flight last night, I jotted them down in the hope I might help another intrepid traveller maintain wellness on the go…
1. Berocca or a fizzy vitamin B based multi, which helps boost immunity and energy. Also good if you happen to like a bit of a tipple on your travels.
2. Vitamin C and/or something with Camu Camu to prevent and fight the dreaded flu.
3. Antibacterial gel in the handbag is a must.
4. Yogalates DVD and stretch band – helps to keep me feeling toned and happy.
5. I love the new Swisse Vitality Superfood for a bit of extra energy and goodness on the road.
6. Facial wipes. That is all.
7. Bio Oil or Rosehip Oil for dry skin caused by change of climate and flying.
8. Lip balm – essential.
9. A facial spray (eg. evian) for freshness, toning and moisture (just make sure it's in travel-safe packaging).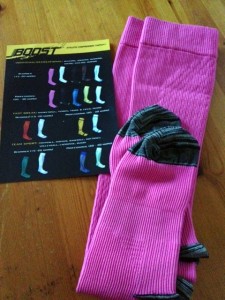 New tried & tested:
This trip I was sold on trying some super cool hot pink compression socks. No longer just for older people, I have to say, they totally stopped the creepy crawly thing happening in my legs – usually they get a bit restless after a few hours, but these did the trick!
Think I even slept better because of them. I definitely recommend!! I tried Boost Athletic Compression Therapy knee high socks. Available mail order from Phoenix Healthcare Australia.
What are your best tips or favourite products? I'd love to know – drop me a line in the comments or over on FACEBOOK or TWITTER