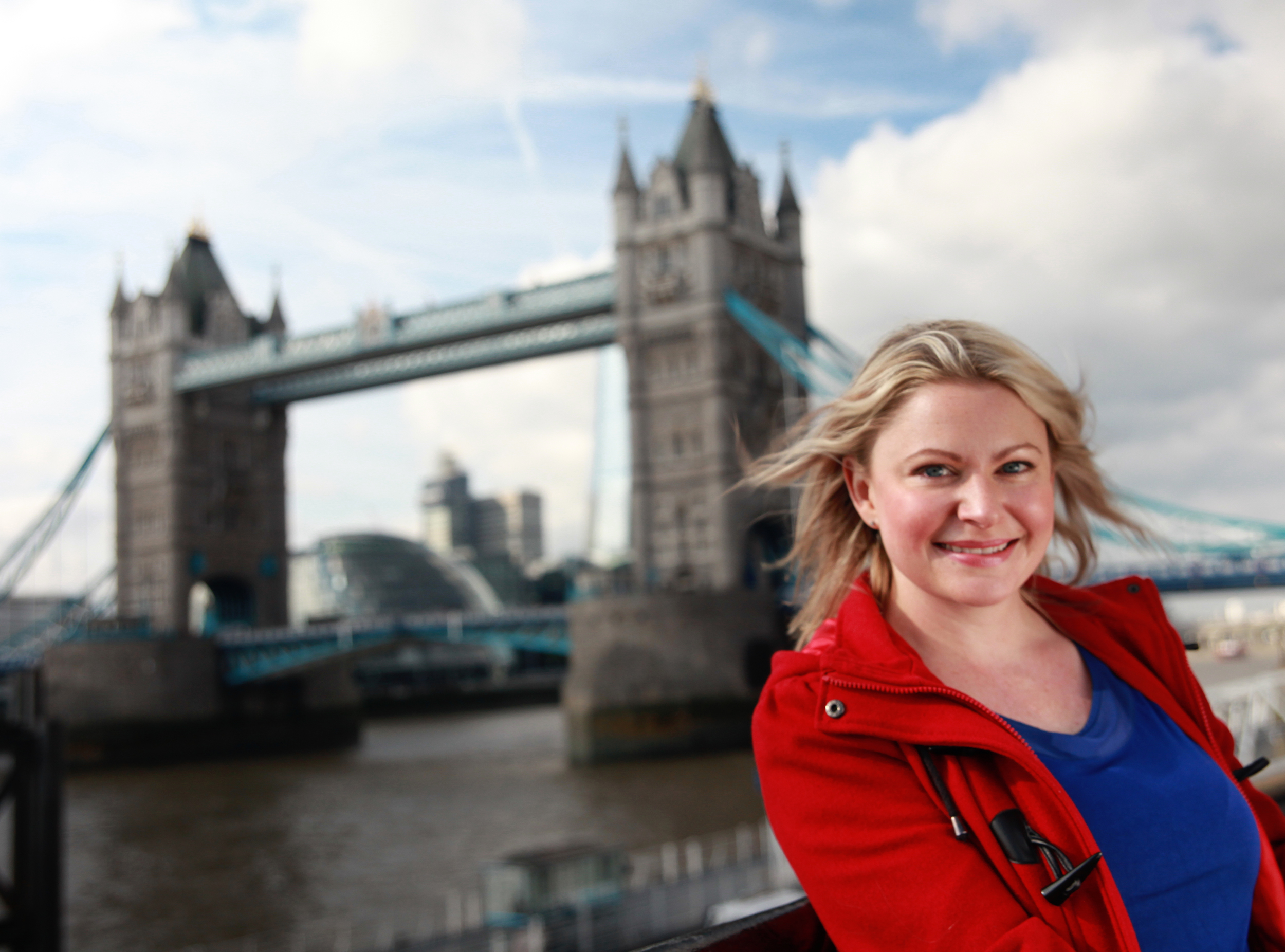 Behind the scenes on location with The Photo Boutique, London
As you'll know if you've been following this blog or my social media, I was in the UK recently for a little work mixed with play. Every now and then I need to have some professional photos done for work, because no, my selfies do not resemble those of Miranda Kerr or Rihanna – I need professional help!
The time had come, but I thought to myself in Australia, why not do it in London?! I knew the calibre of photography would be great, but I also figured it might be a nice travel/London memento. And if you're travelling – solo, as a couple or family – what better way to remember a precious travel experience than to have awesome photos captured? It's also a fun way to spend a half or full day, and you see the sights all at the same time. A winning idea!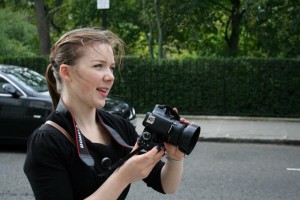 On my hunt for London photographers, I searched for someone who mentioned that they would do shoots on location, as I didn't just want a studio shoot (that can be done anywhere). I wanted someone who would capture me in my favourite city. I came across Cara Bendon of The Photo Boutique (pictured above), and long story short, she's amazing!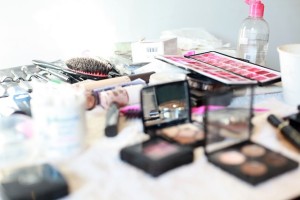 Cara and make-up artist, Catherine Bailey, turned up at the time we'd booked, made me look like I hadn't been travelling with a flu for the past two weeks, and then we spent the next few hours on the photos. The experience was fun, and I met two lovely, professional people who could very easily be my friends; we got to explore London's streets and landmarks, and now I've got the shots I need for business, but more importantly, some really nice images that link me to my 'other home'.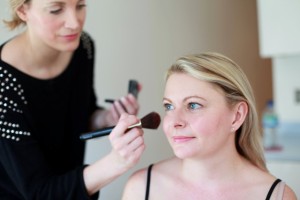 Tips
If you're going to book something like this, go with your gut when you come across websites and reviews. If you can, ask around for feedback or testimonials. Ladies, if you're to do this on your own as I did, general advice I've been given is to steer clear of male photographers.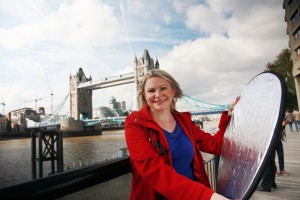 No disrespect, but I've been told some horror stories, so unless you know them, I'd advise going with an all-female team (although Cara had me working, see above … kidding! ;-)). Make sure you meet in a place where you're comfortable and have space to have make-up done and where you can change into a couple of different sets of clothes.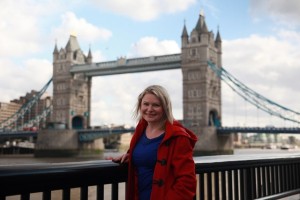 A photo-shoot on your travels; now there's a unique experience that maybe you'd like to try too.