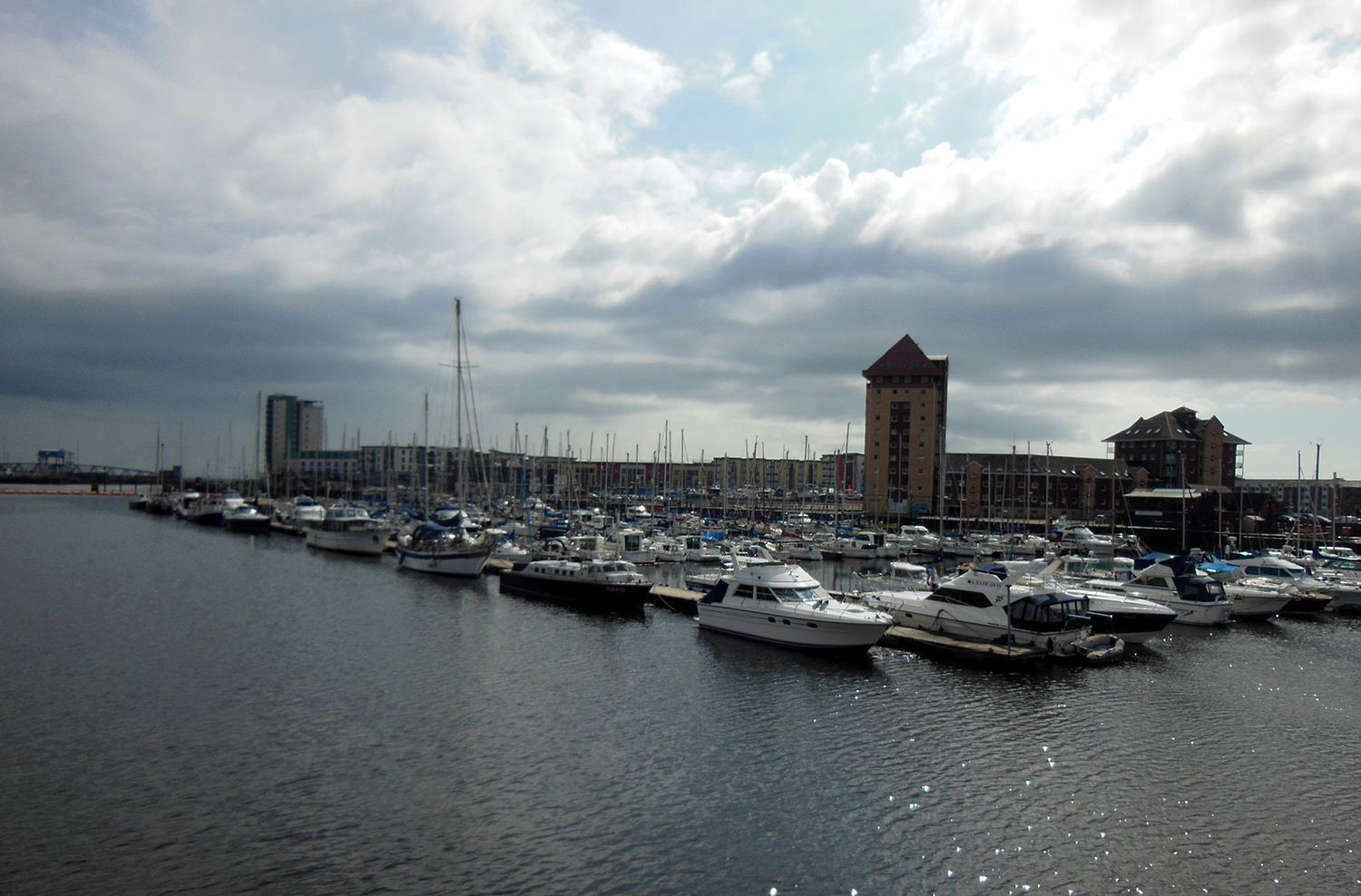 Grey skies and the rhythmic rumble of the train had us lulled into a calm, dreamy state – understandable coming into our third hour since boarding in London.
I enjoy the countryside in the UK and I'm a total advocate of train travel here because you have the chance to enjoy it to the fullest. I love how it's possible to identify where a town begins and ends, interspersed between vast rolling green spaces, broken down ruins of centuries-old structures, and historical steeples standing proudly.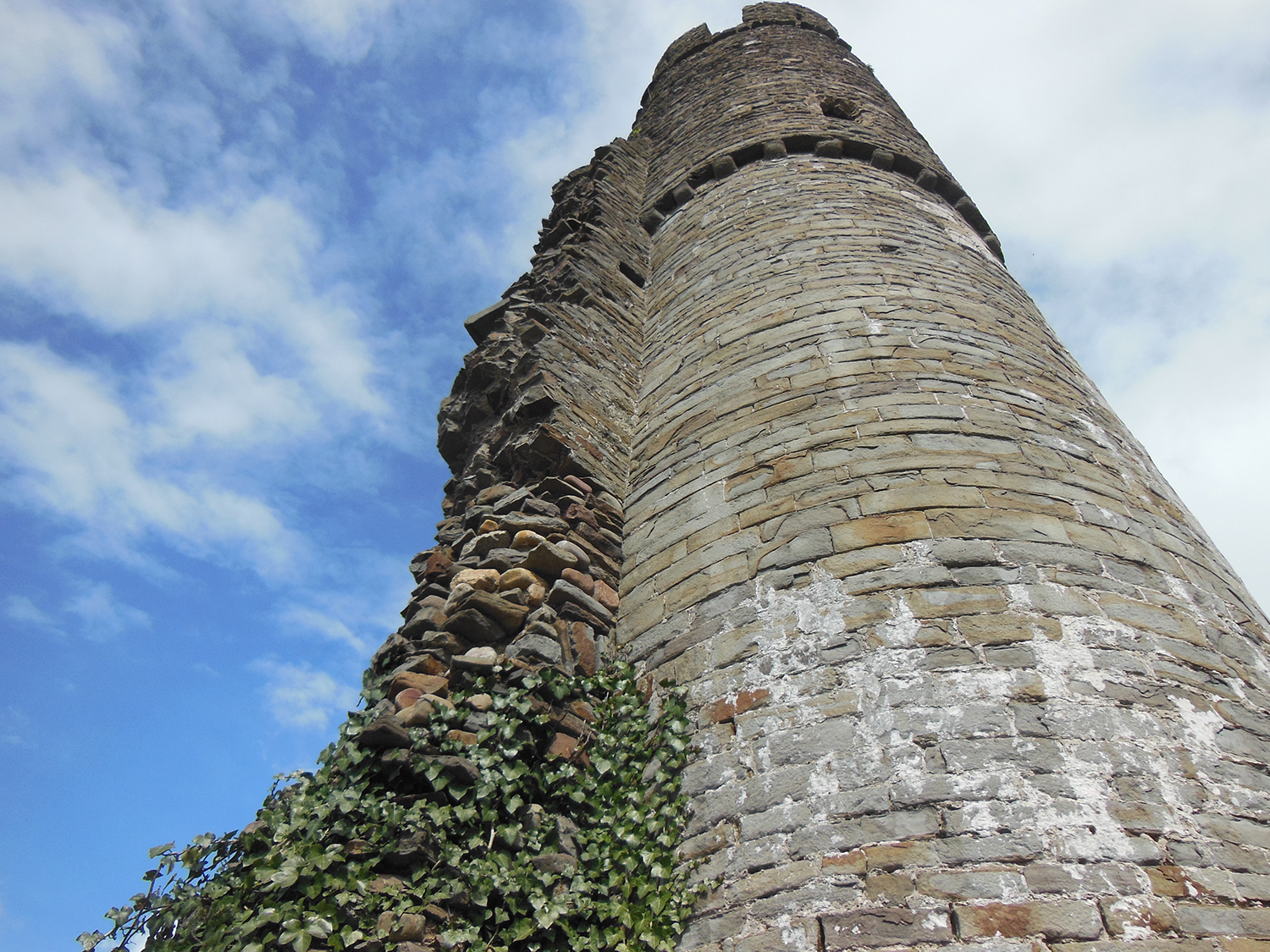 Onward, and I spied the pretty-looking outskirts of a city with homes neatly displayed upon the hillsides. As we crossed a romantic river with arched bridges stretching across the water and on into the distance, it occurred to me that it might be nice to stop here for a while and explore. I began to wonder where we might be and squealed a little with excitement as I pointed out to Cooper that we must have crossed over the border from England into Wales, because all of a sudden street, shop, train station and advertising signs all appeared in not just one language but two – the customary English and Welsh options evident across this country.
Next, to our surprise the conductor announced we had arrived in Swansea and it was time to alight. As it turned out, I would have the chance to explore this lovely little city more. Aptly too, Swansea was home to the world's very first passenger railway service.
We were in Wales for our very first visit!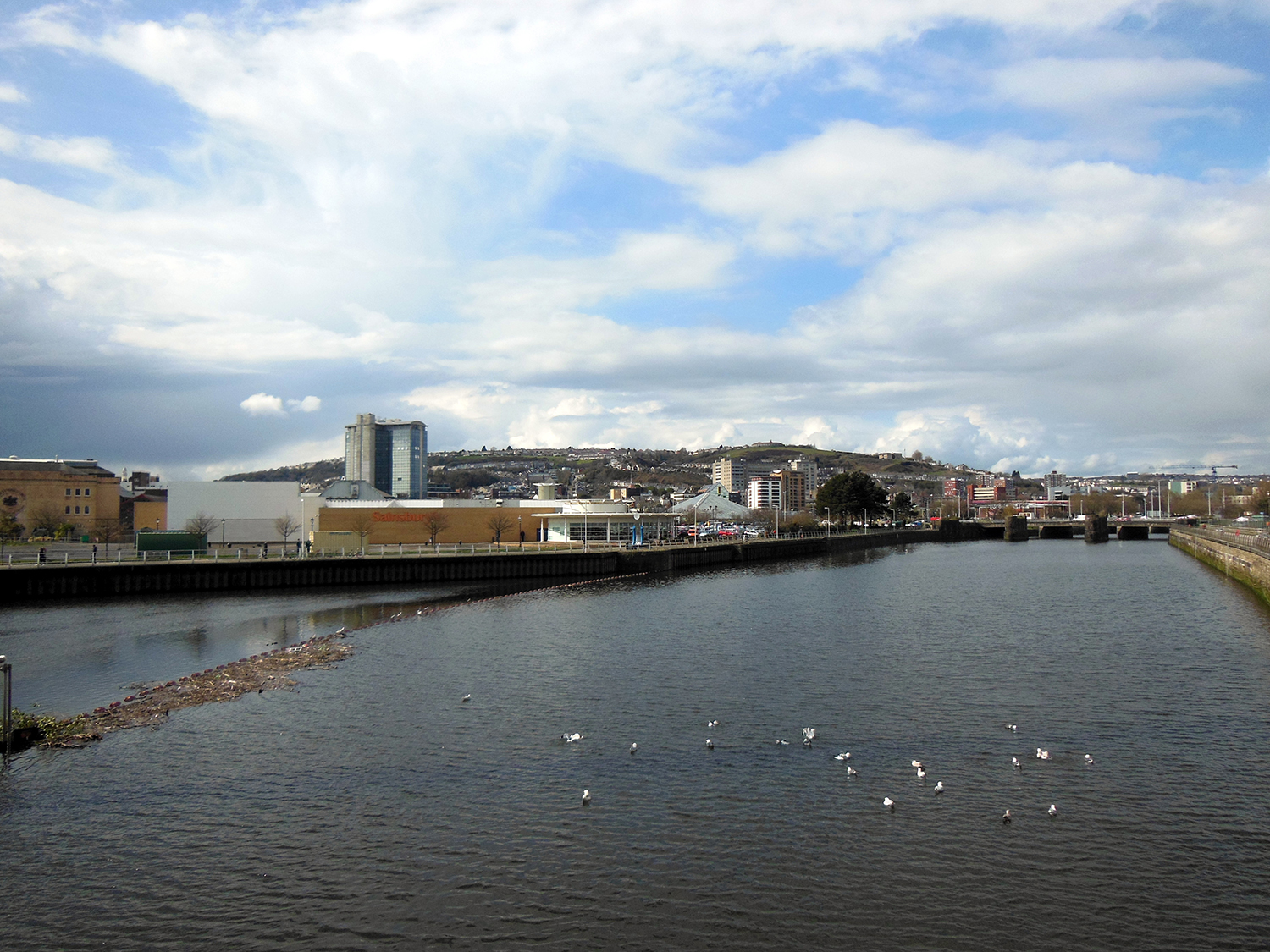 Wales' second largest city and the twenty-fifth largest in the UK, Swansea lies within the historic county boundaries of Glamorgan. Once a prosperous market village with medieval roots, later gaining prominence as a spa town, and evolving successfully into the industrial revolution, Swansea enjoyed positive growth for many years. While remnants of this history remains, sadly much of the city centre was destroyed during WWII when Swansea suffered numerous devastating bombing attacks due to its perfect positioning as a military port. Perhaps this is why much of the city felt to me like it was quite new. However, it has undergone heavy redevelopment recently and rundown port-side precincts are now being turned into housing, university campus sites plus film and television studios (an emerging industry in Wales right now).
Swansea was our first stop en-route to Tenby, then back to Cardiff and the Gower. Here for 24 hours and keen to keep the spending to a minimum, here's our guide to budget travel in Swansea.
See in Swansea
The best value option here is definitely the bus. For £4.20 a day (as at April 2016) you can hop on and off the local bus which offers a multitude of routes around the entire area.
Our best tip is to get yourself on a number 2 express (easy to find at the city's central bus station) and head over to a gorgeous coastal precinct called 'the Mumbles'. Imagine pretty houses, extraordinary views across Swansea Bay, boutique shopping, fish and chips, and a grand old castle called Oystermouth. The Mumbles is just 25 minutes bus ride from the city centre, and you can wander along the promenade up to the lighthouse, or discover where the clifftop walks begin and take yourself off on a windswept adventure.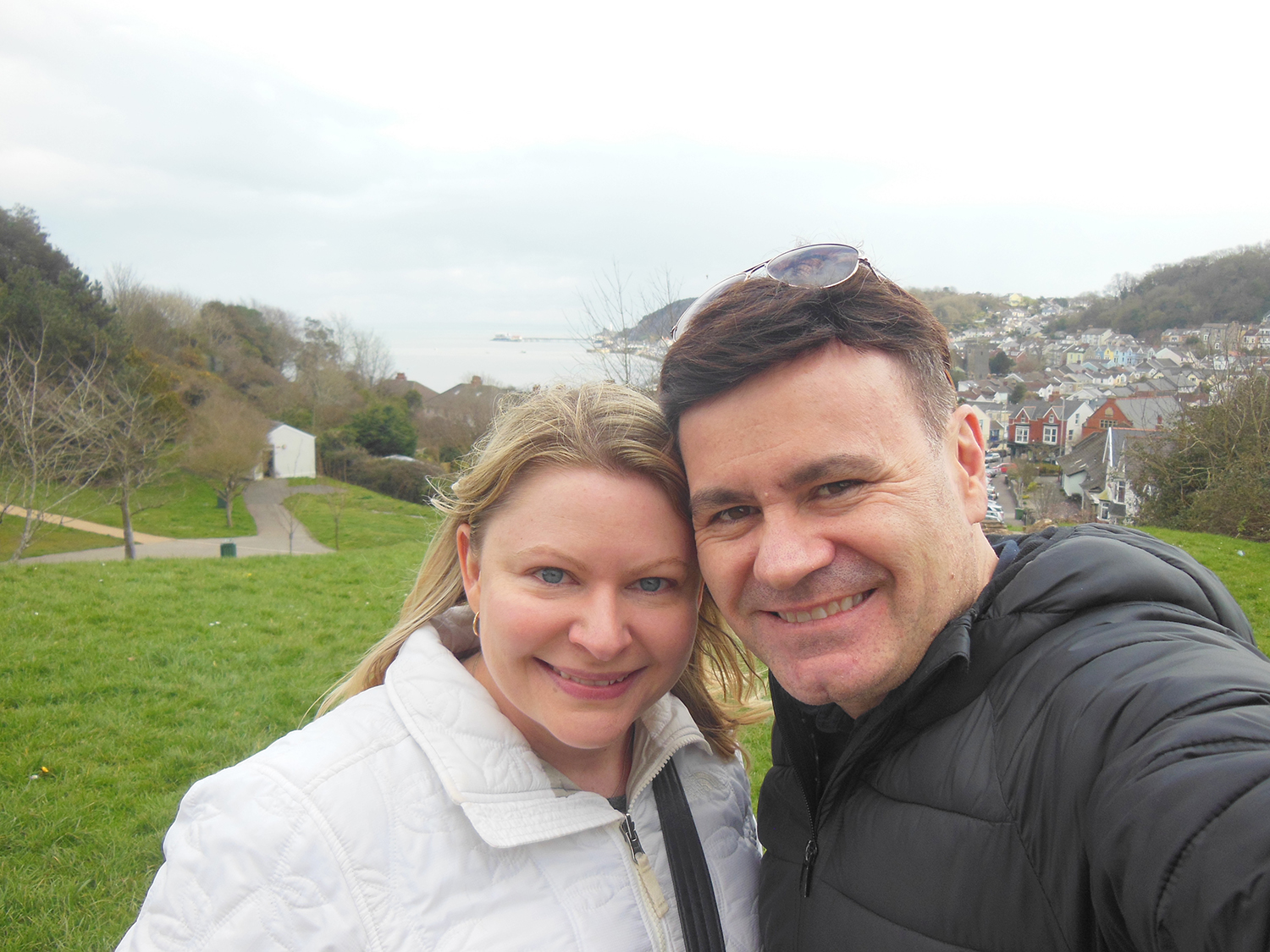 Stroll in Swansea
There's much to see and do in Swansea and most of it is accessible on foot. The main mall presents shopping, pubs and eateries of all types. This is a university city, so as you'd expect there's plenty of great deals on food and beer to be had. We don't mind the odd meal at Pizza Express or a stop-over at Aussie-themed Walkabout (both particularly good value if you're taking advantage of UK-wide TasteCard or Gourmet Society 2-4-1 deals as we do), and it's not hard to discover something to fit a tight budget and your unique taste.
Across Swansea there's lovely open areas, parks, waterways, interesting historical architecture and even an old castle (although it's not hard to find castles in Wales – apparently there's 641 of them).
The city is well signed with regards to directing visitors to its most important attractions and facilities, so see where your feet and imagination take you.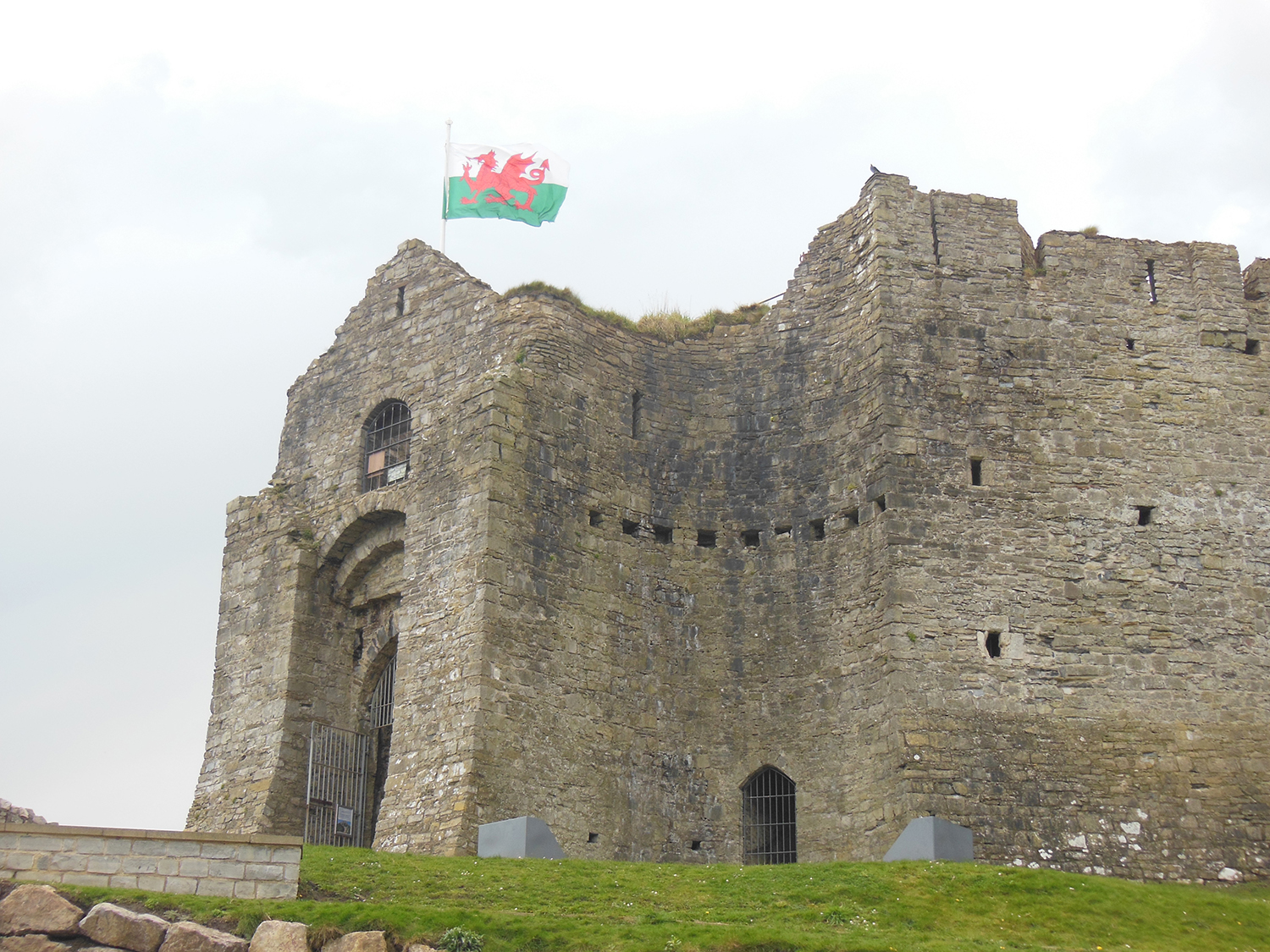 Sleep in Swansea
We chose to stay at the Premier Inn on the waterfront. It's positioned in a quiet, recently-redeveloped part of town overlooking the marina, and set below the hills decorated with locals' homes that I originally noticed on the train. Book well in advance for a neat deal that includes a contemporary, well-appointed room plus breakfast. Conveniently there's a Tesco Express with an ATM and a bus stop outside; the hotel is just a ten to fifteen minute walk from the city centre, a large Sainsburys supermarket and the enchanting museum dedicated to writer and poet, Dylan Thomas.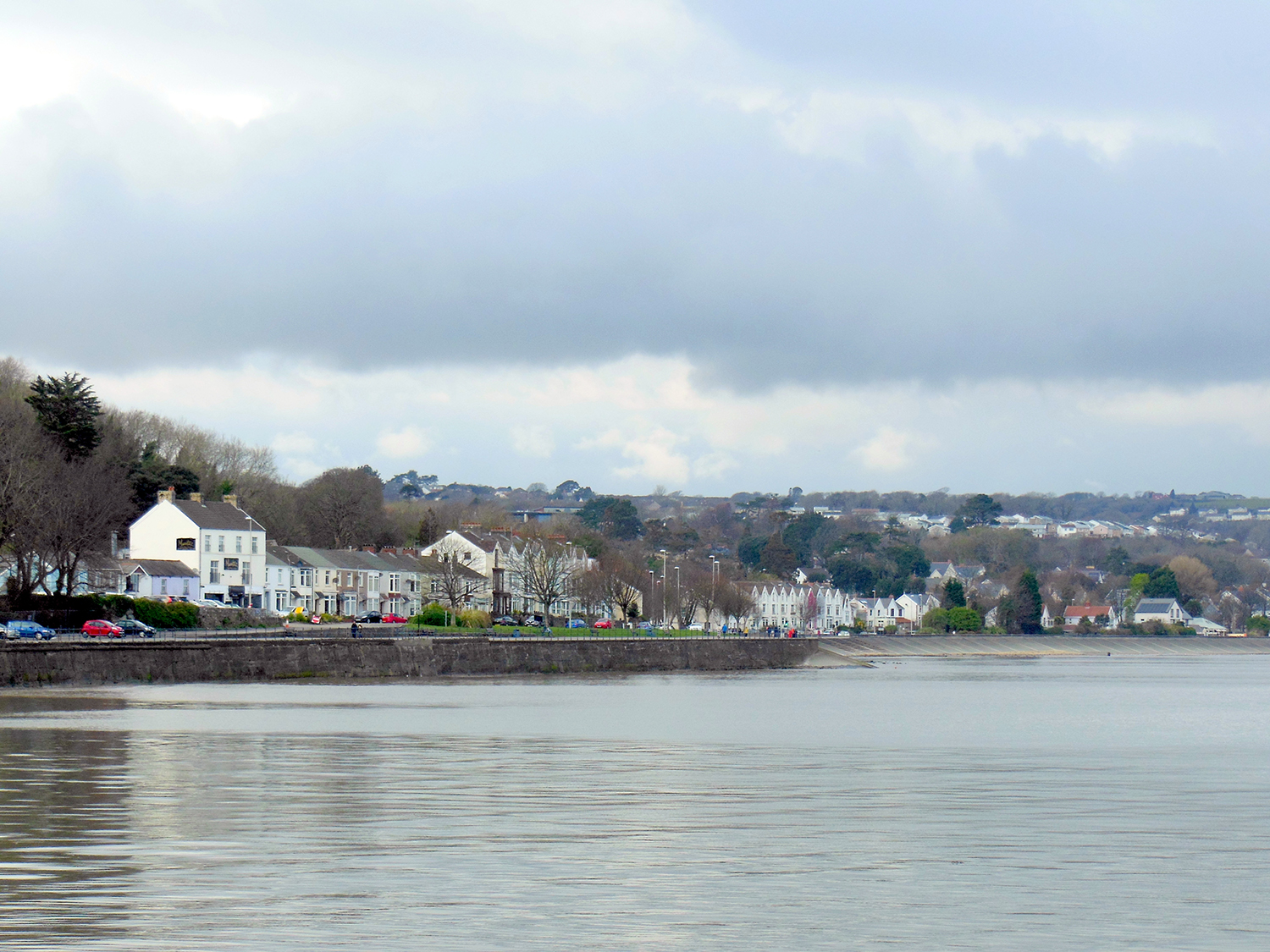 Our enchanting next port of call – Tenby in Wales – read about it here, and view a sneak peek below…

Love the Welsh coastline? You need to visit Cardiff and the Gower Peninsula!