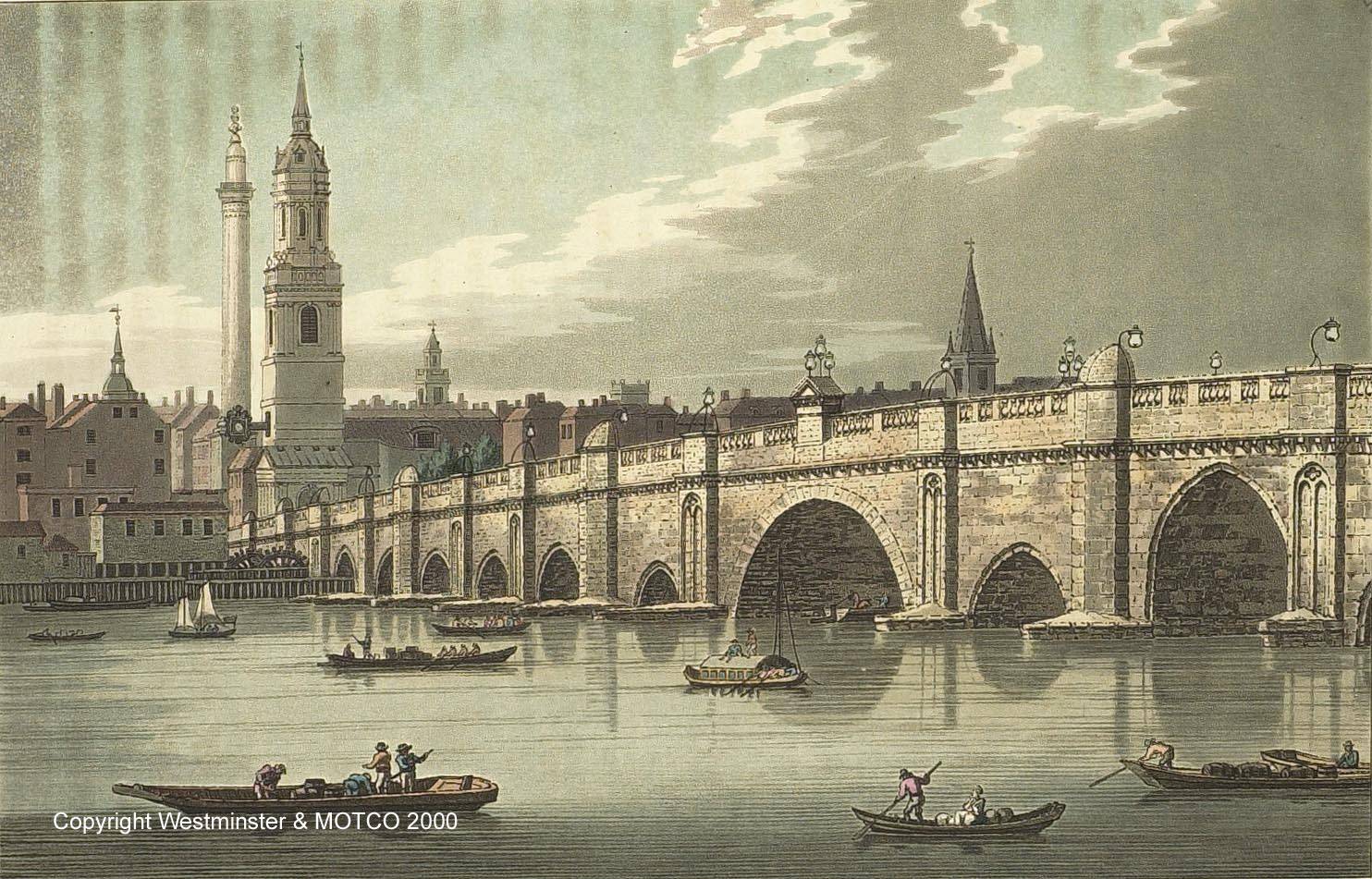 I've always been drawn to water – it is peaceful and therapeutic – so unsurprisingly, when I have a 'free' day I attempt to find activities by my nearest body of agua. In this case, I'm quite fortunate to be close to the beautiful old Thames, so taking advantage of a ray of summer sun today, I jumped on a bus headed for London Bridge. Usually I would simply take the overground to Canada Water and then the Tube two stops to London Bridge, but if I have time I like to take the bus here because it allows me to enjoy all the streets and views of the city that the Underground journey does not.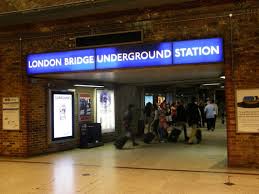 London Bridge is a delightful place to alight because while it is hectic with contemporary traffic of all kinds (people, cars, buses, trains, bikes etc.) it still maintains a feeling of the old world, like Dickens' London you read about as a child, and I love that the precinct offers paths to old pubs, Shakespeare's Globe Theatre, The London Dungeon and many other 'creepy old sites', as I like to refer to them. My day from London Bridge station then really consisted of me following tourists around!
I briefly took respite from the London Bridge noise by stepping inside peaceful Southwark Cathedral (the oldest cathedral church building in London), lit a candle and wished for a nice future. Back out into the bustling busy world of Borough Market, I followed the helpful signs towards the river. Obligatory frappacino in hand, I walked along the Thames between London Bridge station and Tower Bridge (pictured below), wandering by the HMS Belfast docked in the river, and then happened across an interesting international photo exhibition on display as part of The City of London Festival.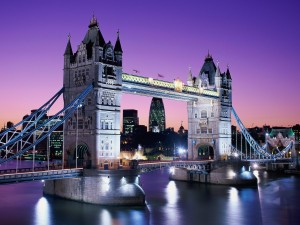 Today I also incidentally entered into a 1-minute game of soccer (football, in these parts) which was progressing in my path (it would be rude to not kick the ball being that it was passed to me!), walked to the top of Tower Bridge to check out the terrific 'London in Black and White' exhibition (on until September 30 2011, for those interested), snapped a couple's picture by the river, and waited 15-minutes before I could get my own clear shot of the Tower (minus city cruise boats in the foreground).
I stopped for a while to watch the peaceful body of water ebb and flow, and I attempted to record the scene in my mind. I recall children shrieking, dolled-up tourist photographing themselves in front of The Tower of London, and the hum of construction in the distance across the river as ever more buildings are erected. It was a nice day to play a lone explorer, being reminded of all the cool sites on my doorstep at home in London.