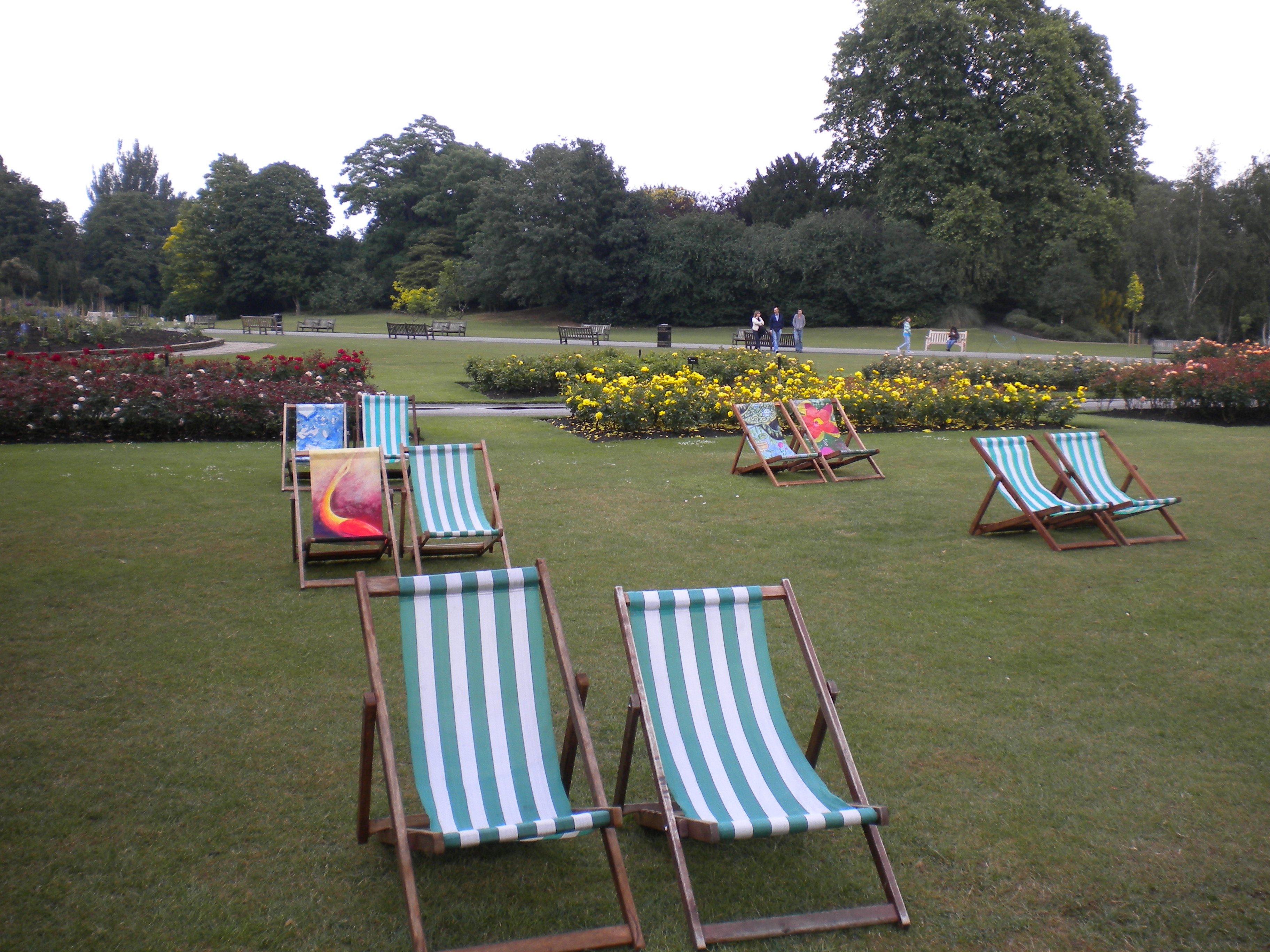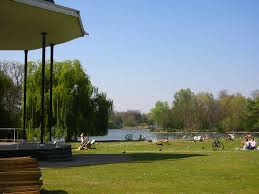 I've said it before and I'll say it again, the thing I love the most about living in a city like London is that you can discover somewhere new each day.
I've never been to Regent's Park before, but this morning the rain had subsided so Cooper suggested we head over for a wander which also happens to be the largest grass area for sports in Central London.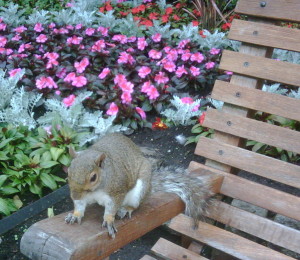 A fact my partner Cooper was only too happy to share. He's familiar with the area because he plays O2 Touch football there every week.
Originally the huge space (197 hectares) in the centre of London, known as Marylebone Park Fields, was appropriated (by Henry VIII) as hunting ground, but now this truly lovely park boasts lakes, squirrels, gardens, dogs, cafes, boats, sporting facilities… surrounded by gorgeous Regent's Park real estate (yep, just like on the Monopoly Board :-)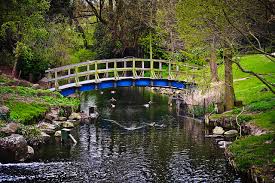 Some happy snaps HERE if you'd like to see for yourself. S x
The park is open from 5am all year round. Closing times vary depending on the season.