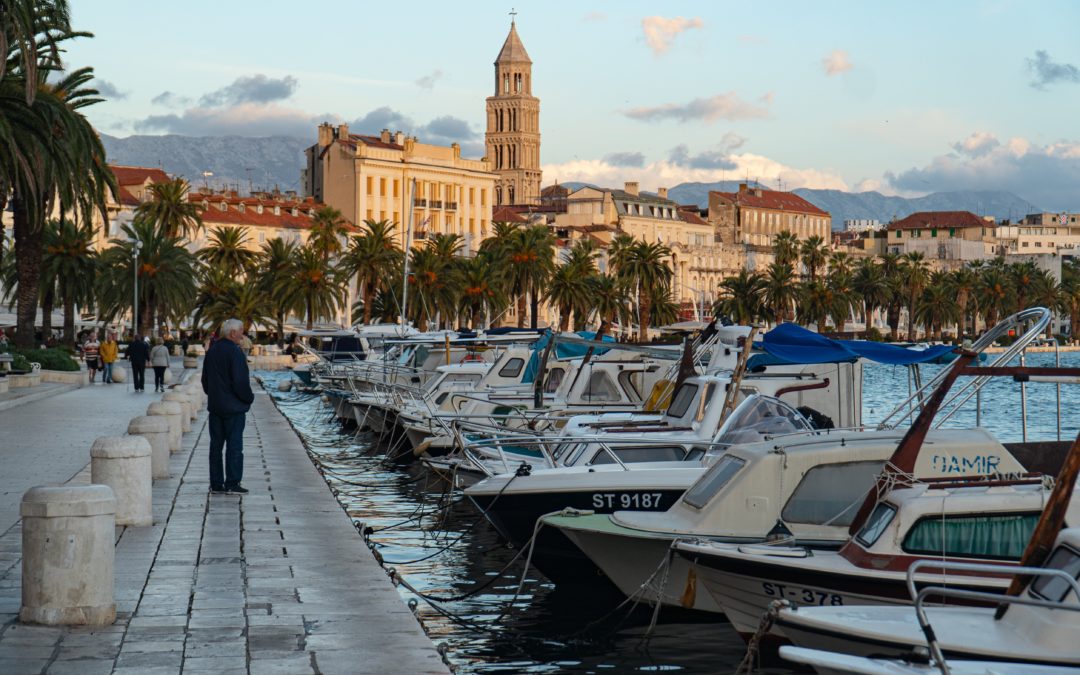 Split in Croatia – if you've not been, you should know it's a favourite stop for travellers and digital nomads alike. Imagine a city bathed in the warm, golden glow of the Mediterranean sun, gently lapped by the crystal clear Adriatic sea, and brimming with ancient history. The city is a perfect blend of tradition and modernity, and a haven for remote workers. But, as luck would have it, during our week-long visit, we were greeted not by the usual sunny splendour of Split, but by persistent rain and storms.
What to do as a digital nomad in Split… in the rain?
Even the stormy weather couldn't dampen our spirits. Instead, it offered us a unique perspective on this Croatian gem. We discovered that Split has a magnetic charm that can be felt whether it's bathed in sunlight or soaked in raindrops. This post is a guide to spending 48 hours in Split as a digital nomad, whatever the weather.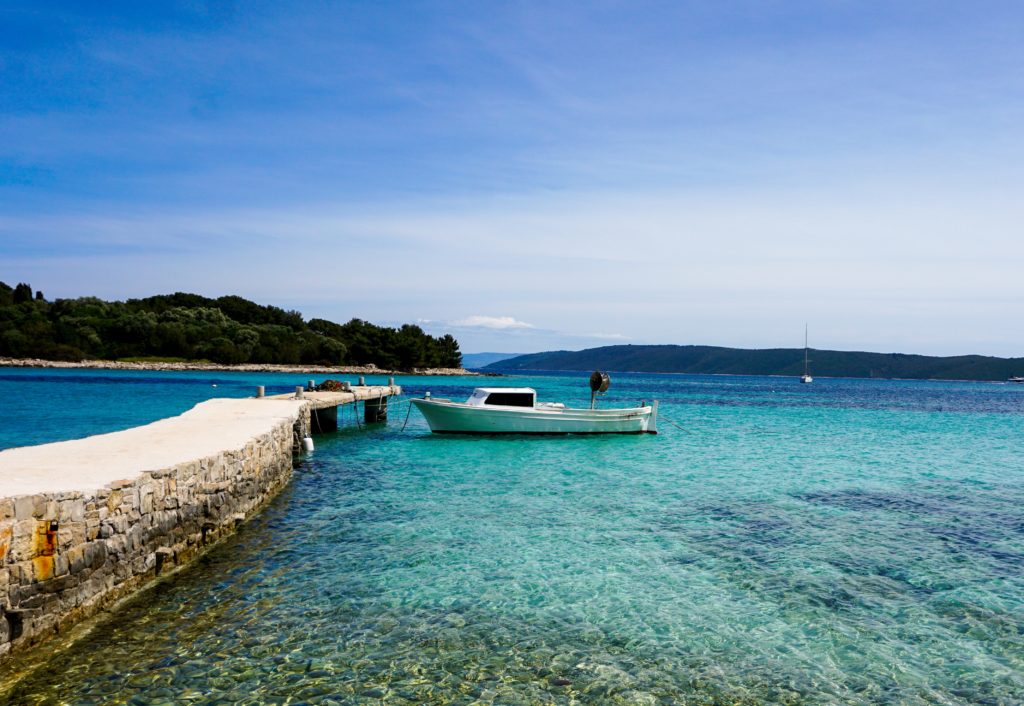 Morning – get a taste of the best coffee in town
Kickstart your day at D16, widely known as the best coffee spot in town. Numerous digital nomads have blogged about this spot and recommended it. While it is small, you could definitely pull up a seat for an hour or two and get some work done.
View this post on Instagram
As we were walking in, two American travellers happily announced to us how good the coffee was. A good sign!
The friendly and laid-back atmosphere makes it a perfect place to get some work done early in the day.
Late morning – settle into a co-working space
Once you've had your caffeine fix, head over to Smartspace. We like this place because of its central location. If you are a digital nomad on a deadline, for €20 you can drop in for half a day and work. In exchange for paying for space, you'll enjoy a stimulating environment surrounded by others working remotely. The good wifi, comfortable working stations, and a community of like-minded individuals create an environment conducive to productivity.
The other great thing about a co-working space like this is the people you meet. Sometimes working remotely can feel a bit isolating, and finding your tribe really helps. You can read more about that here.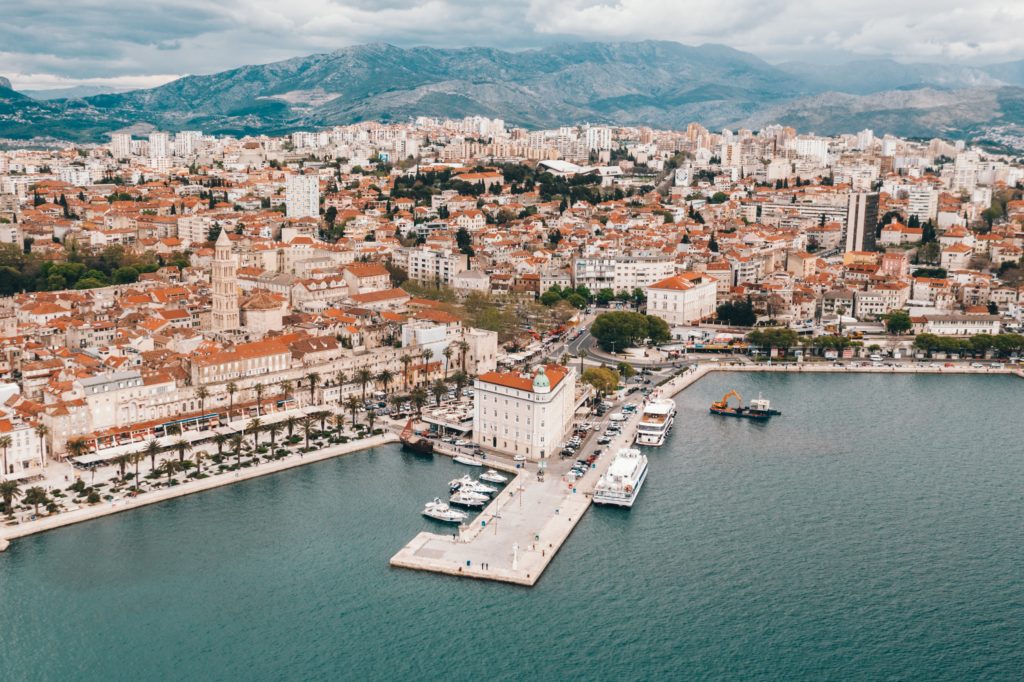 Afternoon – lunch and work on the spectacular waterfront
Once the clock strikes twelve, make your way to the waterfront and settle into a quiet spot at Basta Bar. Not only is it a fantastic restaurant, but it also welcomes remote workers looking for a scenic spot to work. Just keep in mind that they don't start serving food until midday, so plan your schedule accordingly.
You can come here in the morning and find a quiet spot to work, and drinks are still served. This spot was recommended in this blog about some of the best cafes and restaurants in Split to work as a digital nomad.
Evening – retiring at lux local accommodation
After a productive day, head back to New Lux Villa Merissima. We found a great deal on this gorgeous property on Booking.com. It's a comfortable place and more than just a hotel – its common area downstairs is a great place to work if you're stuck finding space in busy cafes and restaurants in Split. Plus, after a long day, there's nothing quite like the comfort of a lovely temporary home.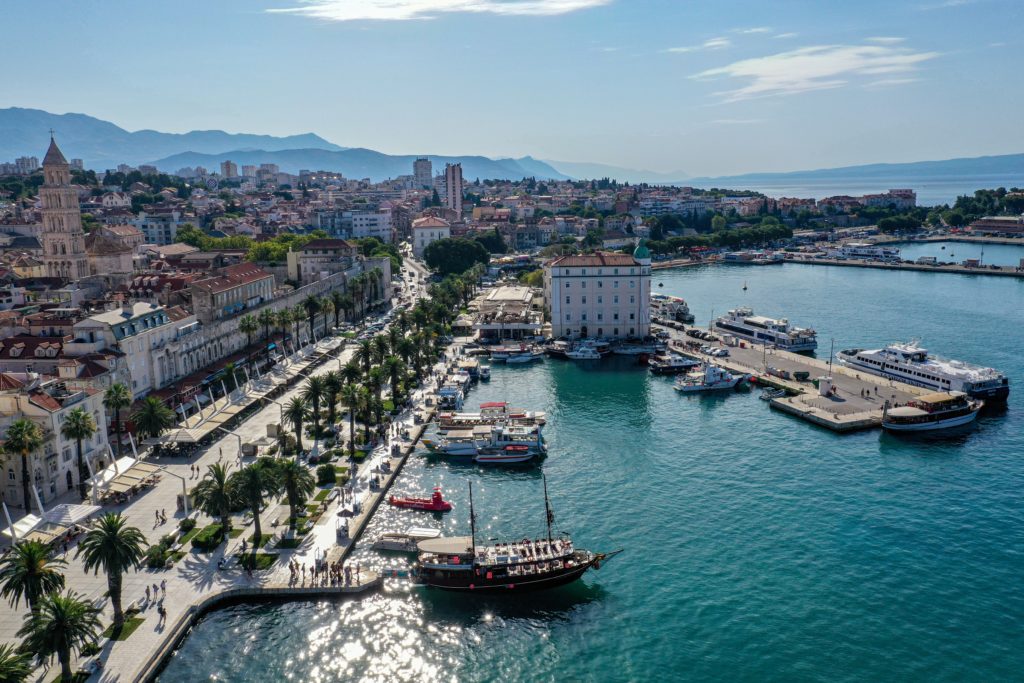 Exploring Split
Of course, your stay in Split shouldn't be all work and no play. Make the most of the dry spells by joining a walking tour. We found several great options on Airbnb Experiences, run by passionate locals who can show you the hidden gems of this historical city.
If the weather doesn't cooperate, don't fret. There are numerous food and wine experiences available on Airbnb too. Or you can try sites like Get Your Guide or Viator for a huge variety of local adventures.
Food experiences in particular can be a fantastic way to immerse yourself in the local culture and learn more about the region's unique offerings – all while staying dry!
Bonus tips – where to eat
For quick and healthy meals, try Good Food along the Split Waterfront. The 'Magnificent Seven' good bowl is as delicious as it is affordable. For breakfast or brunch, you can't miss Feel Green – I highly recommend the Buckwheat Bowl. Lastly, for a lovely dining experience with good prices, head to Kavana Bar & Cuisine. Cooper and I had excellent experiences at all three of these places.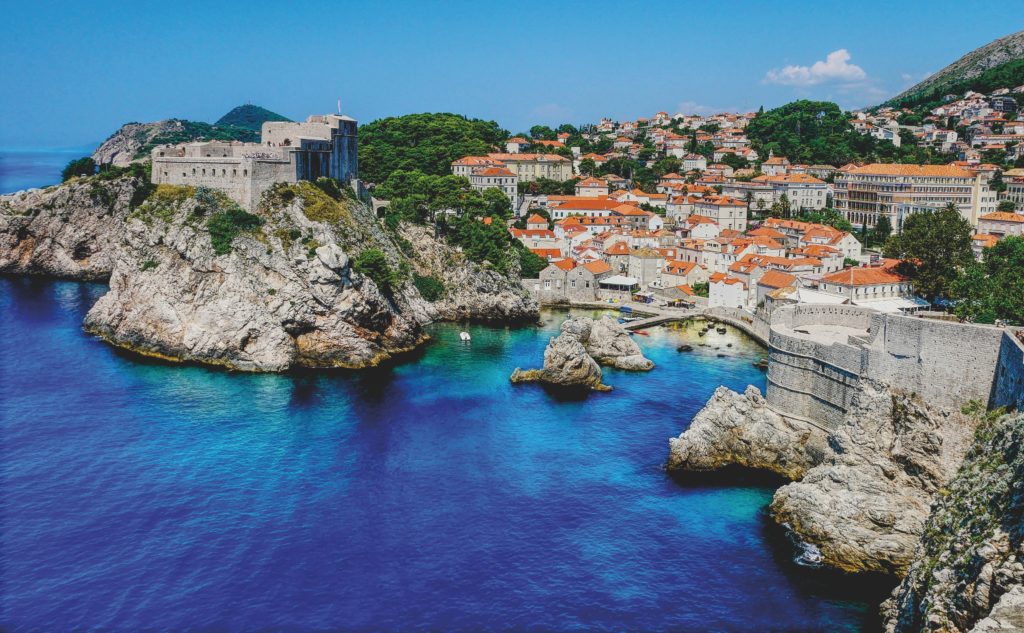 Split offers a rich experience for digital nomads and remote workers, even when the weather is less than ideal. If you're after more inspiration for wet weather activities here, this post offers further ideas. And if you're looking for info on how Croatia attracts and supports remote workers, take a look here at what the Croatian National Tourist Board has to say.
The city effortlessly combines work and leisure, providing a wide range of options for every preference and budget. We can't wait to return (to hopefully share some sunny weather excursions with you).