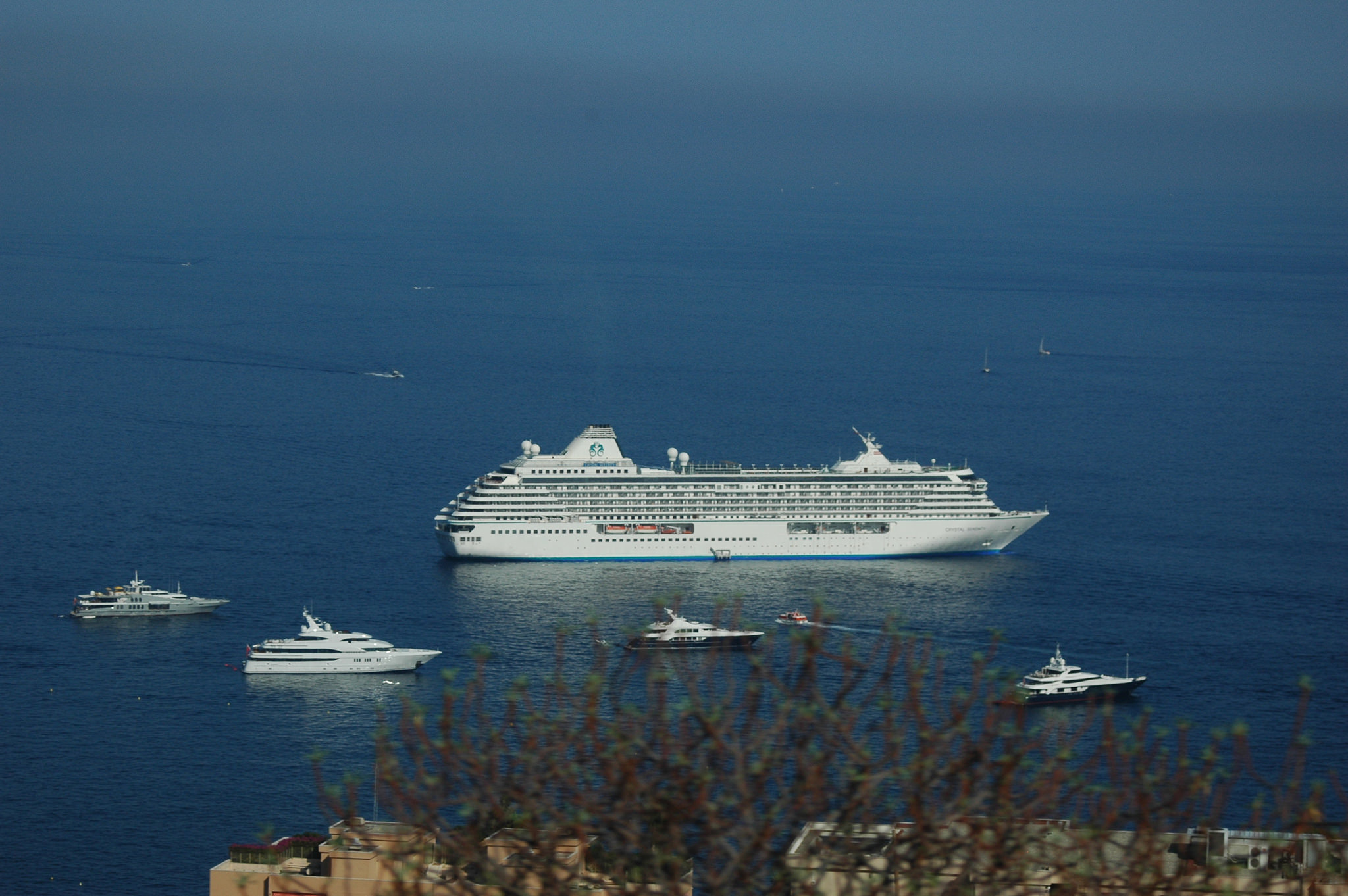 Time certainly does fly when you're having fun. Today is our last day, how did that happen? We enjoyed probably one too many Long Island Iced Teas with Barry and Paulo at our new favourite on-board restaurant/bar, Aft, last night. But, being the warriors that we are, we "battled" on to be up bright and early to embark on yet another astoundingly well organised shore excursion, this time, into France.
[More travel videos feature on YouTube's TheSarahBlinco channel]
Marseille is a gorgeous port city; the 'second city' of France, and capital of the Provence-Costa Azzurra region. The city stretches along 37km of Mediterranean coastline, and the area is renowned for offering over 300 days of sunshine per year. Today was not one of those days. While I'm not one who dislikes the rain – quite the contrary, the only time it puts a 'dampener' on my spirits is when I want to photograph beautiful landscapes. Our images are a little light on from today's adventure as the weather was terrible, but the city is far from awful. We toured around its rather large perimeter; past grand, typically French architecture, through narrow alleys and up steep hills to visit outstanding cathedrals, one namely being the spectacular Cathedral of Notre-Dame de la Garde.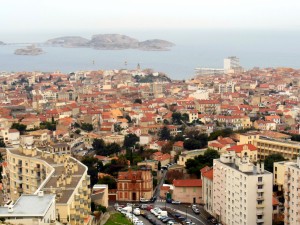 The city comprises of buildings dating from a wide range of time periods, which means a feast for the eyes (and lens), whether you're viewing from the top of one of Marseilles' highest vantage point, or within the new marina at the city's heart.
We hit Marseille's shores on day 1 of a year-long annual festival celebrating its status as the 'European Capital of Culture' for 2013; a title which says something for all that is delightful and on offer here in this elegant French port stop.
Do you have a cruising story, or a Mediterranean travel tale to share? Let us know, tweet @sarahblinco or find us on Facebook. You can also read the rest of the stories in this series (more to come in coming days) HERE.