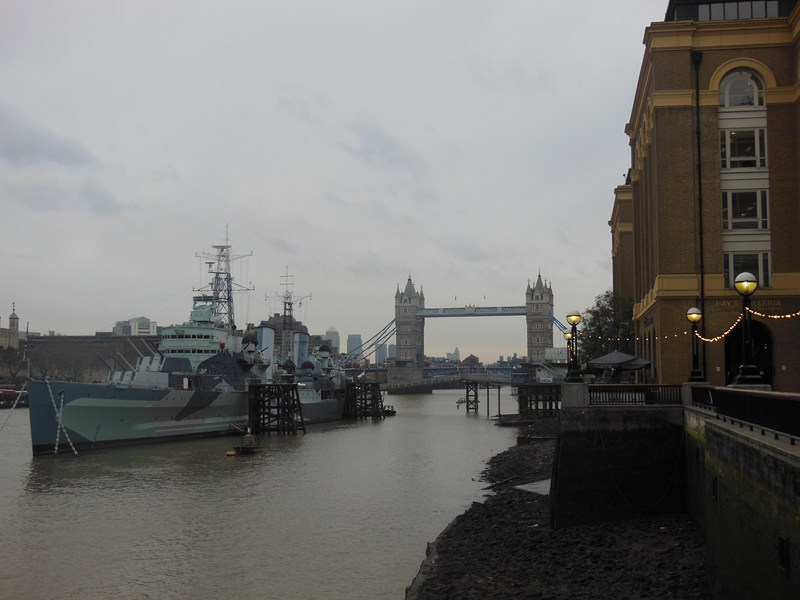 About Green Park and London Bridge
With only a few weekends to explore the parts of London we haven't been to (and those we'd like to see again) we ventured out early to see how the 'other half' live in the wealthy Mayfair district. We researched the precinct and discovered that the majority of 'tourist' action and celebrity spotting occurs at the historical but chic Shepherd Market, a charming little piazza developed in the late 1730s, hidden away between Piccadilly and Curzon Street (just a few minutes walk from Green Park station; not far at all from The Ritz where Rhonda and I recently dined). The main road near the tube was buzzing and busy (as it usually is) with tourist buses stopping every few minutes to collect visitors for their trips around the city; and artists who were setting up dozens of paintings for sale along the walled entrance into Green Park itself.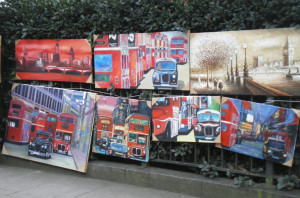 We wandered down a signed old London alleyway that pointed the way towards Shepherd Market but unfortunately when we arrived there wasn't much happening, so we stopped for a latte, meandered around the square and admired the old Victorian pubs and quaint boutiques for a while, then consulted the trusty BlackBerry for alternative Saturday exploration options.
We're on a budget at the moment so looked up 'free London attractions'. Of all the options, the Kensington Roof Gardens seemed like a great idea, although apparently they're closed until mid-week (so stay tuned for that update); we decided instead to head back onto the Jubilee Line to London Bridge where I'd seen some interesting old shops and pretty cafes a few weeks earlier.
As it turns out, London Bridge is absolutely humming on Saturdays because of the famous Borough Market – a gathering that we'd even seen featured on The Travel Channel but had never been to because we rarely ventured to this side of London (until moving to the east in April). The whole area was loud and busy, with motor vehicles, train traffic, and thousands of people all out to score a delicious bargain at one of the many poultry, fish, curry, wine, cake, bread, cheese, fruit and vege stalls – a trading tradition that dates back beyond 1014!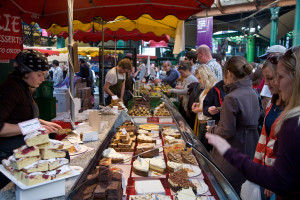 We were in our element, sampling all manner of delights, and even found a stall that was promoting local wines – for a mere fiver we sampled six glasses (rosés, whites and reds) that are 'home made' in the UK, and learned about the history thanks to our lovely wine connoisseur, Dominique – a special shout-out to www.winepantry.co.uk for this experience, and FYI we did choose to purchase a lovely bottle of Biddenden Gribble Bridge Rosé (budget… out the window again this weekend!).