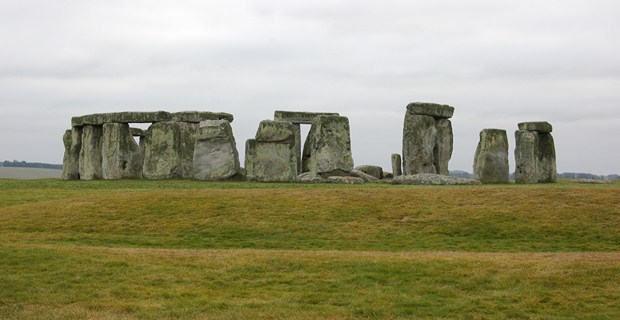 I wasn't sure how this year would pan out regarding New Year festivities. We didn't have anything planned, and usually because of this disorganisation, New Year's Eve ends up being a little uneventful. Also, this time last year we were on a holiday in the UK and went to a fantastic concert to celebrate. It was like being in my world in 1997, but better…
Back to the present though: we woke up on Friday morning and didn't even realise it was New Year's Eve. For some reason we had it in our minds that Saturday was 'party day', so in our wisdom booked a day trip outside of London for Friday. You would think the date '31st' would ring bells, but no… As we were getting ready for our early morning start though, we did notice all the NYE news stories on television and it hit us – THIS was it! The last day of the year. How time flies. This time ten years earlier I had been celebrating with my mate Lauren at Disneyland in California, my first overseas adventure.
Feeling somewhat silly about our lack of preparation, we headed off for our trip. I was particularly excited to finally be seeing Stonehenge, and as it turns out, ticking an item off your Bucket List is a pretty memorable way to see in a brand new year. Those less enthused refer to it as 'a pile of rocks', but I'm far more respectful. This is an ancient monument, brimming with legend and history dating back to mythical King Arthur times, and it's something I've always wanted to see. In fact, we were walking around marvellous Stonehenge at the moment our family and friends in Australia were celebrating their midnight hugs and kisses, and it was somewhat surreal to be Tweeting, texting and Facebooking them all simultaneously.
We also explored Salisbury and beautiful Bath during this tour – our second on Golden Tours which offer a range of terrific travelling options in and around London. The reason we chose a tour was because it actually turned out to be more economical (and convenient) than jumping on a train to Bath, or hiring a car and driving. If you're travelling within the region, check all your options first.
Tired on our return home, but still keen to do something for New Year, we ended up venturing out into the cold to catch up with some Aussie and Kiwi friends who were enjoying celebrations at Bumpkin Restaurant and Bar in Notting Hill. From there, the night turned into one of those impromptu fun parties that ran until the wee hours. Still recovering, but thank God for the Bank Holiday tomorrow!
Cheers to an awesome 2011! S x