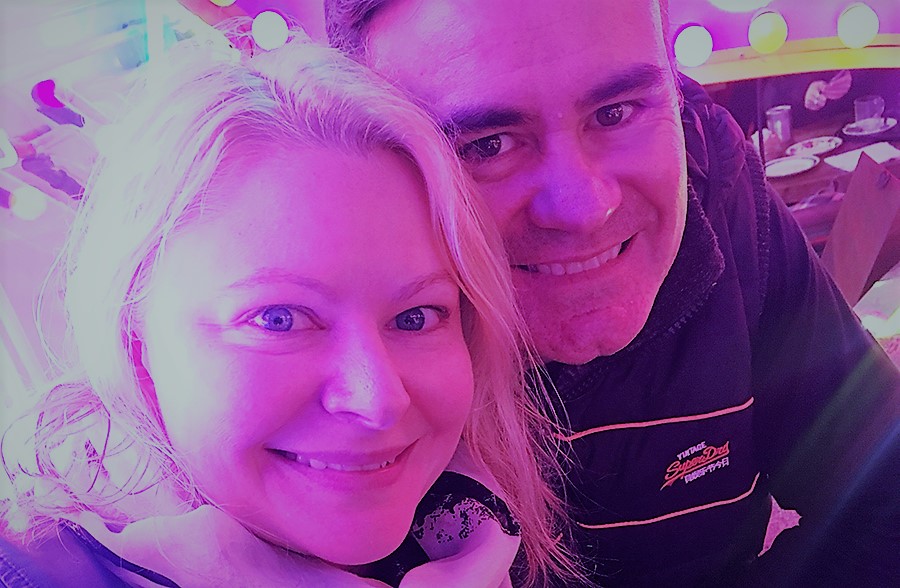 When Cooper said he was taking me to Walthamstow to explore a cool London secret he'd heard about called God's Own Junkyard, well, I thought he'd slightly lost the plot!
But, as it turns out, this place is extraordinary. Housed in an unassuming warehouse, the immense collection of neon signs and vintage finds from old nightclubs, bars, film sets and abandoned stores really lights you up. It's fascinating. There's a bar and cafe too.
Take a look around God's Own Junkyard with us…
Do you know somewhere quirky and cool we should visit in London? Drop us a line in the comments below.