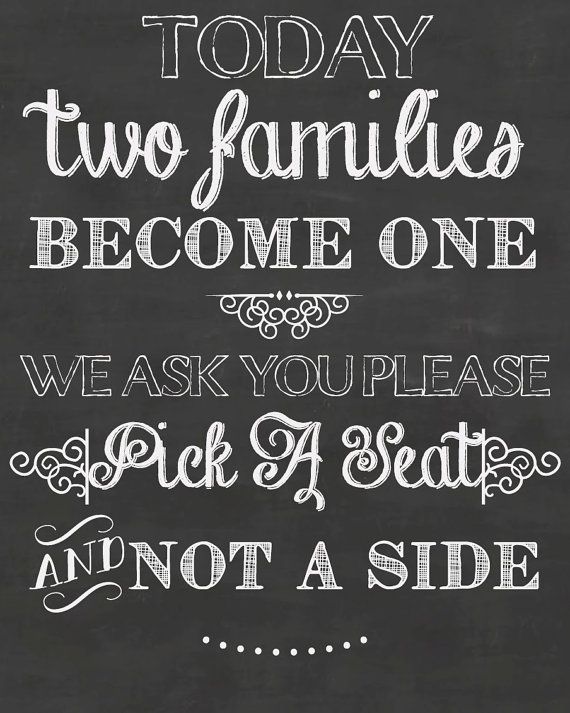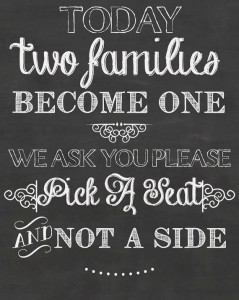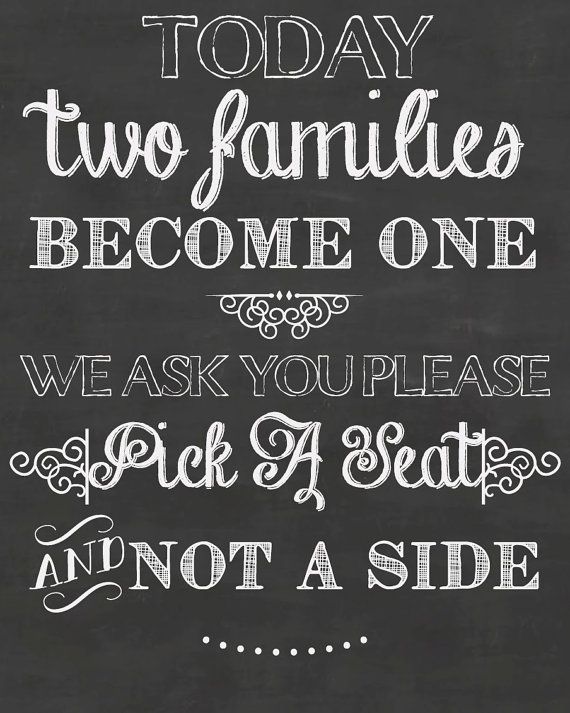 A lovely friend of mine has asked Cooper and I to MC her wedding next week. So flattering but a bit nerve wrecking.
We're looking at it as a great opportunity to get back into public speaking and we'll do our best to make the guests feel happy, proud and jubilant on the big day.
Do you have any tips for us though? It's our first wedding MC gig so all advice gratefully accepted. Here's what my research has presented so far:
Tips for a novice wedding MC
When in doubt, keep it simple; additionally, it's not an MC's role to jest, entertain, perform or tell a significant story or joke at every turn (although humour is gratefully received if it's tastefully done and well timed).
It is however, the role of the MC to 'run' the wedding reception; to keep things moving along smoothly and on time.
We should indeed know the names (and any tricky pronunciations) of the bridal party and key players like bride and groom's parents, photographer, DJ/band…
The longest an MC usually speaks is at the beginning of the reception, where it is appropriate to welcome guests, explain any rules, requirements and proceedings for the event, and introduce the wedding party.
An MC should encourage laughter, and gear everything towards the positives of the affair.
An MC should help the guests feel comfortable and manage crowd behaviour if necessary.
What are your experiences MCing important events? Do you have any advice for our first time?
Thanks in advance, Sarah + Cooper