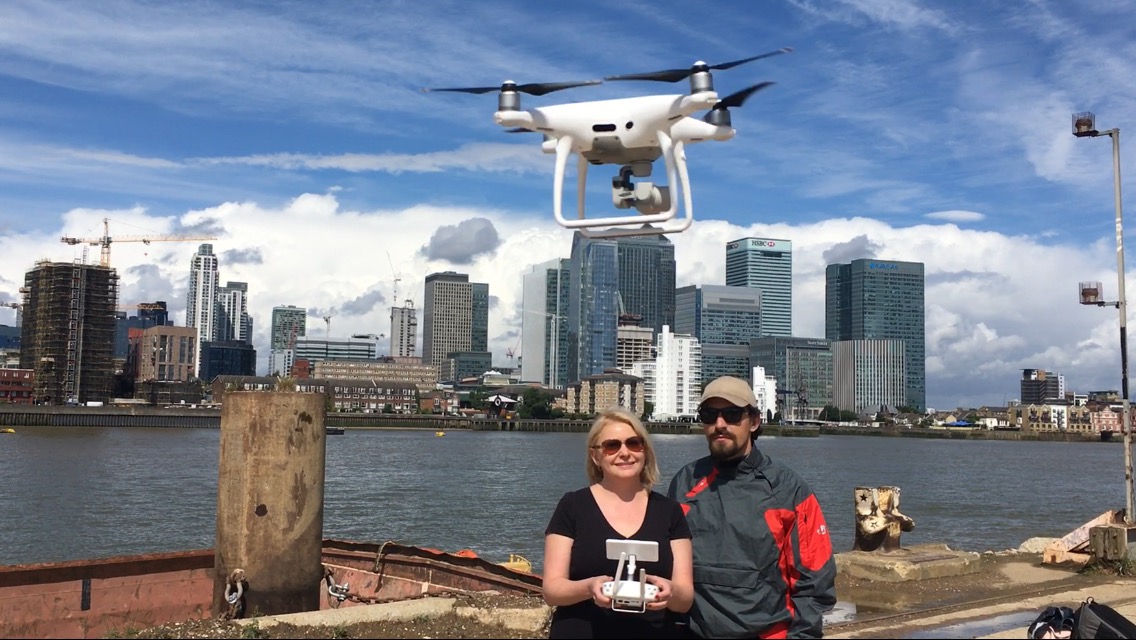 We had the chance to work with a drone coach to experience how drones in London can be manoeuvred safely and responsibly. Without practice, we would absolutely NOT recommend flying anywhere, let alone in dense areas. In fact, there are a lot of irresponsible drone operators who make it hard for others just wanting to capture some great content.
There are rules when flying drones, most importantly you need to ensure the safety of people. Our London drone experience gave us insight into the fact that you need to practice, practice, practice!
Take a look at some of the footage, and you might like to read about what we learnt about flying drones in London and abroad here in this special digital feature. Questions and comments, as always, are appreciated below.