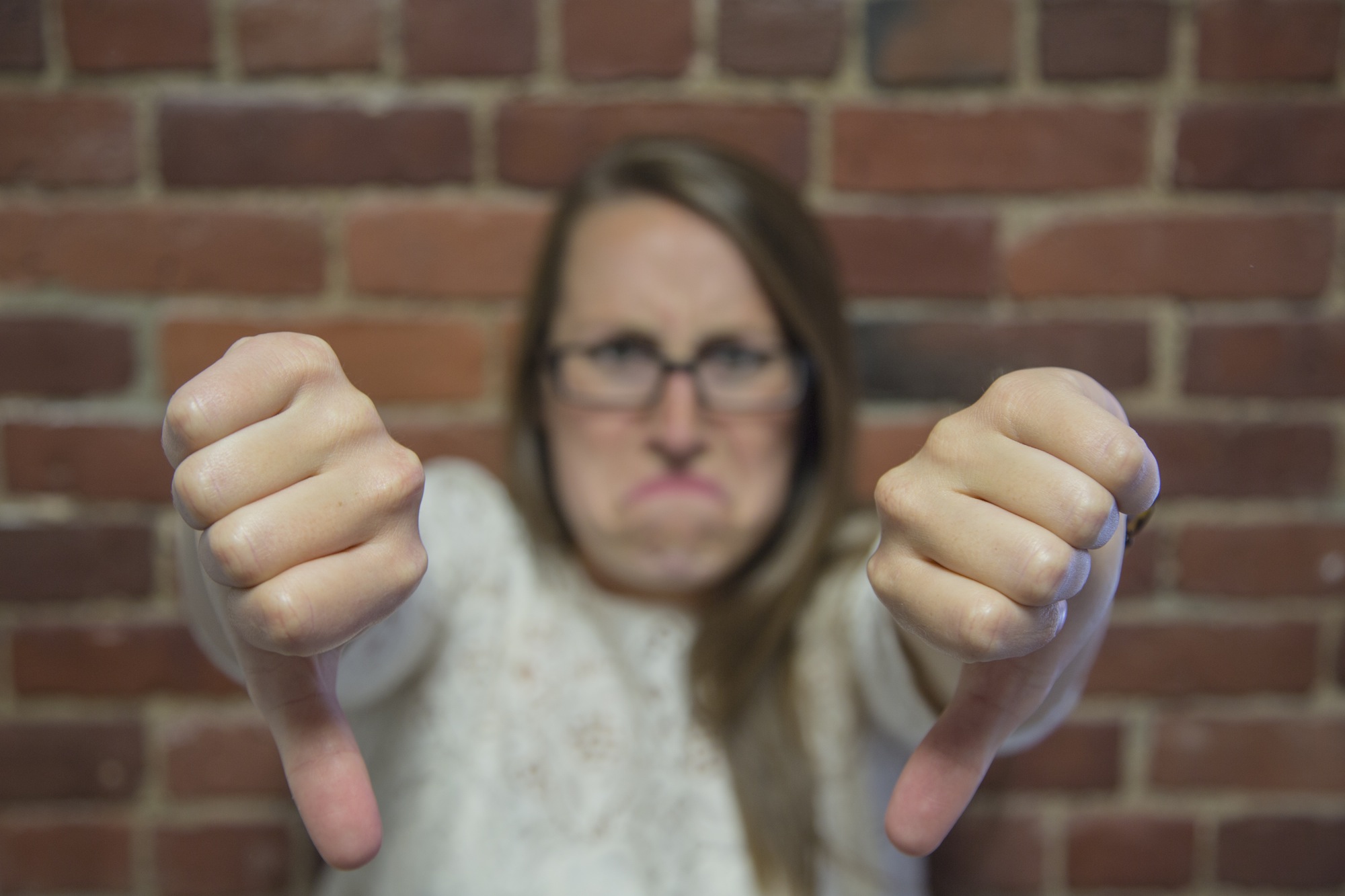 Hands up if you've ever been delayed in transit or had your daily plan thrown out by something silly like a traffic jam, and you've ended up, well, super annoyed? Yep, me too. Unexpected changes to my plans have often meant major tantrums and freak outs. Recently I had an epiphany on this front though, which has pleasantly changed how I perceive time I once would have deemed 'lost'. Surprisingly, it all started at a crowded railway station, one drizzly Wednesday morning…
I was on a work trip in a capital city and relying on public transport to get me from A to B. That bit wasn't so bad, as I was conveniently staying above a transit centre. On the morning of an important meeting, I turned up to discover major delays and an up to 40 minute wait. Brilliant! I started to panic – I'd only just arrive in time, if that.
Feeling flustered, pacing the platform as if that might miraculously manifest my ride, I considered the options. I could race to the station up the road to see if they had fewer issues (doubtful). Ed Sheeran could drown out my worries with his sublime voice (nah, feeling too impatient for music). Alternatively, Wi-Fi was on offer. I could press play on a lengthy podcast I'd hoped to listen to over breakfast.
I switched the webcast on, only to discover that what I had planned to listen to merely for general interest's sake, turned out to be a half hour of motivating messages I needed to hear, now. The presenter even shared practical advice which I benefitted from in meetings that very day. I barely noticed the time fly by because I was so engaged. In fact, when a notification appeared overhead revealing there was a further five minute delay, I was happy that I'd be able to listen to the end. I really did feel like a cheeky Universal intervention had actually 'given' me the time to listen, because it was important that I did so.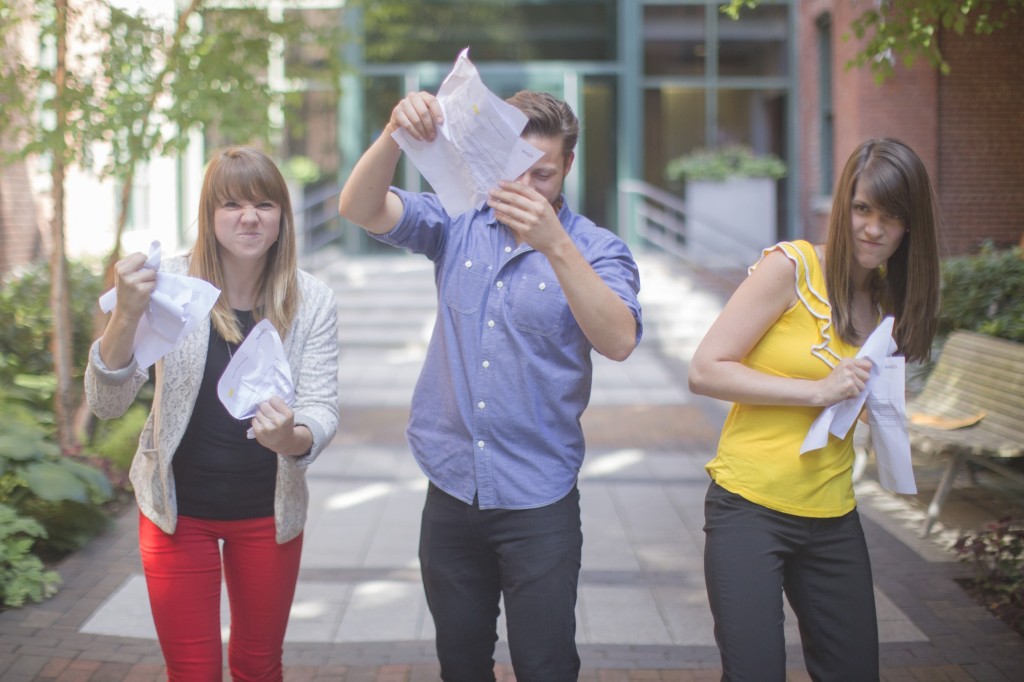 To be sure, the "best-laid plans of mice and men often go awry", so why do we all too often default to stress and impatience when something doesn't go our way? For me, it usually takes a lot of will power not to be dirty when my schedule is knocked out of play. I've always been a planner, early with deadlines and to meetings. Going with the flow – allowing – is something I've had to learn and practice.
Gwyneth Paltrow starred in a film called Sliding Doors – maybe you remember it? One of the themes the movie explores is what happens when life doesn't go to plan, like when you miss your train (or find your partner is cheating on you!). Therapist, Joleen Watson, comments on her website, "The movie [Sliding Doors] teaches that we can't control the outcome – we can only control our actions and the choices we make in life. And we can continue to trust the process that there is something we are supposed to learn through the process of letting go."
My moment on the train platform made me think of that film. I was rather chuffed to realise that being stuck wasn't a waste of time, but indeed, a gift of time.
Whether it's your taxi turning up late, or missing out on a job you thought you wanted, life happens, and it's beyond our control. Last week I read that the presence of fear (which can be the root of many feelings including anxiety, worry, stress, jealousy, sadness, panic) is a sign that you are trusting in your own strength, rather than leaning on a power greater than you. In other words, sometimes we have to let go of the schedule or plan, and have a little faith it will all work out in the end (even if it's not the way originally imagined).
Aim to succeed, of course, just like I'd planned to catch the 8.07am train that morning back in April. But, when circumstances mean you have to change tack, if all else fails, try surrendering the worry. Give yourself a break next time you're delayed or diverted, and consider what else you could take away from the moment instead.
A little timeless advice from Ralph Waldo Emerson (1803-1882), worth pondering next time your plans are thrown off course:
"Finish each day and be done with it. You have done what you could. Some blunders and absurdities no doubt crept in; forget them as soon as you can. Tomorrow is a new day; begin it well and serenely and with too high a spirit to be encumbered with your old nonsense."
By Sarah Blinco. Originally published, Get it Magazine, May 2015