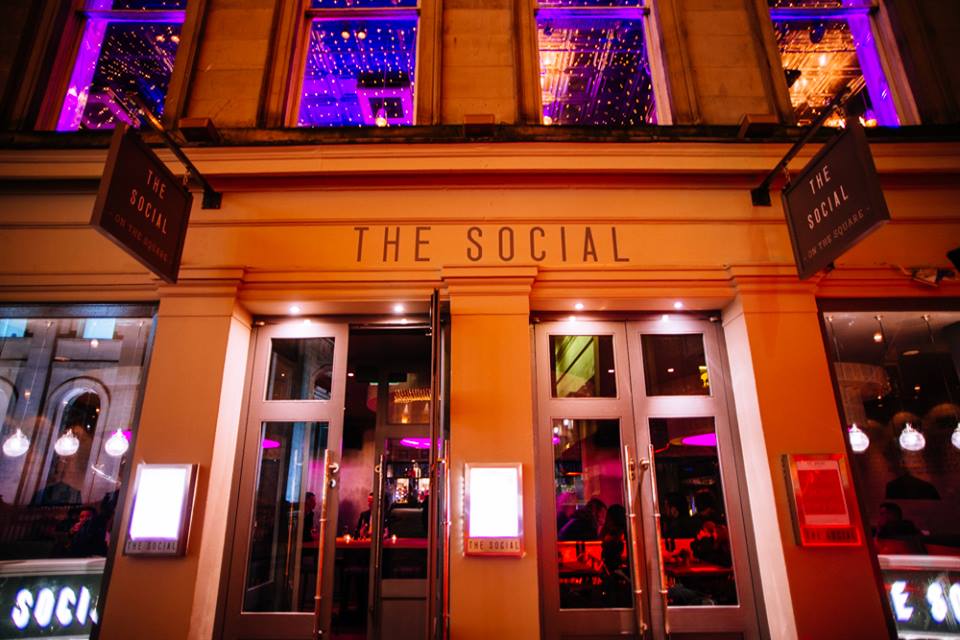 For those of you who missed my Tweets, we had a brilliant time out in Glasgow. We were lucky enough to be guided to some of the hottest joints in town – places we definitely would not have found ourselves; but boy, are we glad we found them. I'm talking top class, schwanky and simply gorgeous venues – no cover charges, good music, amazing atmosphere, beautiful people and well-priced cocktails and beverages. If you're heading to Scotland, and keen for a night out in Glasgow city, follow this route:
1. Some cheap pre-evening drinks at The Walkabout (particularly good value if you invest in one of their £3 member cards), 128 Renfield Street.
2. Share amazingly good Spanish Tapas at La Tasca, (39-43 Renfield Street). Book ahead by jumping online and securing your reservation – this place gets busy, but you'll see why when you're there.
3. Following dinner, we made our way to the gorgeous Corinthian Club – 4 elaborate levels (at 191 Ingram Street) of divine bars and restaurants. The martinis were delicious, and cheap! This beautiful venue was originally the site of a lavish mansion built in 1842, and in 1929 the building was converted into justiciary courts. Experience the splendour of a bygone era within a very contemporary context… well worth your time!
4. Once you're keen to see something new, head over to Citation Taverne (40 Wilson Street), another glamorous location set on several levels. Here we enjoyed a few drinks on the upper outdoor terrace overlooking the street. Mirrors and candelabras set the mood as diners and drinkers revel in this uber-chic establishment.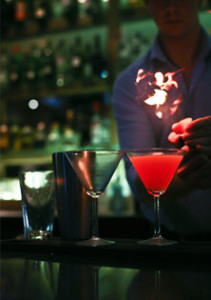 5. Not sure that anything else could exceed our expectations here, as these previous venues had, we ventured out to find "somewhere to dance". Already well past our usual bedtime, the next venue would have to be good to keep me going…
…then we stepped inside The Social (27 Royal Exchange Square) – a vibrant club with awesome cocktails and kickin' sound. The dance music was cool, and then the live sax and drums started in sync with the DJ. Absolutely amazing! Evidently the people to thank for this brilliant live evening of music were DJ's Craig McHugh and Kevin Austin alongside Craig Nelson on Sax and Gary Kainth who was laying down beats on the drums. Best night I've had in ages!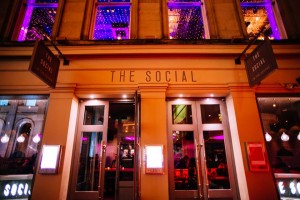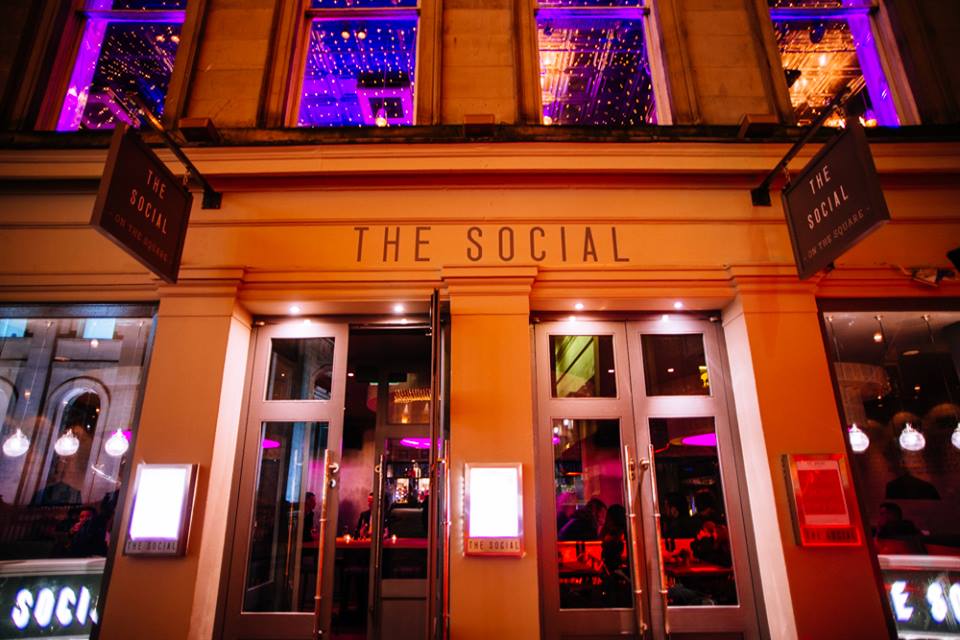 Glasgow – who would have thought? Each venue – 5 out of 5 – a top night out – and one I'd love to repeat at some stage in the future.