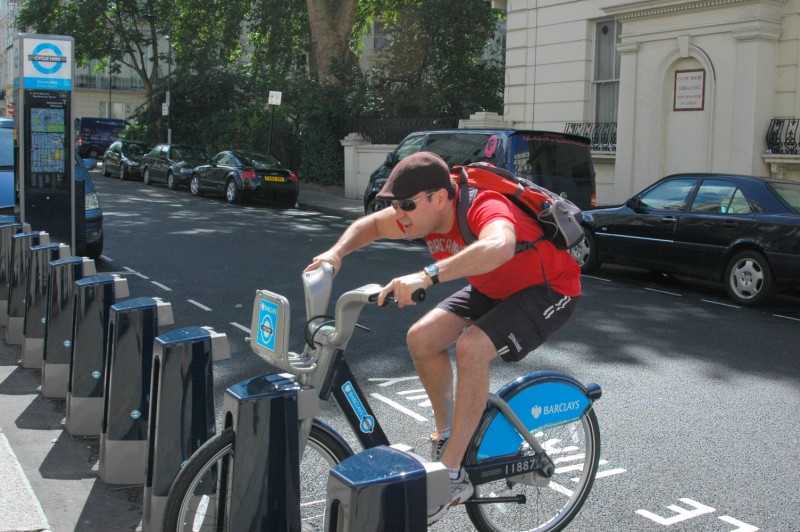 Week 2 Finding a flat and preparing for school.
Once the pressure of finding a place to live (a stressful experience where you compete with other foreigners for days, while you wander all over London viewing properties, I had to open a bank account (hint: you need to have a place of residence before you can achieve this), organise a sim card etc only then did I feel less stressed. This anxiety was made all the more easier thanks to the professionalism of Smart Teachers the recruitment agency I consulted to find employment in the UK.
After cleaning (I mean sterilising) my studio flat, I finally had a place to call home, at least for the next six months anyway. I could at last call my principal and organise a meet and greet. So far, all correspondence had been through emails and a 90 minute phone interview several months prior. Now I can meet my principal and check out my new school instead viewing via Google.
I'll be honest, I'm a little anxious as to what I can expect from my new class of 30 year five students. Almost everyone I've spoken to who have worked in the UK all echo the same horror stories of the behaviour they encountered in the classroom. Now I've had my fair share of challenging (some naughty) children in the classroom, but some of the stories are quite horrifying.
Much to my relief, my headmaster set my mind at ease, as I was given the guided tour around my school in Dollis Hill overlooking London in the distance. To get to my school, Transport I have to catch the tube from Queensway on the Central line, swap to the Jubilee line (24 minutes) and then jump on a bus from Willesden Green (stop B) to my school (14 minutes), followed by a 150 metre walk. I enjoy catching the red double decker bus as I pass through the suburbs of north west London. My £25 Oyster Card covers all travel expenses.
The following Wednesday, I thought It would be wise to practice heading to work, to allow for any problems. Smart move, I ended up on the wrong bus at a shopping centre in Crickelwood. I arrived at work an hour later to set up my classroom. Note to self don't catch the 302. After several attempts I had mastered the trip.
One more week before school starts, and that excited feeling of anxiety returns.
Cooper.