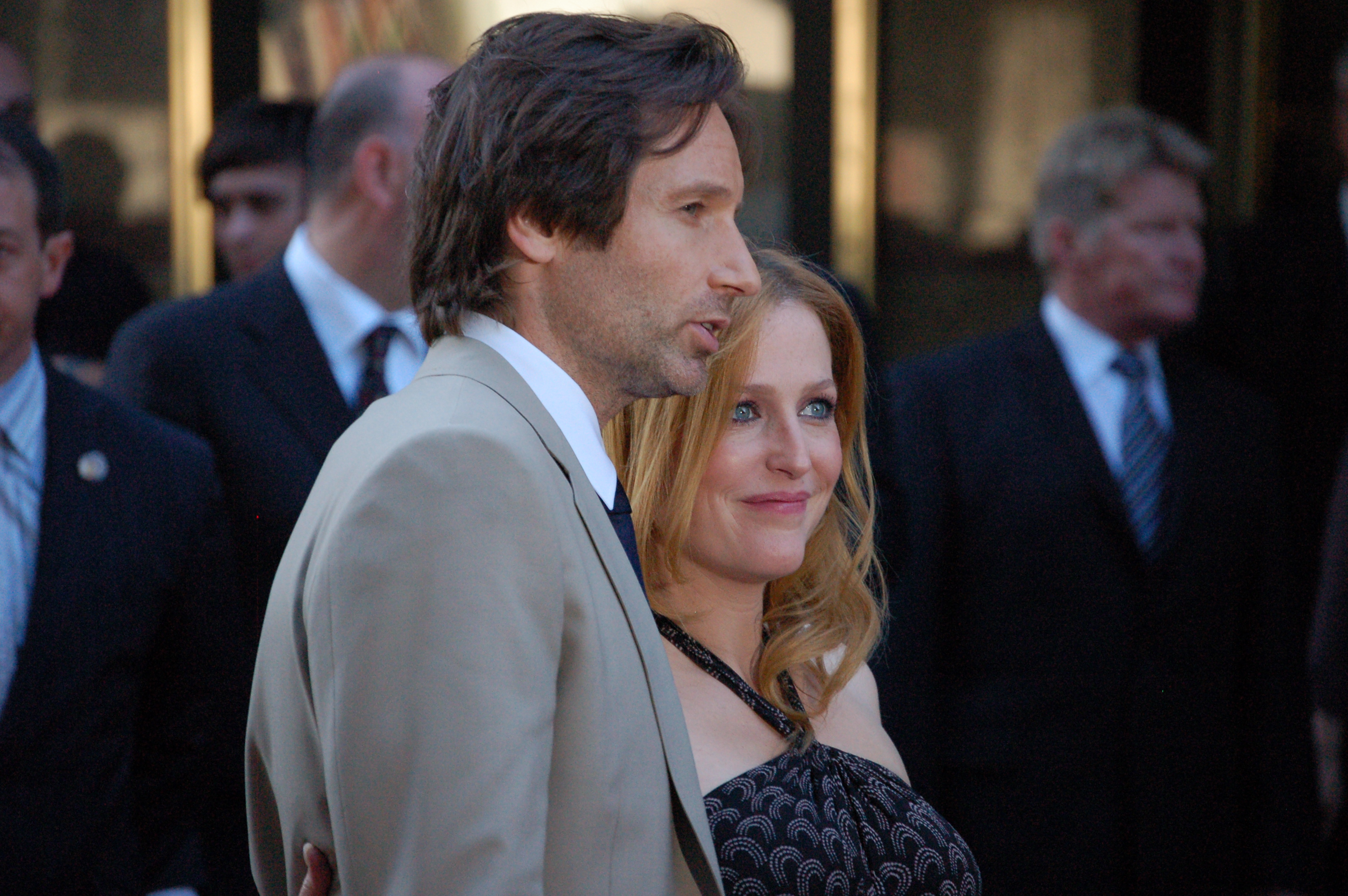 Today over on Travel Live Learn Facebook we've been discussing all things 80s and 90s (yep kids, that's when I was growing up in sunny Queensland, Australia – good times were had by all…er, most.
What did you love 'back in the day'? So far we've had comments on Edward Furlong, Leo DiCaprio (I never did grow out of that one), Roxette, and The Backstreet Boys (perhaps known as 'One Direction', today), Whitney, Press Gang, Dirty Dancing, Pretty Woman… many great memories.
It's funny how indulging in a little sentimentality every now and then – as dorky as it may be – can make you happy. At Christmas (2012) I had the good fortune of being in London and therefore was able to head along to the O2 for a show paying tribute to artists who were signed to the hugely successful Stock Aitken Waterman label.
Pretty much anyone who meant anything in the world of pop was signed to these guys, and this show featured the sounds and voices of some of my very favourite 80s acts, including Sinitta, Banarama (amazing!), Rick Astley and Kylie & Jason. Most of the performers made jokes about how cheesy their songs were, but you know what, no one cared. We were all rocking along like we were 10 again – excited as school-kids listening to treasured cassettes over and over.
My other favourite memory is also London-based; the Darren Hayes concert of New Year's Eve 2009 where he played just about every Savage Garden song – it was like being 18 in 1997 again – what a sweet feeling to have recaptured those old emotions, even if only for a few hours.
There's nothing like a little nostalgia to make the heart sparkle. I know the things I used to love as a kid, I truly loved – probably always will (X-Files!). While you may think I'm a total geek for what I've mentioned here, surely there's something or someone from 'your time' you remember fondly?
Join the conversation, tweet @sarahblinco or find us on Facebook. And I'd love to hear from you – drop me a note in the comments!
Feature image by Ollvier Laurent, Flickr creative commons