Freedom and Four Paws podcast
Featuring inspirational conversations about how to make travel and remote working a full-time reality. In this podcast we cover pet-friendly travel, expat experiences, and house sitting as a way of enabling a freedom-filled lifestyle.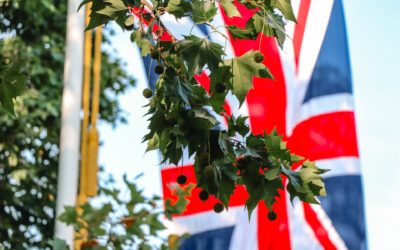 As an Aussie - and member of the Commonwealth - you may be eligible for a UK Ancestry visa. Cooper...
read more