After a relaxed retreat boasting wineries, stunning gardens, mountain hikes/lookouts and a world-famous cricket museum? Well, Bowral in New South Wales' southern highlands should be on your holiday hit list. Nestled at the base of Mount Gibralat and just 1.5 hours from Sydney, Bowral is a cute town full of things to do for a country escape.
As you explore Bowral you'll notice how serene the place is, especially during spring when its country gardens and fields are alive with tulips.
---
Here are some of my favourite things to do in Bowral in New South Wales
Books and breakfast
For a unique café experience be sure to head to the Elephant Boy Café. From the moment you enter you'll feel like you've stepped into a 1920's novel. The walls are lined with books, 1920's antiques, spices and jams and tea merchant posters. It's the perfect spot to grab a coffee, write/work, read a book or simply sit back and relax.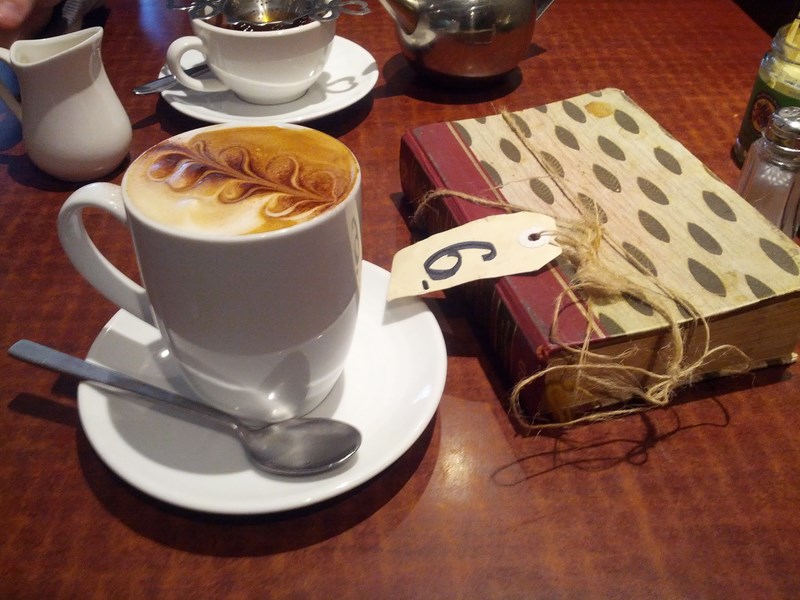 The meals are delicious and the portion sizes are generous. During my visit I couldn't resist the Big Breakfast with everything you would expect (sausages, beans, eggs, bacon, mushrooms and even black pudding). Also the salmon omelette with chives is scrumptious and filing.
Tip: Go early to avoid the crowds and to secure a table.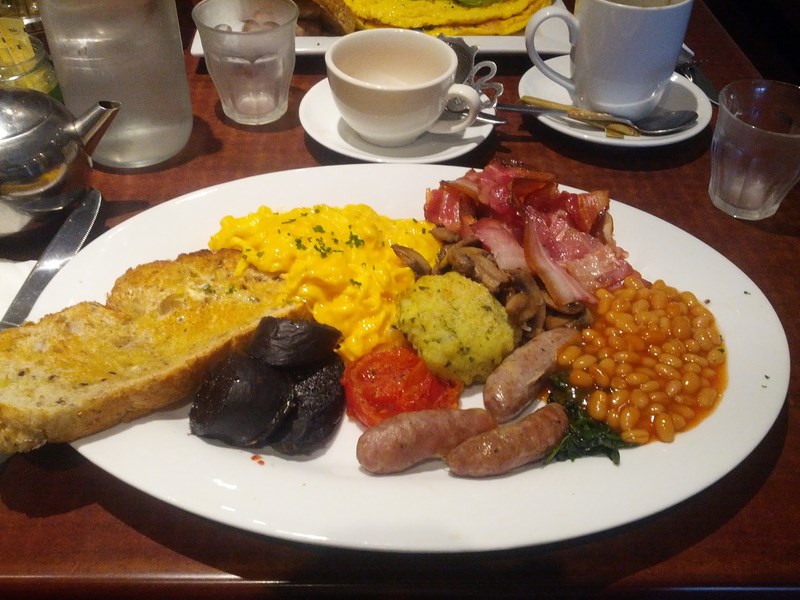 Home to Australia's greatest batsman
One of the most famous attractions in Bowral is The Bradman Museum and International Cricket Hall of Fame. For any cricket fan this is a must-do activity as it commemorates the game's greatest batsman, Sir Donald Bradman who grew up and learned his craft in Bowral.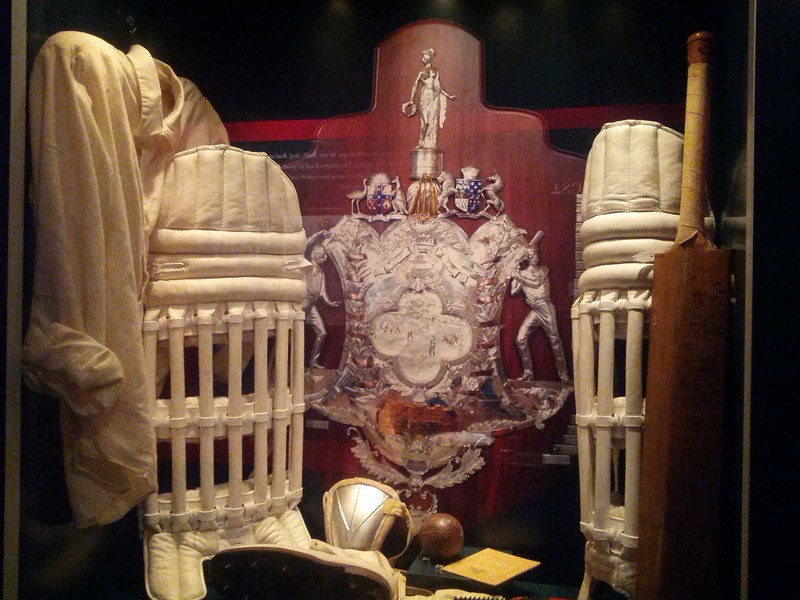 Even if you aren't a cricket enthusiast it's a pretty impressive museum featuring state-of-the-art interactive experiences, theatre screenings and rare memorabilia and exhibits, all showcasing 'The Don's' significant contribution to cricket and Australian history.
Tip: Don't forget to explore outside and see the Bradman Oval.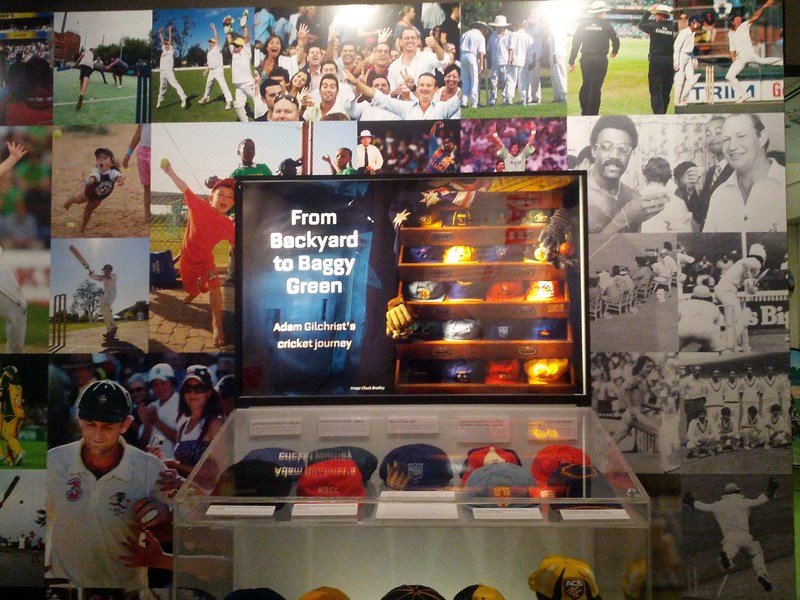 Follow the wine trail
No visit to Bowral is complete without sampling the Southern Highland's vineyards. With over 60 wineries to visit in this region (spanning across the towns of Bowral, Exeter, Moss Vale, Sutton Forrest, Berrima and Mittagong), you'll have a blast wining, dining and soaking up the views.
Producing award-wining sparkling wines and specializing in pinot noir and pinot gris, you're sure to walk away with a few new favourites and bottles for keepsake.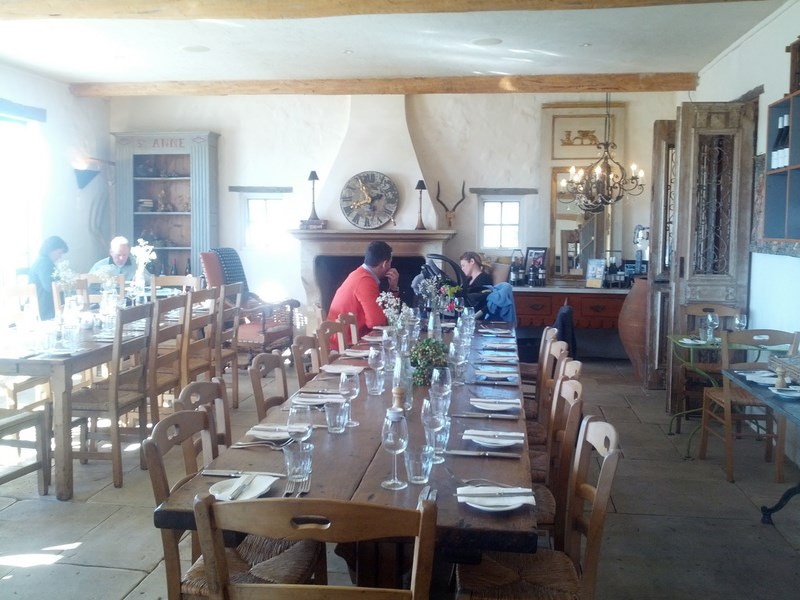 One of my favourite spots is Mount Ashby Estate, a charming French farmhouse style winery. On the property you'll see cattle grazing, a provincial 17th to 19th century antique shop and of course, its cellar door and Café La Palette which serves delicious pinot gris, merlot and chardonnay wine and modern-French cuisine.
Tip: It's a nice spot to grab lunch, soak up the vineyard views and unwind with a bottle of vino.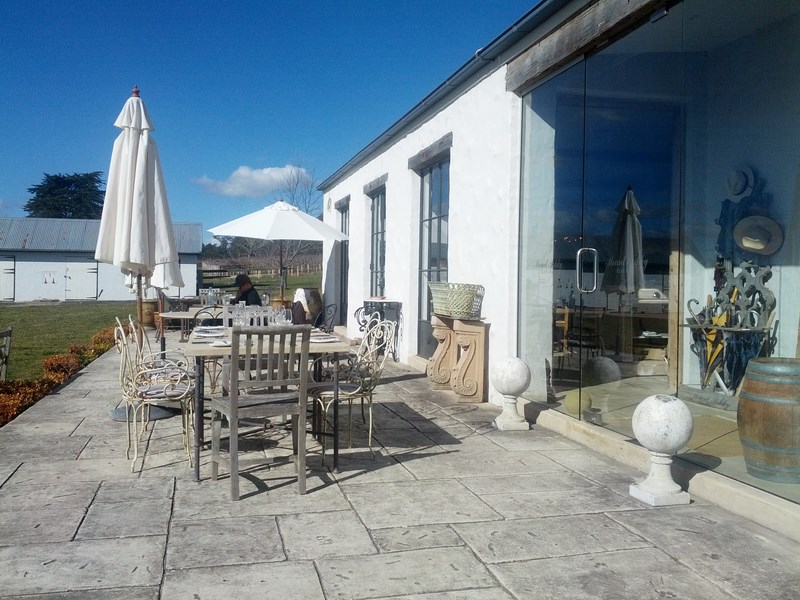 About the writer
Danielle Muller (@stuffitgotravel) is a Sydney-based travel blogger and communications professional. Follow her travel adventures, stories and recommendations at stuffitgotravelling.com.
Feature image via Flickr creative commons.