I had been growing my blonde locks for longer than I'd cared to realise.
As it turns out, the choice to chop it all off – for the first time in ten years – ended up an emotional one, and something I comically (for the most part) write about in the August 2017 issue of Get it Magazine (published soon).
My hair was happy to have a fresh cut and I'm liking it. The act of cutting it all off symbolised a fresh start. They're often bittersweet, right?
Since I went back to my blonde bob of old though I've noticed this seems to be the summer trend, so I've decided to own it.
Best of blonde: luxe to less tried and tested
As it's short, it's imperative my hair looks blonde, fresh and fun. After all, why else go short and sweet?
These two brands got wind of my situation and wanted me to experience life as it should be for a brave blonde.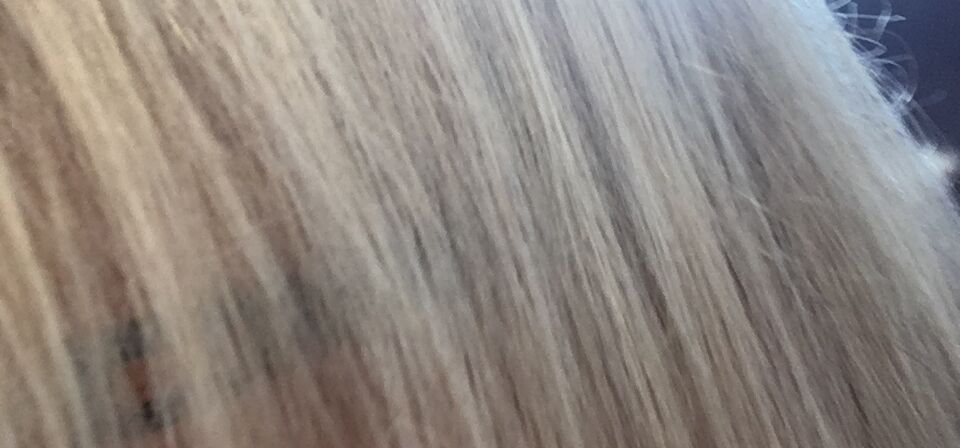 If you too are in the market for shampoo, conditioner and treatments for blonde hair, read on…
Joico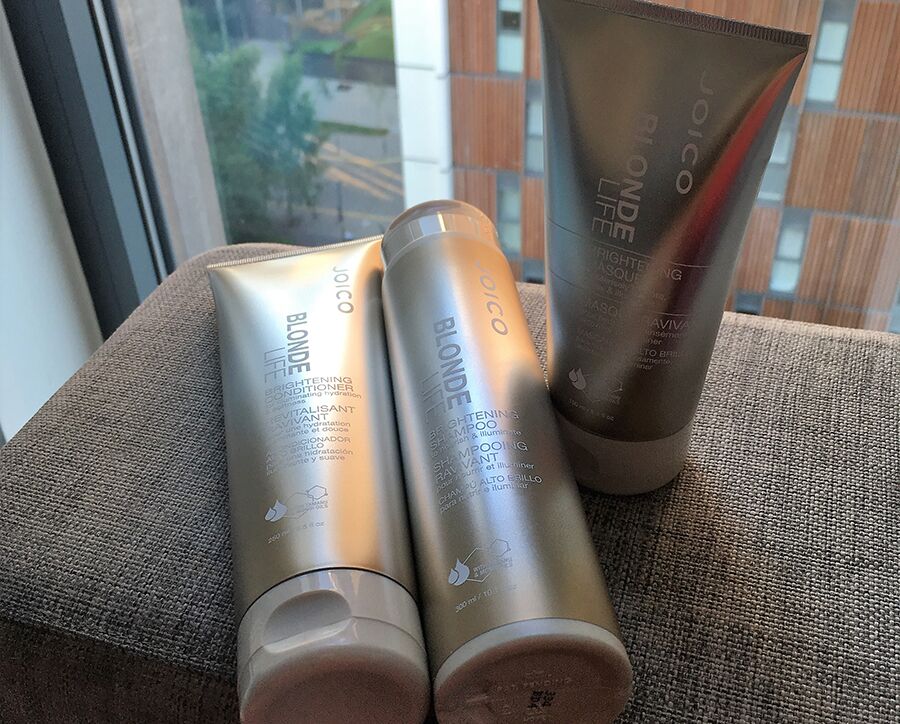 Joico's new Blonde Life range cares for blonde hair which can tend towards feeling and looking dry and damaged in not too much time at all. These products also work to banish brassy tones, restore moisture and add shine – yummy!
The Brightening Masque is also part of the set – it's a five minute moisture hit which revives blonde ends that are dehydrated and dry (sound familiar?).
Loved this range from the second I started using it. The promise is that hair is kept bright, smooth and shiny, as well as on-tone for up to eight weeks. Importantly, after using it my hair is easy to style and a nice colour. It's obvious this is a quality range and I would absolutely buy it again.
Interestingly there's no purple tones in these products – they are glossy and gold, yet they totally do the trick and maintain my colour.
– Blonde Life brightening shampoo 300ml, £15.50
– Blonde life brightening conditioner 300ml, £16.50
– Blonde life brightening masque 135ml, £17.45
More: joico-blondelife.com
Here's my friend Jackie, and I, out and about; I could say blondes have more fun (especially after I just washed and styled my hair with these goodies), but I think she had a nice time at this masquerade party too!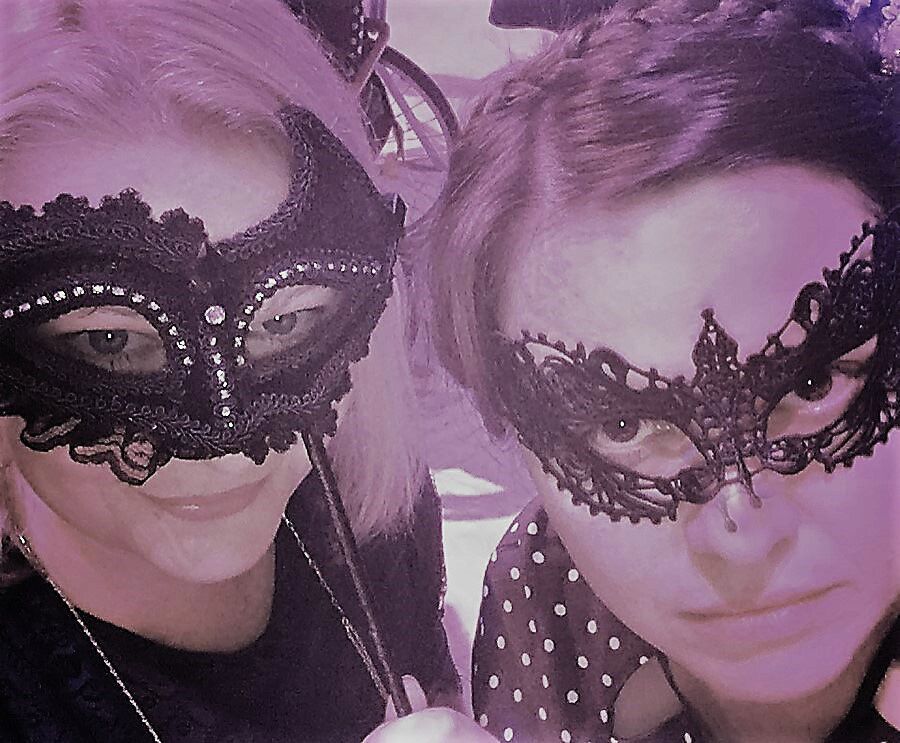 Phil Smith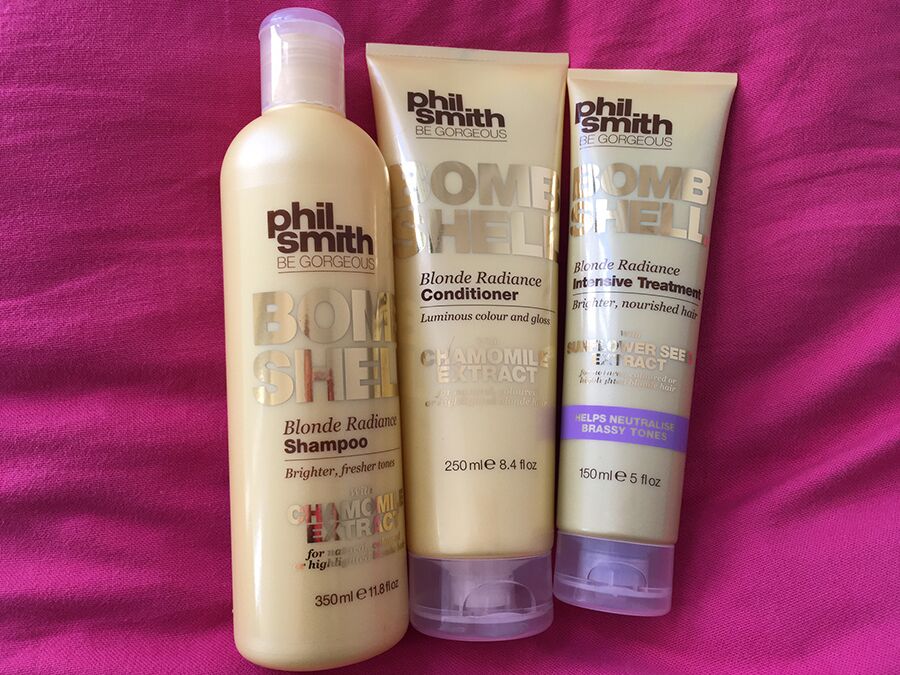 It's difficult to tell what you're going to get with products for blonde hair, and I can't definitively say that all 'cheaper' brands aren't as good as some of the more expensive brands. I've had experiences with products from all across the brand spectrum that have dried my hair out and left it feeling lifeless – literally. Not great!
This affordable range that's exclusively available from Sainsbury's however, has pleasantly surprised me.
Actually, I was using and loving the products before I even checked the price and expected it to be much higher.
Work ready…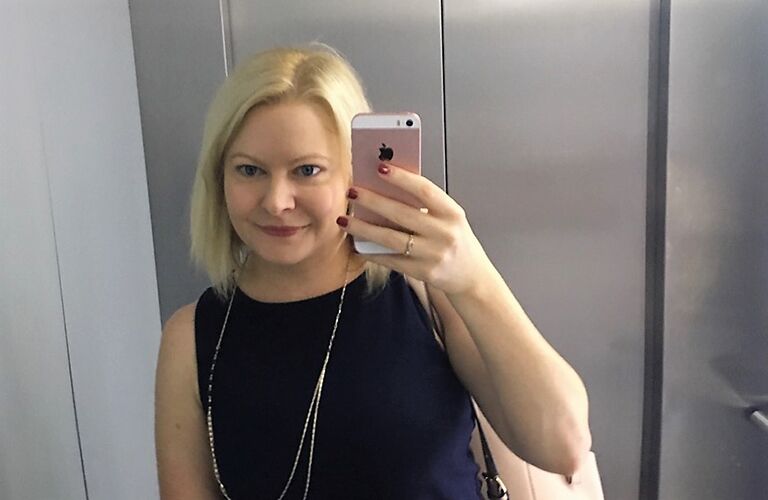 The shampoo smells lovely, the treatment is violet-toned which is totally necessary for my hair which can tend towards gold; the products are vegan friendly too.
This is a lovely, gentle range of products that feel nice on the hair, offer brightness and softness and at a price that's inexpensive for what you get.
Very happy to keep these products in my cupboard and on my shopping list.
– Bombshell blonde radiance shampoo 350ml, £3.50, Sainsbury's
– Bombshell blonde radiance conditioner 250ml, £3.50, Sainsbury's
– Bombshell blonde radiance intensive treatment 150ml, £3.50, Sainsbury's
More: philsmithhair.com
So, do blondes have more fun? Yes, now I definitely am!