This 'city by the bay', known for its famous landmarks such as the Golden Gate Bridge, Alcatraz and cable cars offers an abundance of attractions, dining, shopping, and night life that's are certainly less pretentious than its Los Angeles counterpart but no less indulgent or exciting. Voted the 'Best US City by Conde Nast Traveler for 16 years running, the city has recently been named the home of the upcoming Super Bowl 50 in February 2016 for the USA's National Football League (NFL).
Whether you're just passing through heading to the Napa/Sonoma wine country or staying longer in this travel hotspot, here are a few suggestions for keeping yourself entertained while enjoying the 'fog city' even if you're short on time.
48 hours in San Francisco – what to do
Dining and drink
San Francisco has no shortage of culinary treats to please every palate. From slow food to street food, farm-to-fork or caviar to champagne; no matter what your taste, this city has something to match it.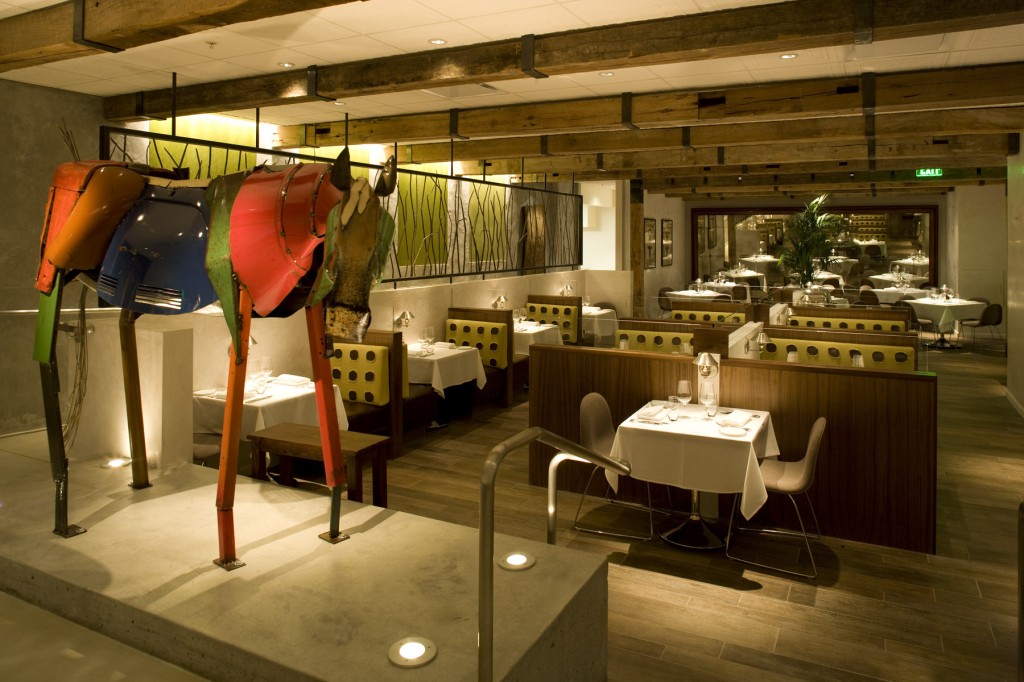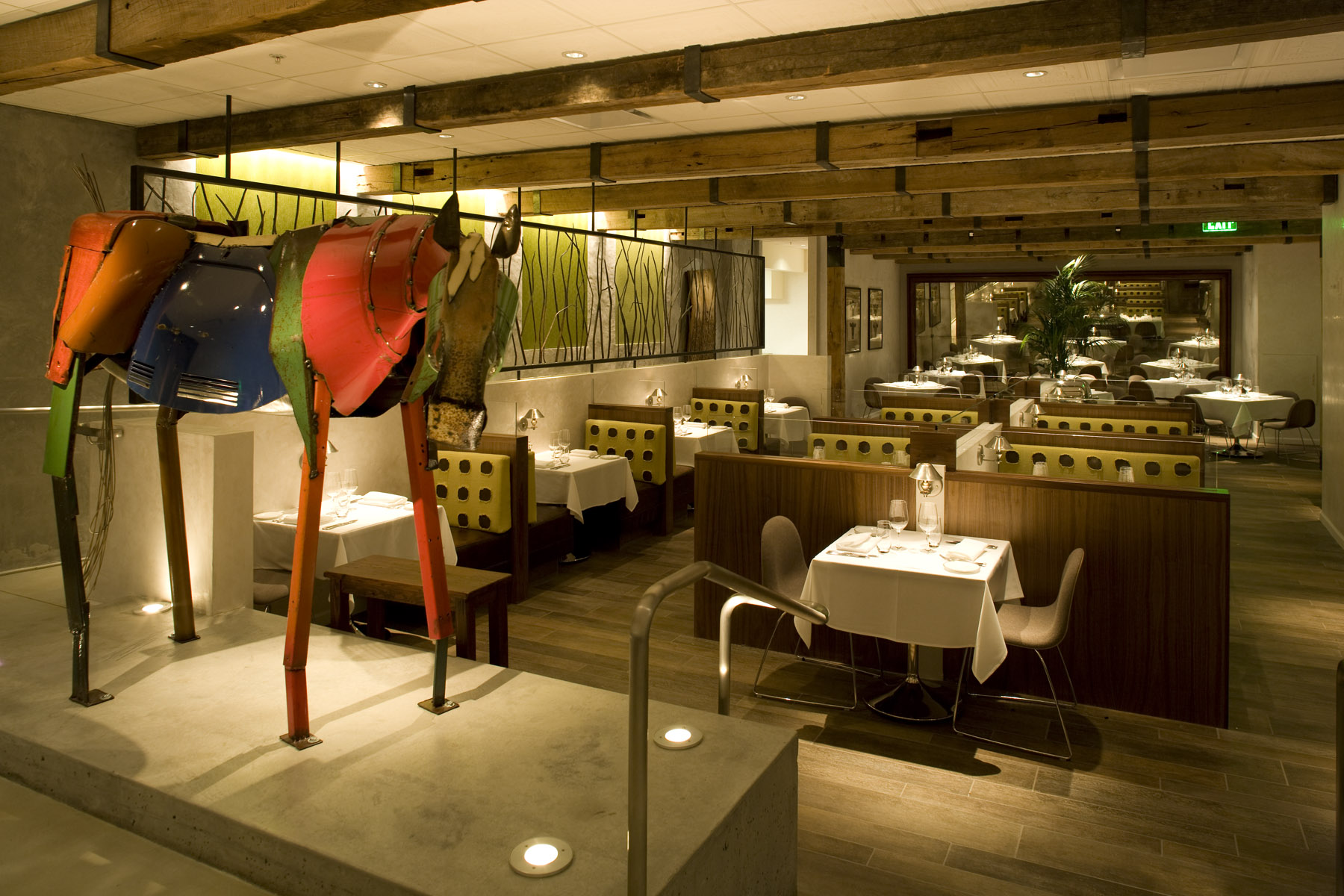 The modern Urban Tavern offers fresh, seasonal produce where 80 per cent of the ingredients are sourced within 100 miles of the Bay Area. Classic items that have previously been featured on the Urban Tavern menu have included spicy beer sausage and house made pretzel, crawfish and wild mushroom turnovers, five spice braised baby back ribs; and more.
The restaurant's wine list is focused on selections that are organic, bio dynamic and/or made from sustainably farmed grapes. The domestic list includes more than 100 local vintages and even the table water being served is filtered in-house, not obtained from a commercial source.
Step back in timewith thistribute to old San Fran glamour as John's Grill is an iconic restaurant located near Union Square. Featuring a wall full of photo of the famous diners who've enjoyed this eatery over the years, this particular restaurant's atmosphere was also once made famous by Dashiell Hammett's The Maltese Falcon. The menu features a wide variety of steak, seafood and pasta options as well as a heavy serving of nostalgia.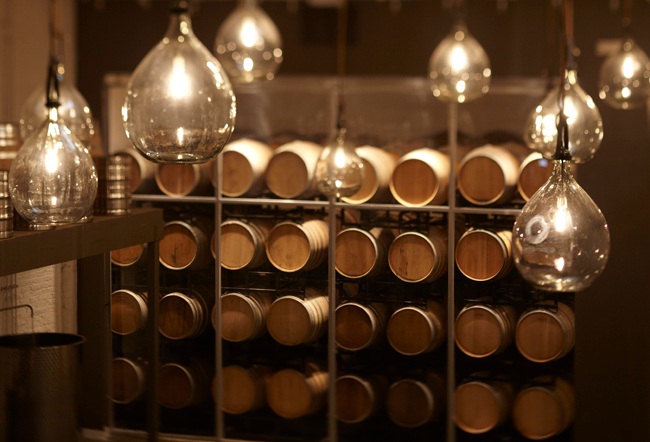 If it's a tasty drop you're after, Bluxome Street Winery is the first San Franciscan winery in over a decade. While the city was once long ago full-to-the-brim with wine-makers, unfortunately, most of the wine-making facilities were destroyed due to the 1906 earthquake and its ensuing fires.
Now the Winery offers enthusiasts a way to experience some of what makes the California wine region a favourite without leaving the city. The Winery crushes and ferment its grapes on site to produce small quantities of high quality pinot noir, chardonnay, and sauvignon blanc.
Often the site of special epicurean dinners, tastings and more, it's well worth the visit.
Things to do
Geographically speaking, the city is small enough to get around in a short period of time which makes it easy to see and do a number of things in just two days, particularly if you take the iconic cable cars.
Among the quintessential San Francisco icons, the Golden Gate Bridge is said to be one of the most photographed structures in the world and still manages to impress visitors with its expansive span over the Bay. Also in the San Francisco Bay is the notorious Alcatraz prison, former home to some of the most famed 'baddies' in US history including Al Capone. This prison was closed in the 1960's and remains a fascinating tour and attraction for exploration.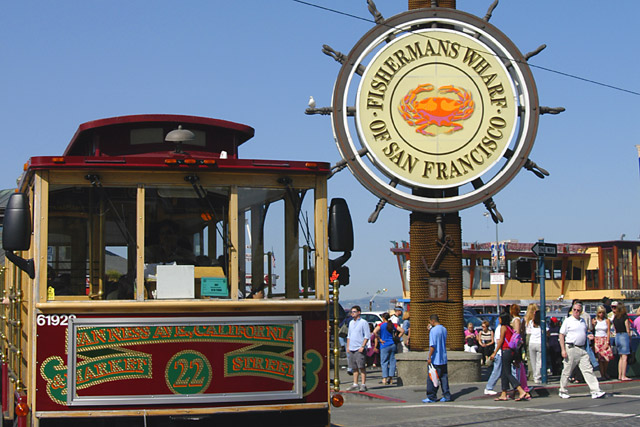 Fisherman's Wharf is also home to Pier 39, an area bursting with waterfront shopping, dining and night life options. It's also home to a large and highly photogenic community of seas lions who have taken up residence on the floats to the west of the pier.
Serious shoppers will adore Union Square with its multiple department stores, designer boutiques any so much more all within a short stroll.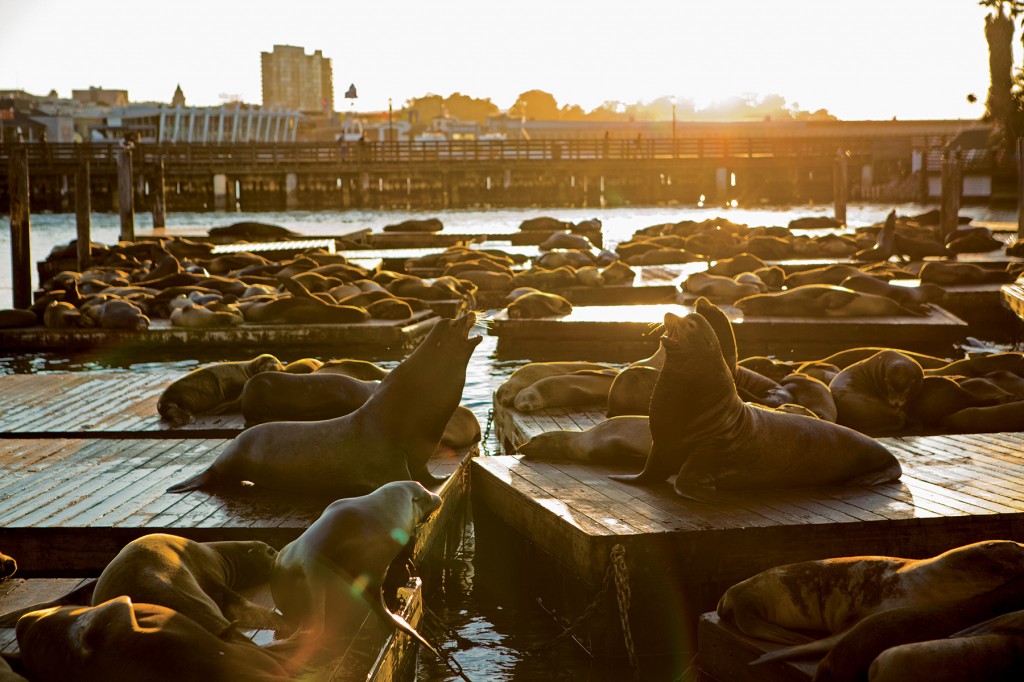 Lastly, and certainly one of the city's most underrated attractions, Beach Blanket Babylon, is a quirky comedic musical revue that's stood the test of time for 40 years. The outrageous and elaborate costumes, irreverent humour and high calibre performances are enough to even make the toughest crowds chuckle. While much of the humour is based in American pop culture, even international guests will connect with the jokes. Performances are held at Club Fugazi in the North Beach district and are well worth booking for something out of the box.
Where we stayed
The Taj Campton Place is centrally located in Union Square and offers easy access to most anything in the city. Rooms are spacious and comfortable and in 2010, its restaurant earned one Michelin Star.
For more inspiration on this destination visit The San Francisco Travel Association at www.sanfrancisco.travel
About the author
Gwen O'Toole is an accomplished writer focussing on travel, events management and food and wine. She also published a fiction novel while spending the past eight years as a magazine editor and travelling the globe before launching The Ideas Library, a creative services and event management company. She is regularly featured in a variety of travel and leisure publications and blogs.
Have you visited San Francisco recently? Do you have any extraordinary experiences you can share with us in the comments below? We'd love to hear from you!