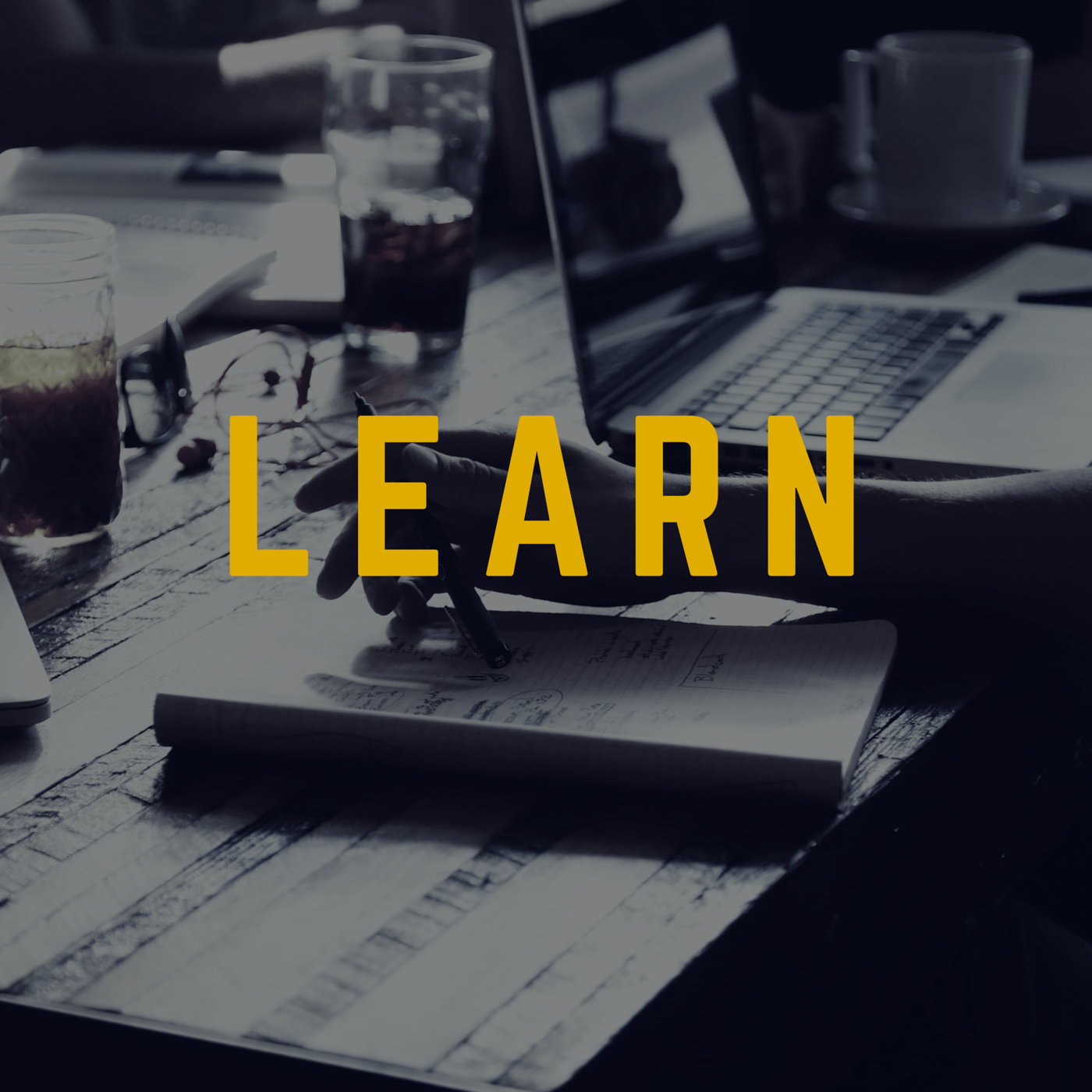 Are you an aspiring writer, blogger, vlogger, journalist, editor or communications pro? Do you realise that thanks to digital technology, you don't have to wait until you complete further studies (post school or career change) to get your foot in the door? You can write, blog, create media now! In fact, you really shouldn't wait. There's no better time than the present to start practising your craft and honing skills. Here's three things you should be doing now to showcase your content-creating genius and passion.
Write, blog, create media now
1. Blog – develop your own content (words, images, videos) and update regularly. It is possible to develop a self-published portfolio of work  which you can utilise to showcase what you're all about and importantly, what you can do. With the plethora of free platforms available today, there's really no reason why you shouldn't give blogging a go.
2. Tweet, Pin, Instagram – promote your content and what you're about (brand) to the world. You could potentially gather more fans than your favourite media platform, so get out there and have fun with social media. Just be mindful that while you do want to showcase what you're about, you do not want to over-share too many personal details (particularly age, address, whereabouts). However, you do want to give potential collaborators an opportunity to contact you, which they can via your carefully considered social profiles. Ensure these social links are on your blog too. And remember the golden rule: NEVER put anything anywhere on the web (even your 'private' Facebook profile) that you would not want an employer or your grand parents to see. Be professional about it – this content sticks around and CAN impact your future job prospects.
3. Imitate – regularly research bloggers, writers, PRs, radio personalities, producers, journalists and editors making a splash online. You'll discover them by keeping an eye on annual lists of top bloggers (eg. Google 'best blogs for women', 'most popular teenage blogs', 'top 10 fashion bloggers' and so on). Watch how and what they blog, Tweet, Instagram, interact and brand. Many of these blogs and content creators that have reached such a profiled status now have teams and collaborators in their realm, so the content is a result of a number of great minds. If you don't have the advantage of working with a team yet, who better to imitate than those who do, and those you aspire to be like.
Start today. Write, blog, create media and launch your own little empire in no time.
Want more? Become your own media mogul by investing six weeks in MEDIA BOOTCAMP media training. It's fun, inspiring, and online so you can train and be mentored from absolutely anywhere in the world. 
Would you like to learn more about blogging, social media, or DIY PR for business or pleasure? Contact me me for mentoring and training opportunities. -Sarah Blinco
Do you have a tip to share, or perhaps a question?
Find us  on FACEBOOK or TWITTER and join the discussion.