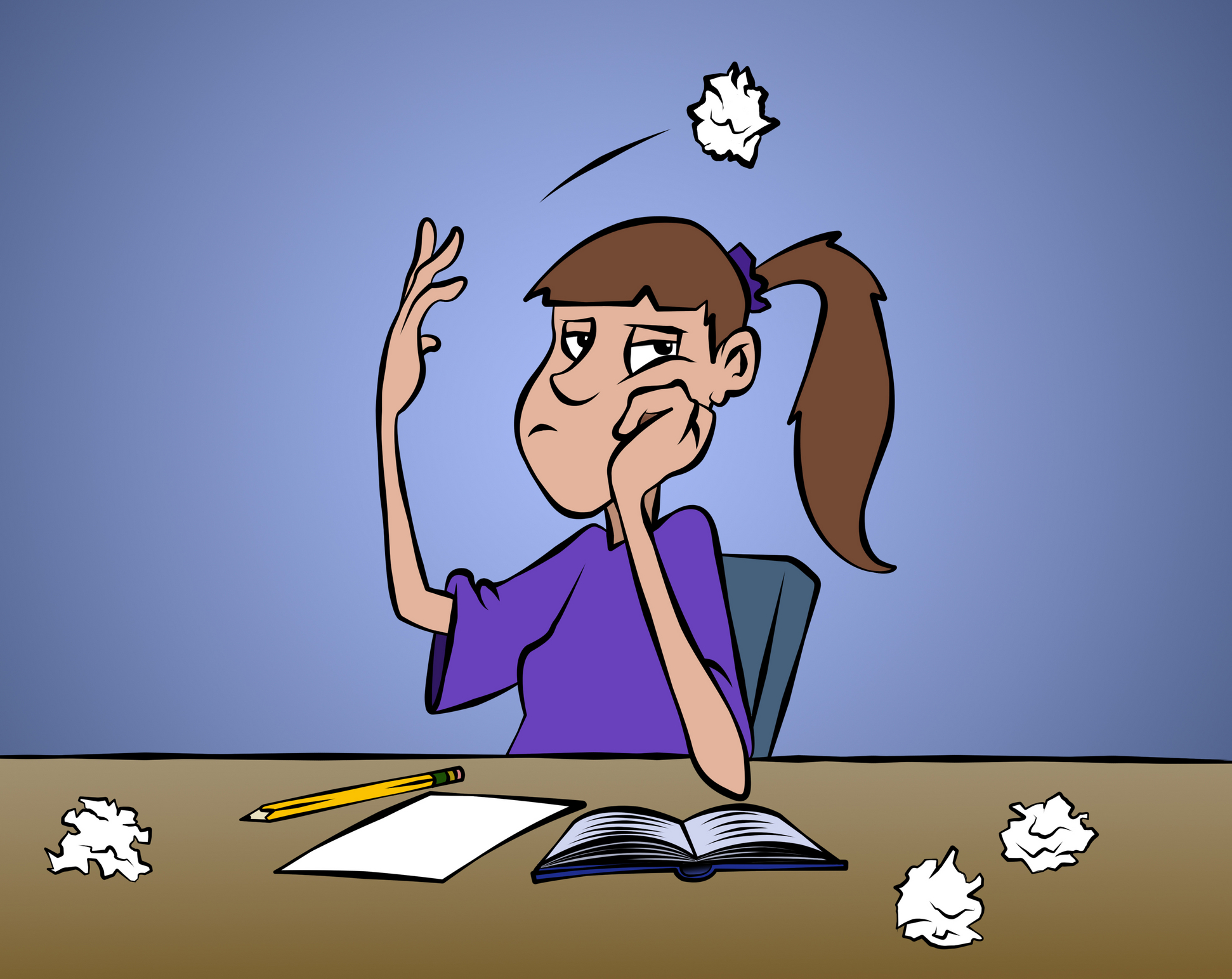 Are you a writer, journalist or blogger? If you answered 'yes', you'll appreciate the issue of discovering leads, case studies, sources and opportunities. Here's a fast guide to five top sites that might just help you this week …
1. NEWSMODO / Tweet @newsmodo_com
Here publishers send out briefs to freelancers, indicating whether they need story leads or photographs.
It's a good one to be signed up to as many of the media utilising this service have dollars to spend on your worthy leads, pitches and ideas.
2. SOURCE BOTTLE / Tweet @sourcebottle
This one has been a favourite in the southern hemisphere for a while, but its reach is now worldwide.
Essentially, SourceBottle connects expert sources with journalists and bloggers who are after case studies or quotes for stories.
3.  RESPONSE SOURCE / Tweet @ResponseSource and @DWPub
ResponseSource is like the UK's version of SourceBottle, and gives journalists, broadcasters and bloggers fast access to reliable stories, experts, information and case studies.
4.  HELP A REPORTER OUT / Tweet @helpareporter
Another of the world's top 'lead' sites, although this one is essentially American-based.
As a writer, you'll receive emails outlining what media are looking for – sources, pitches, case studies, information – and if you can 'help them out', you have the opportunity to respond.
A great resource on how to use HAR is published here
5. SOCIAL CALLOUT / Tweet @SocialCallout
A relatively new digital service linking brands to bloggers. As a blogger, you'll receive notes on which brands are looking for digital/social support, and if your space fits the criteria, you can apply for the opportunity advertised.
Want more like this, or do you have any other tips and helpful sites to share? Connect now on FACEBOOK and TWITTER.
Enjoy your week, Sarah x