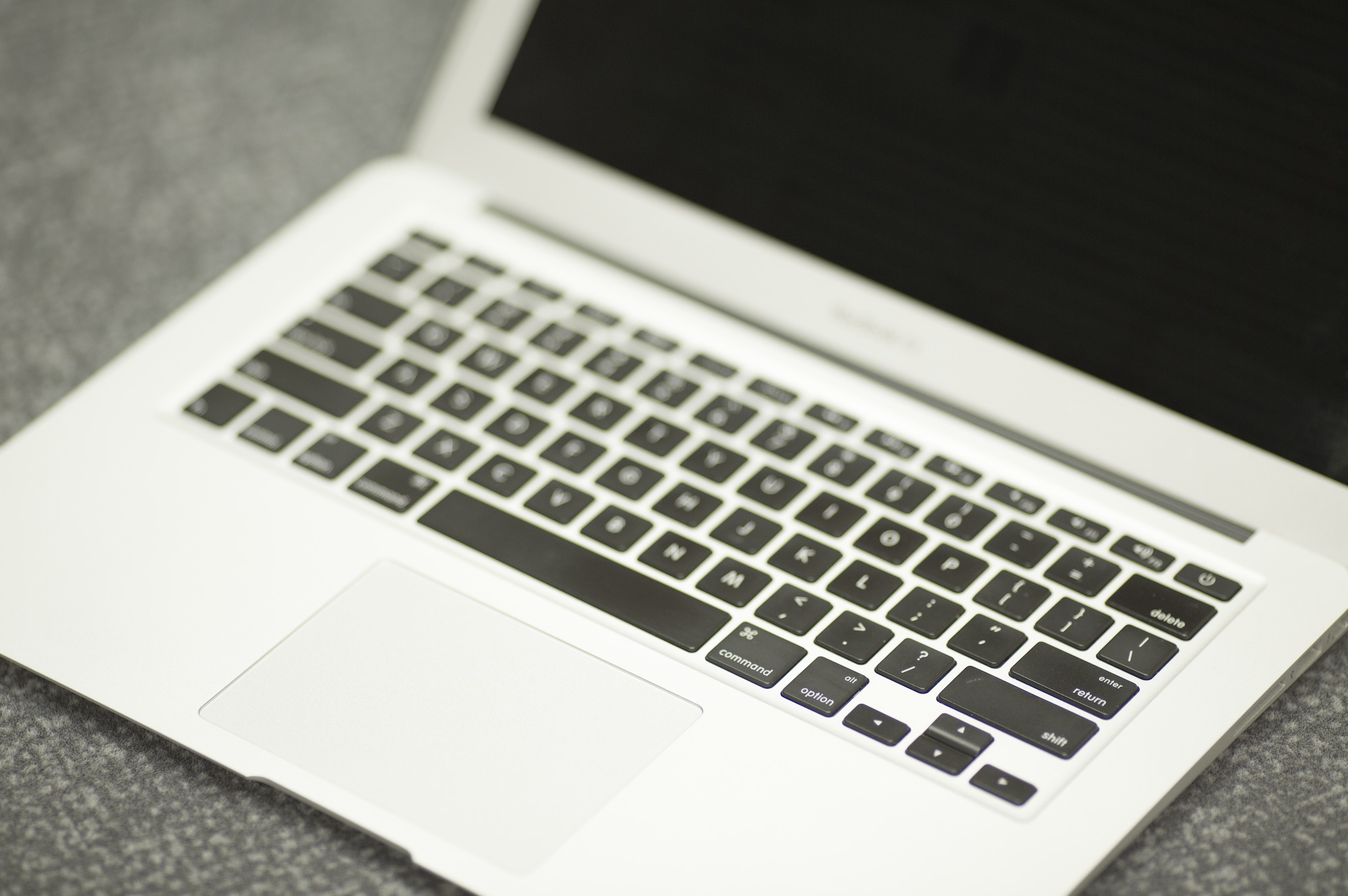 During a Media Bootcamp session this week, the question of blogging on Tumblr vs WordPress came up, and as I've recently learned a little more about the issue, I wanted to share here.
We were discussing how to best progress a blog from starter level to something that better brands an individual or business, and while there are many different blog platforms being used on the Internet right now, most have heard of (or use) Tumblr or WordPress. Each has its own merits but I personally use WordPress as I feel it offers more in the way of themes and functionality.
However, for those already established on Tumblr, should you transfer from Tumblr to WordPress?
Scary thought, but here's how our Media Bootcamp discussion went:I'm reading a book right now called Crush It by Gary Vaynerchuk (@garyvee on Twitter) which is really motivating and inspiring, and discusses self-branding ideas that I've also mentioned in Bootcamp. Gary agrees branding is imperative no matter what field you end up in, and blogging in one form or another (writing, video, podcast) along with social media activity is the way to go.
In this book he talks about how he loves Tumblr and he says that it allows you to use your own custom domain name – that is, if you bought say, Ilovedogs.com, evidently there's a way you can host this for free. He says it's the only platform in the world that allows this, and it's a little known fact. Posterous used to allow this too (I utilised the service, but sadly it's been buried in the depths of cyberspace). All other blog hosts require you to pay for hosting each year (around AU$100 annually).
So, my understanding is, if you go to e.g. crazydomains.com or dreamhost.com, and purchase your preferred URL (.com, .org, .tv, .net etc…) for around AU$3 to $10, you can then import this to Tumblr so that instead of your address being Ilovedogs.tumblr.com it would be simply Ilovedogs.com (or whatever you decide).It's super easy to buy a domain name, and here are Tumblr's instructions on how to use it as your own Tumblr address.
HOW TO HOST YOUR DOMAIN NAME ON TUMBLR (via @camerongbeck)
The alternative is to transfer Tumblr to WordPress, which possibly gives you more freedom with themes, social plugins and other cool stuff (I will be clear here though, I use WordPress, not Tumblr, so am not an expert and am certainly not advocating one is better than the other – just different). A move to WordPress can prove a bit stressful initially, as sometimes there are bugs that cause errors, so it's helpful if you know someone who is WordPress savvy if you are a DIY web geek like me. It's all a learning curve however, so as long as you put a backup plugin on your WordPress site ASAP, you won't lose anything. Also, your Tumblr site still exists so anything old is still there.
I found the easiest way to transfer from my old blog (which was on Posterous, rather than Tumblr) was I went to dreamhost.com, bought a domain (.com) and they have a one-click WordPress install which means, after 12 hours or so, you log back into Dreamhost, go to the settings for your domain name, and simply click 'install WordPress'.
For me, there was then a plugin that imported everything from my old Posterous site to my new WordPress site. Worked like a dream, and I like Dreamhost as it does everything I need (sells domain names, hosts my site(s) and installs WordPress). Here's a forum I found on it working in the same way from Tumblr, and more info on how to transfer Tubmlr to WordPress here (although weirdly this is relating to adult content blogs, but it's the same procedure from what I can tell).
With Dreamhost, it will cost you around AU$10 to buy a domain, and around AU$100 to host on WordPress, but that gives you access to a million different themes, as well as Dreamhost's very helpful live chat help service (and no, I don't work for them, but I appreciate the service so far). Also, on this, you can host as many websites as you like under the one hosting fee, and it also allows you to set up relevant email addresses, eg. info@Ilovedogs.com.
If budget is an issue, or time is a problem and you don't want to worry about any potential WordPress glitches if you are doing this all yourself, I'd suggest buying a domain, setting it up as your Tumblr address, and learning as much as you can about Tumblr to get it looking professional, sassy and very "you".
Check out YouTube clips and read about how you can get the most out of your Tumblr blog, and implement the advice. Otherwise, if you're thinking you want to do more than it has allowed in your experience, and WordPress is the platform you want to get into now rather than in the future, then try plan B. Plenty of people use Tumblr very successfully though, so maybe you could work on making it the best it can be, including producing awesome original content and building your social media community.
If you have information, ideas or questions to add to this discussion, please drop us a line in the comments below.