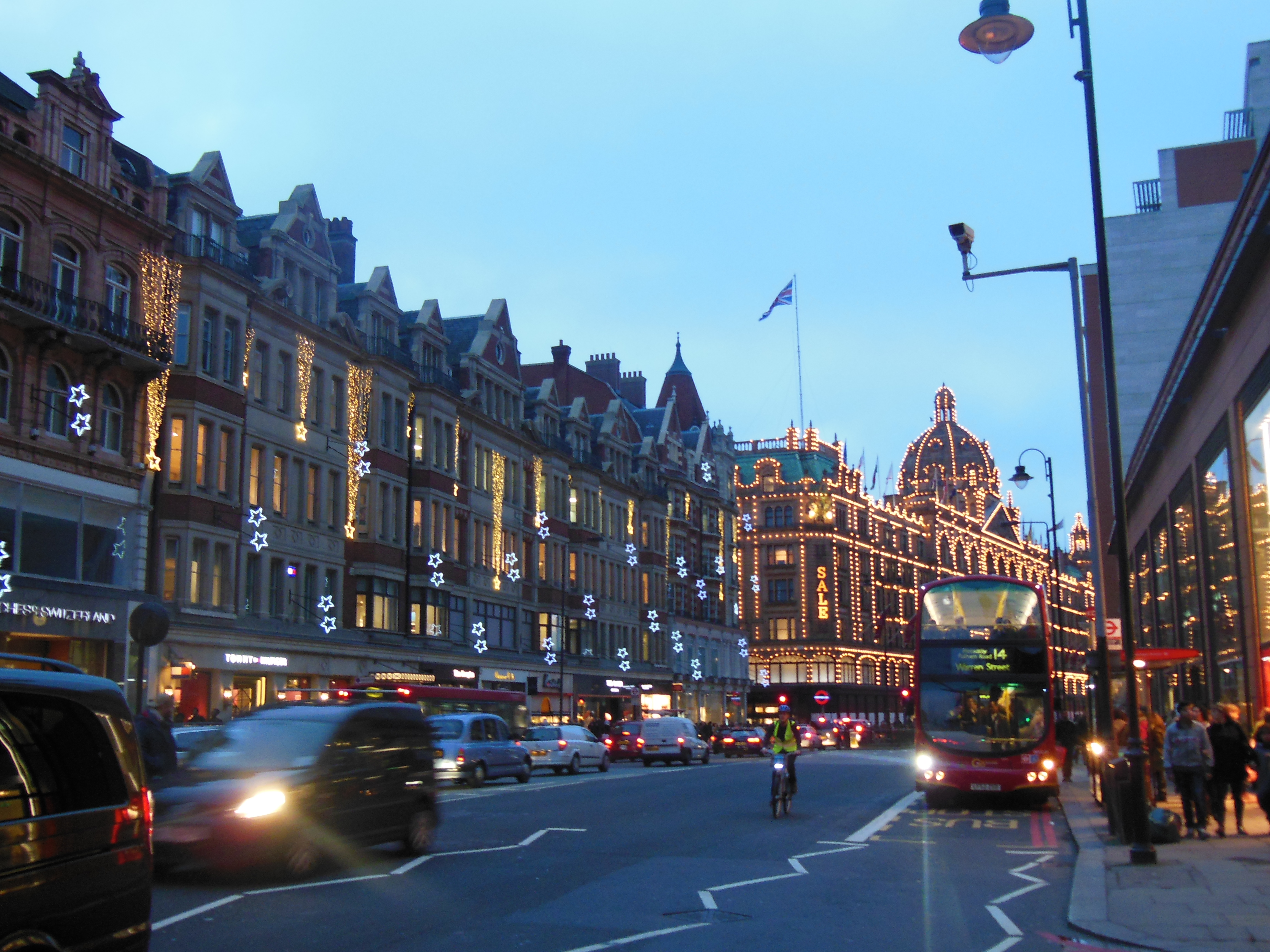 Is it wrong to order a beer at 11am on a Monday? I have reasoned pretty well that it's not. Firstly, it's actually 8.30pm in Australia and (I'm telling myself) obviously my body clock is still on Australian time. I only just landed at Heathrow, after all (well, that was a few hours ago, but…).
Secondly, I did peer in the windows of The Black Lion (opposite Queensway Tube) to make sure there were indeed others partaking. Of course, it's London – and there were. Some have suitcases, others are writing in diaries… I fit right in.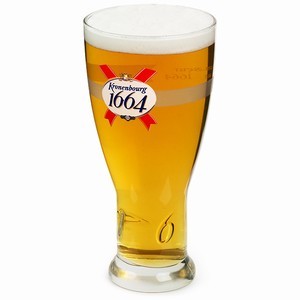 I wasn't going to stop, but this morning's sun just disappeared, it's raining, John Farnham's You're the Voice is sounding from the stereo inside (it's a sign!), and a sign (a real one, this time) popped out from the pub at me – Free WiFi. Sold!
It would be rude to use the free internet without buying something, right?
Bizarrely it feels like I never left England. Walking down Bayswater Road this morning I couldn't help but smile. I actually can't believe I'm back here. Kensington Park looks as lovely as ever. The morning was glimmering under English sunshine – crisp and delicious air. *love*.
Cooper called and busted me – spending money already – right as I was at the counter of Starbucks – my first scheduled stop. You can ridicule and say I have no 'coffee etiquette' – why am I spending my GBP at a chain? Well, Starbucks is more than just coffee to me. It's where I spent time looking for jobs when I moved here; it's where I sat for hours on the internet, meeting other travellers and finding out about life in London. For me, Starbucks has sentimental value, and remains a big part of my adventures and memories abroad.
With the first stop complete, I promptly nipped across to Tesco and bought some sushi, yummy. Another daily ritual I got used to in my 'past life' here.
It was shortly after this that I realised something.
It's bloody freezing! I swiftly walked down to Whiteleys where I knew chances were high that I'd drop some coin on a hat and scarf (any excuse for a purchase from one of my fave shops, Accessorize). Unfortunately (and Cooper will love this) I've found that every shop here is stocking 'summer' gear – so my beloved hats and scarves aren't in stock. That's bad. Maybe I should have packed some warmer clothes! I was browsing H&M looking for similar attire when I heard a familiar accent ask where their hats are because it's "freezing outside", and the shop assistant told my fellow Aussie traveller, "it's not the season, try Zara".
We both went next door to Zara but alas, no hats either. I did buy a scarf though (had to spend my money on something, sorry Cooper!), and will be back later in the week… wow their new season looks are gorgeous!!!
Won't ramble too much more (can you tell I have been on a plane for the best part of 20 hours with little sleep, on my third Starbucks latte and as of 20-minutes ago, first beer?). Am still getting used to travelling on my own, and must admit to being envious of the other adventuring couples I've met on the plane(s), here in the pub… Usually I'd be with Cooper. While I was waiting for a train at Brisbane Airport though, I made friends with a lovely little Italian girl who, like me, was sad to be leaving her love. Or rather, he'd had to leave her to come home to the EU while she stays on in Australia. We both chatted about travel, life and love and I gave her a hug to wish her well for the rest of her journey. She's only 19 but was such a sweetheart – I'll probably run into her in Cairns, if irony has its way.
The Qantas flights were smooth, staff lovely… only complaint is regarding a child who screamed at the pitch only a one-year-old (and Mariah Carey) can reach – ALL night AND into the wee hours of the morning. Actually, on that note, I feel completely justified enjoying this cold beer (yes, cold… in England – never had a warm beer here, by the way) at…. oh, would you look at that, it's midday. Time for another, perhaps?
Today: check-in to hotel, charge camera (my shiny fabulous new Nikon S9300, no less – thank you, Duty Free) and computer. Sleep.
Tomorrow: Board the Back Roads Touring coach for an exciting English tour – I'm the Back Roads blogger for a moment in time, after all.
I am the luckiest girl in the world. SB x