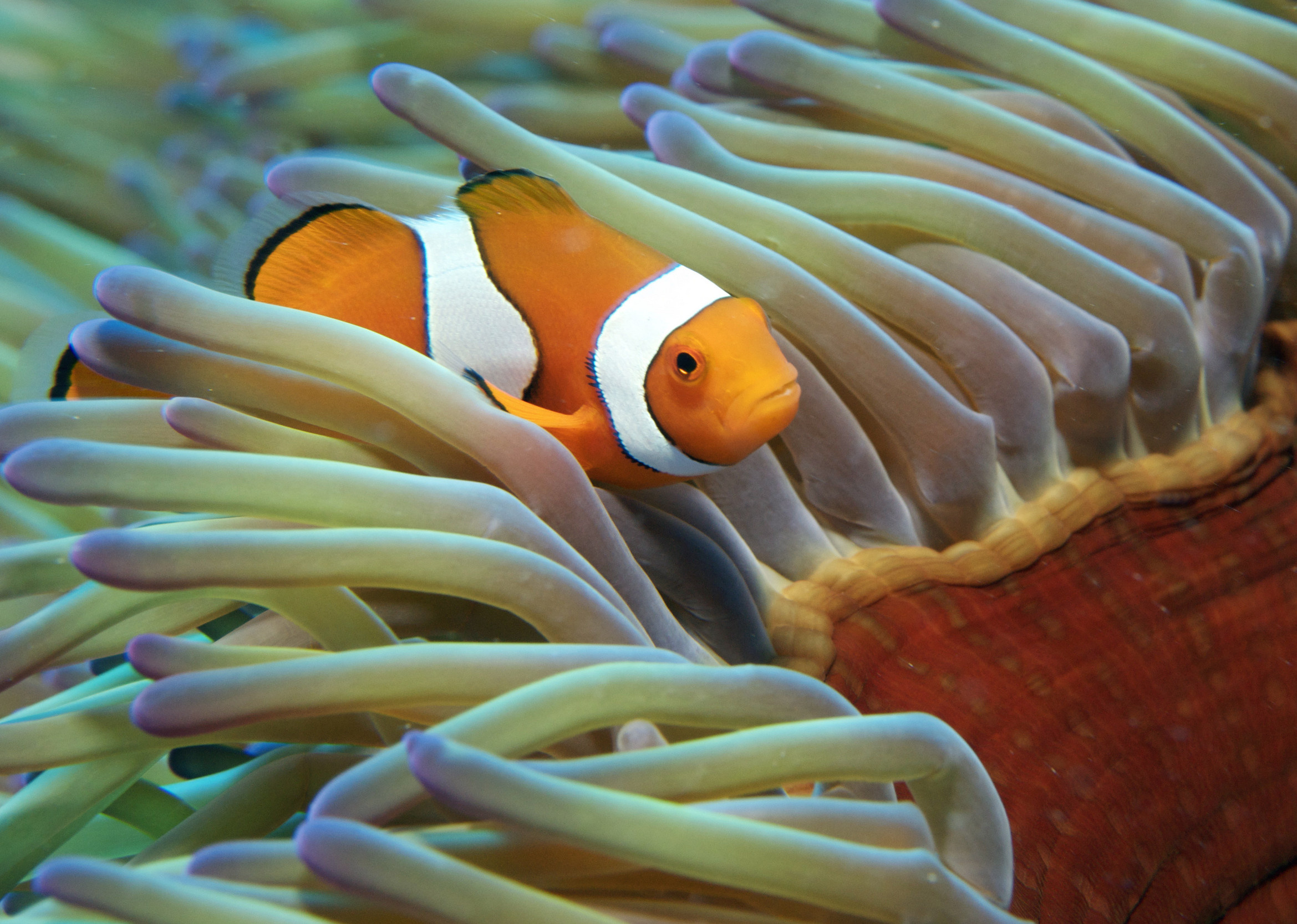 More than 50,000 visitors will "chase the sun" to Cairns & the Great Barrier Reef this November to see a rare solar eclipse!
The last total solar eclipse in Cairns was in 710 AD with the next not expected for another 225 years. Astronomers and umbraphiles (eclipse chasers) are among those making the trip from Asia, Europe, the Americas and around Australia, for this rarely-seen natural phenomenon.
Four chartered aircraft will arrive from Japan, cruise liners offering eclipse viewing will be stationed off the coast from Port Douglas, reef vessels will make an early start to give passengers a view from the water, and some will take to the skies in hot air balloons for the ultimate bird's-eye view. Joining the crowds will even be a few lucky winners from America who scored a trip to Far North Queensland via a DVD promotion on the Twilight: Eclipse release. Pretty exciting stuff!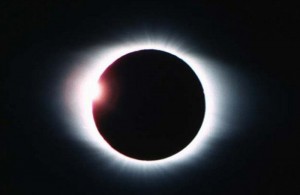 A total eclipse of the sun occurs every 18 months or so, however the best viewing locations are often in remote or sparsely populated regions of the earth. Beginning at 5:45am on November 14 in Darwin, the solar eclipse shadow will sweep across the Gulf of Carpenteria and Cape York, before the central line crosses directly over Oak Beach at Port Douglas, the Great Barrier Reef and Coral Sea at 7:40am – the very best vantage points in the world!
As the moon moves across the face of the sun temperatures will fall, and in a path around 200 kilometres wide, the darkness of night will briefly return with totality occurring between 6:37am and 6:39am.