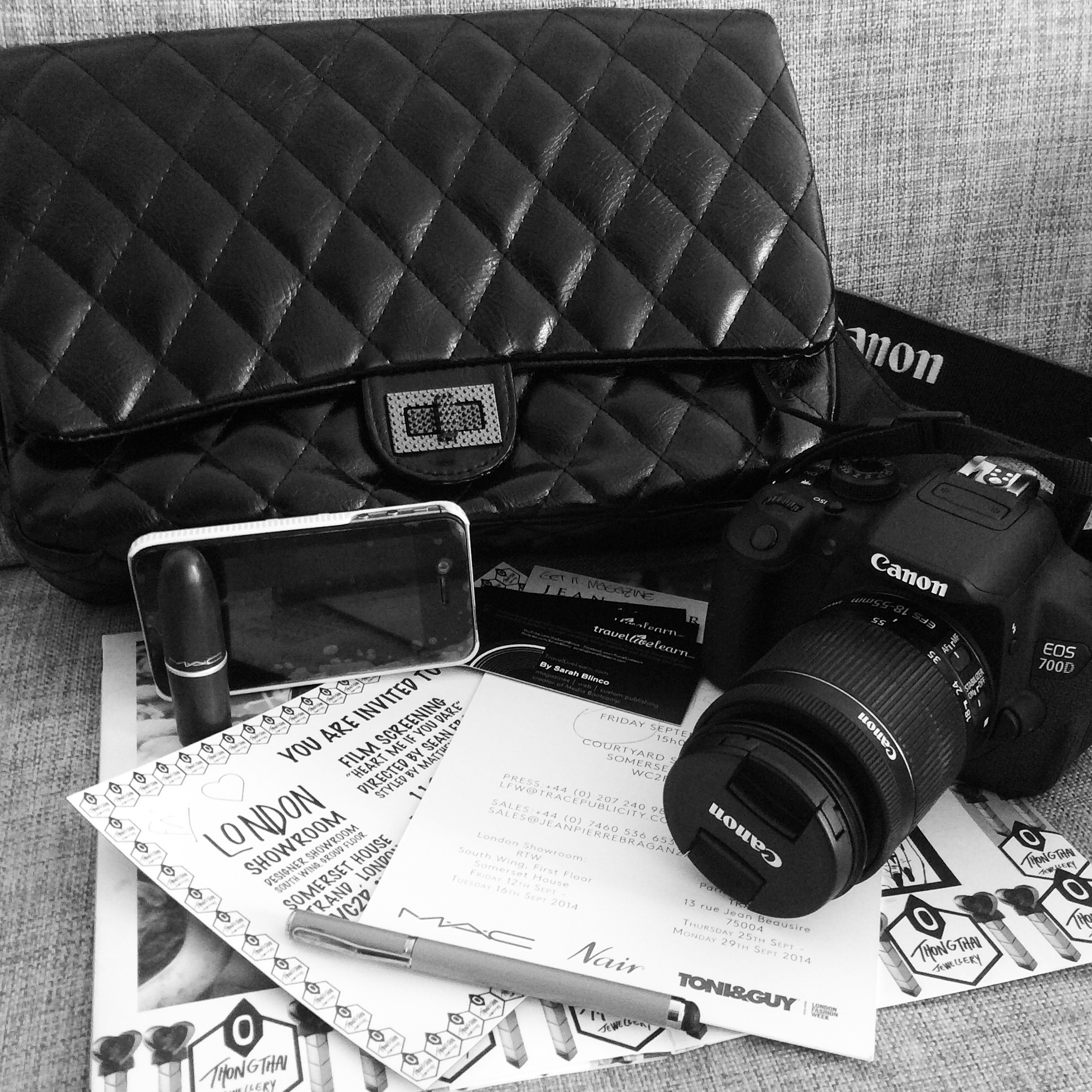 London Fashion Week – celebrating its 30th year in 2014 – and we were on the ground to see it unfold. What will you be buying in stores this coming spring/summer 2015?
Feminine, flowy, sheer dresses and skirts.
Monochrome prints; also clashing colours and loud botanical designs.
Pale blue and cool citrus tones.
All white – pant suits, dresses, coats and skirts.
Feathers, tulle, sequins and ruffles.
Here's what LFW was like on the ground…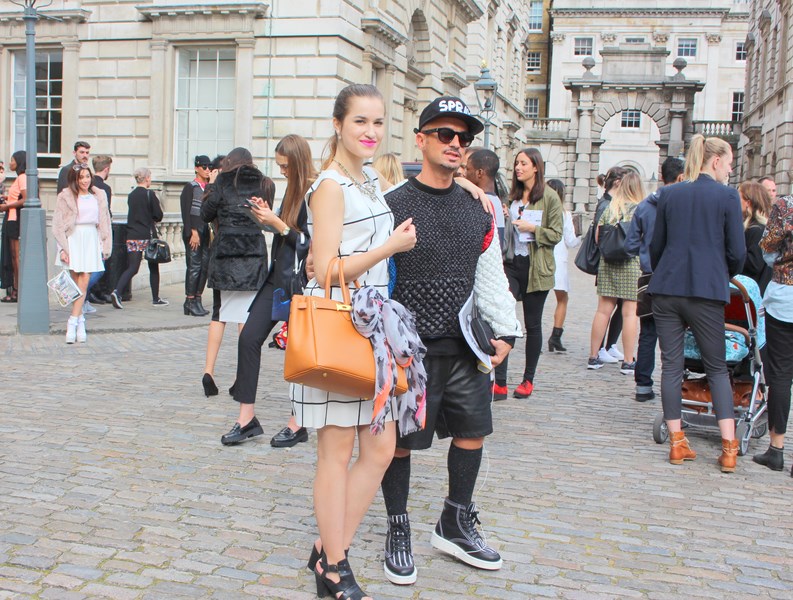 The star-studded Catwalk Edit in Chelsea preceded Somerset House's festivities, showcasing 50 amazing labels across women's Ready-to-Wear, lingerie, swim and accessories. It was another brilliant opportunity to get in on the fashion action at LFW. –Click here to see all the pics and read about trends launched at The Catwalk Edit this year. Our highlights….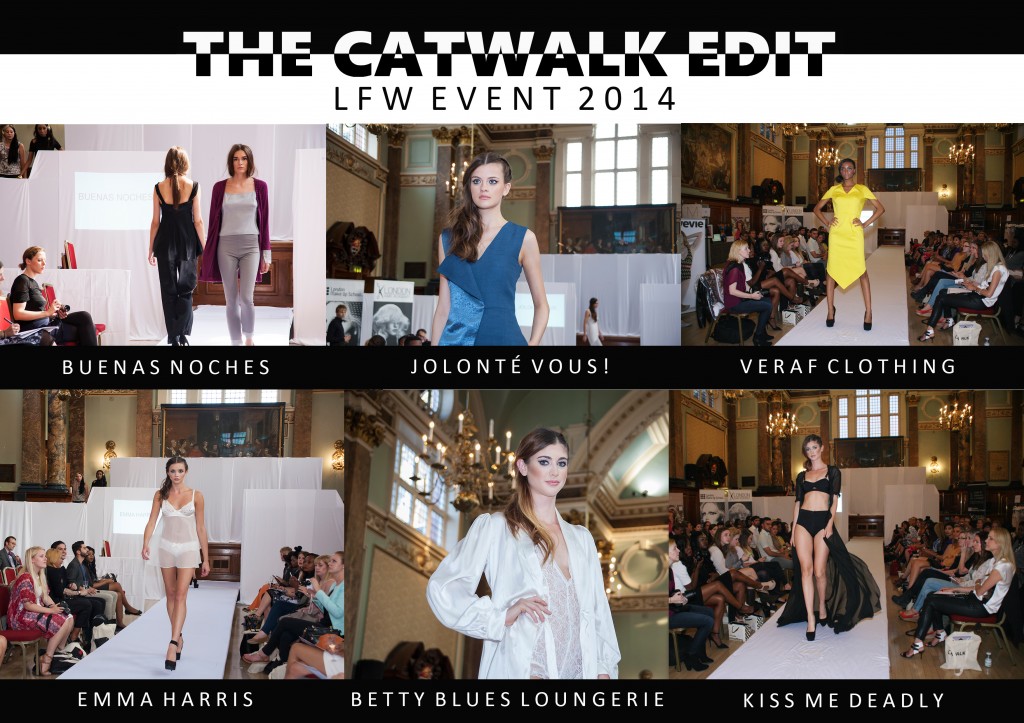 Catch you next year! londonfashionweek.co.uk
-Sarah Blinco & Cooper Dawson