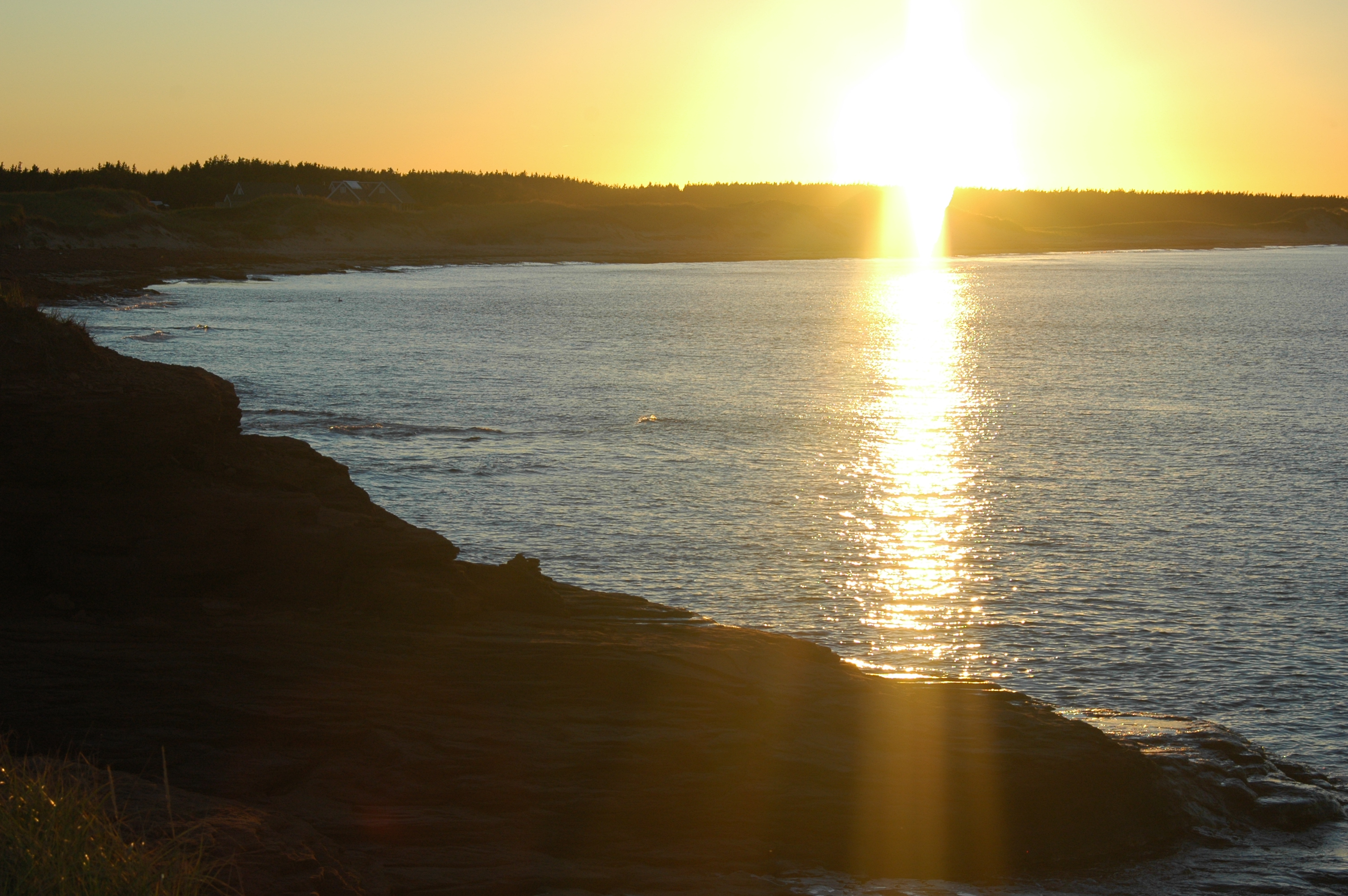 I'm sitting in a huge Starbucks at Westfield Stratford City, London. Absolutely gorgeous here. This is the new centre that was opened in time for London's Olympics. The WiFi is fast, and I'm actually happier to sit and watch the crowd rush about outside gathering Christmas purchases, rather than battle amongst it. I used to spend a lot of time working in Starbucks around London, so feel quite at home like this – people watching, alone, but definitely not feeling lonely.
It's 11pm 20/12/12 in Australia  as I write. Is it the end of the world tomorrow? If it is, at least I'll have a heads up, being 'behind time' over here in the UK (and I can think of worse places to end up than stranded at one of the world's biggest shopping centres, complete with festive ice-skating rink). Up until this year, I wasn't so sure about the 2012 concept. I'd always half thought that perhaps it would indeed be the end of the world. This is potentially because someone had 'warned' me a long time ago that it was all predicted. Although I was only ten at the time, I've always been predisposed to conspiracy theories, and it stuck in my mind.
As the clock ticked over last New Year's Eve, I wondered, what would happen over the coming twelve months. I was a little downhearted at the beginning of the year actually, and so I couldn't see how 2012 would be any good. I suppose I half geared myself up for 'the end'. Life is full of surprises though, as we're all aware, and so it may not shock you when I divulge that this year turned my world in a few crazy circles.
I found a place 'at home' – literally, 'home', in the mini city where I was born. I rediscovered true, old friends; work opportunities were plentiful and there were even a few amazing adventures thrown into the mix – a blogging assignment for Escape Travel to the UK in April, a once-in-a-lifetime famil to the Whitsundays. Just today I received an invite to a famil in Malaysia out of the blue. Amazing, although sadly it crosses with my work time here in the UK, so I won't be able to make it this time around.
I've realised the world, and life, is brimming with incredible surprises, if you're open and in allowance of what might be. You can discover (or rediscover) career dreams, wealth, health, happiness, kindred spirits, teachers/guides, adventure and love. I found new friends and inspiration this year; was taught the value of meditation, and had the opportunity to clarify beliefs and views that I'd always fundamentally maintained – I even serendipitously happened across others to discuss these views with.
Finally, I realised the 'end of the world' is just the end as we know it. I believe, as others do, that if we're open to the possibilities, this shift in time will just mean a transcendence into 'enlightenment'. Some will see clearer, act smarter and be better equipped to make the world a more amazing place. If you don't see it or 'get it', that's cool. Each to their own. I have a different world view coming into 2013 though, and for that, I'm grateful – and excited. In the meantime, it's appropriate I think, that I'm back where my world began again a couple of years back. It's rainy, cold, windy, grey … the usual London show, but for me it's an adventure around every corner. I'll be content to head home, I believe; but for now, I'm very happy to be here, especially today (which by now, is 21/12/12 at home).
What do you make of this whole 21/12/12 deal? Share at Facebook Travel Live Learn or tweet me, @sarahblinco
That's about it for now … see you on the other side ;-)