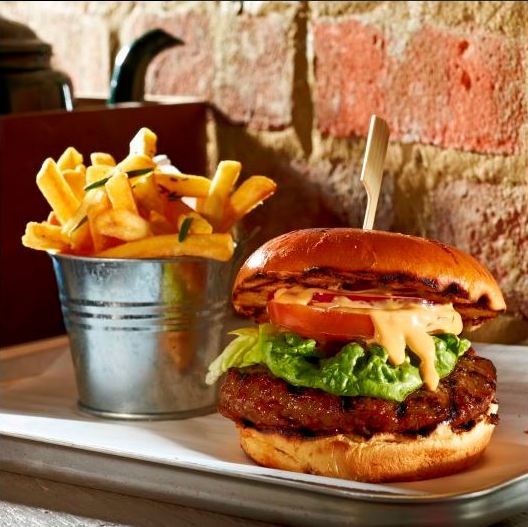 Cooper and I have a mission in 2015 – to save money. That, and to discover somewhere new and delicious every Saturday night in London, for under £40.
This past weekend, we decided to revisit one of our fave haunts in Soho; one that we missed the refurb-launch of about a year ago. We were therefore excited to check out the 'new' Bar Soho. We've always loved this place for its awesome vibe, up-tempo dance/pop soundtrack and diverse, entertaining crowd. Importantly, these guys still have their ridiculously awesome happy hour – 50% off between 5 and 8pm*.
Alcohol is included in this deal, but to score 50% off your food bill, simply register on their website here, grab your exclusive code, and you're in for one inexpensive yet fun night out. Note, this deal is happening in January 2015, but, Bar Soho are cool in that they always have special deals happening, so sign up to their mailing list or check the website for current options.
*NB. details were accurate at time of publishing, so deals may vary, but this place is great value either way so well worth a visit.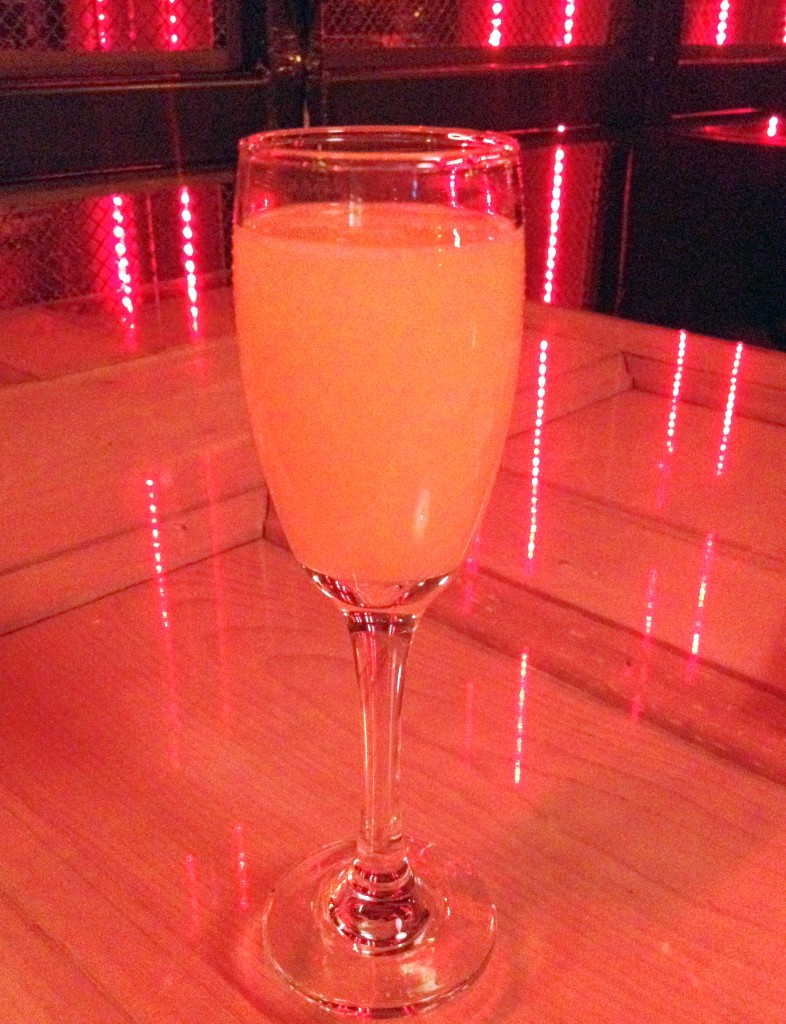 Here's an example of what you can enjoy for an investment of £20 each:
1 bottle of Sauvignon Blanc
+ two cocktails each (e.g. Long Island Iced Tea, Cosmopolitan, or a champagne cocktail such as a delic Peach Mimosa)
A Great British Beef Burger or Chicken Burger, both with salad and fries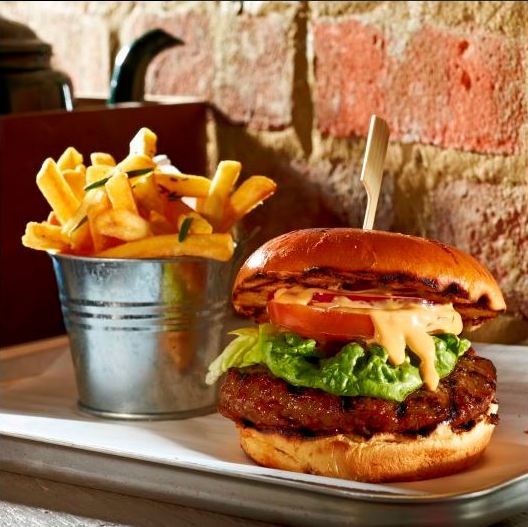 Cheeky tip: Drop the Bar Soho team a line prior to your visit to see if you can reserve a table for your visit. It's much comfier than hanging out by the bar waiting for a space to open up …
More at barsoho.co.uk, W1D 5JL; nearest tubes are Leicester Square and Piccadilly Circus.
By Sarah Blinco & Cooper Dawson.