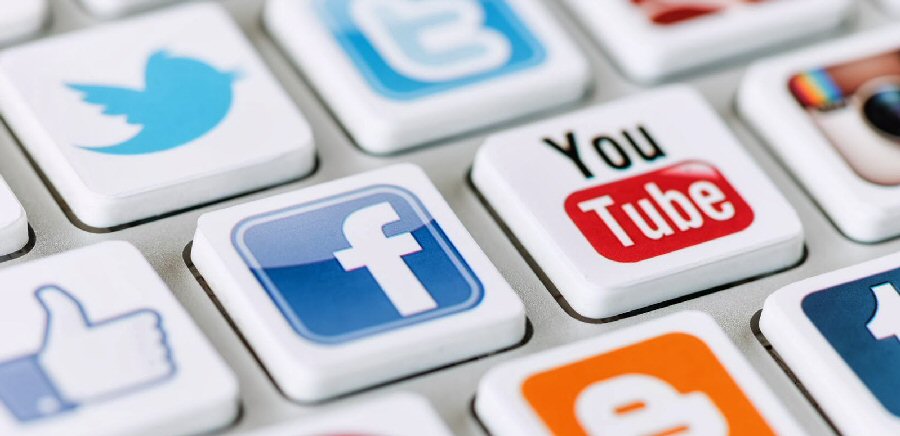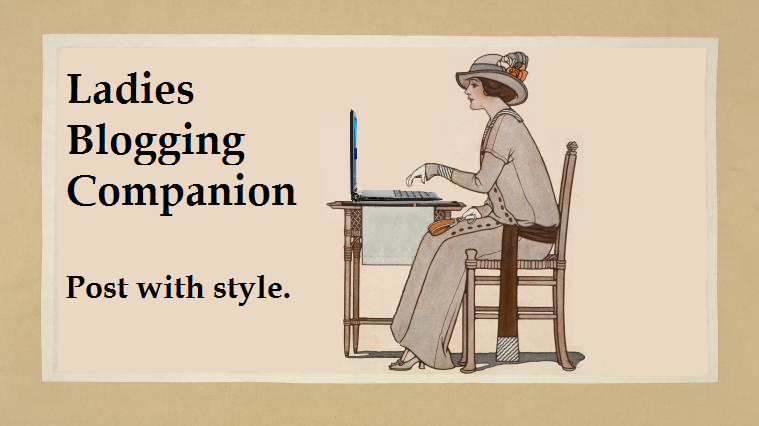 Over the past few years I've studied blogging. I've asked questions, joined forums and groups and have attended a number of training sessions and conferences around the globe. Blogging is big business, and there's a whole wide world of blogs out there.
Whether you are a blogger, just perusing or both, I wanted to share a few epiphanies I've had lately regarding commenting.
Why you should comment on blogs
To show appreciation or insight into the content posted – it's a decent thing to do
Commenting builds your profile and brand/name/site recognition
Your links get spread across the www
You could potentially connect with a valuable contact or mentor by engaging online
Opens up collaborative opportunities
You get what you give. Commenting = good (digital) karma
As part of my learning, I discovered something I wasn't doing well was engaging with other websites. I would jump on here, write, create and share on social media and hope that I'd be found, but in the end engagement could have been better.
A goal for 2014/15 was to devise a master list of my favourite travel, lifestyle, business, social media and inspiration blogs that I'd not just visit, but interact with. It's now a weekly habit to drop by these sites and comment on a post.
Blogging can be a lonely, challenging business, especially when it feels like no one is out there. Of course, traffic numbers to a site tell the producer something is happening, but I'm now making a real effort to let content creators know that I'm reading.
Whether a post has 650 comments or zero, I spare an extra moment to leave a comment because it's a nice thing to do (and professional, if you're looking at it from a business point of view).
I've been engaged in my first blogging challenge too, with the Simple Blogging Network. Admittedly I'm a little behind on managing to post every day, but what I've gained out of this experience is interaction with other awesome writers, experts and content developers from around the world, who write about a wide variety of subjects.
We each comment on other blogs enrolled in the challenge, and it's been a really rewarding endeavour. It is because of this experience that I have extended my new habit of commenting beyond just those on my weekly target list, and now any time I stumble across a blog, digital media or online magazine story with an option to leave a comment, I do.
I'd urge you too, to be an engaged reader. Commenting on sites – especially those with few to no comments – really helps out the author. Someone has taken the time to collate information for others to read (and often it is good information too), don't you think it's a nice gesture to let them know it's appreciated?
With any luck you'll receive a little digital karma back, and if you do blog, those bloggers whose sites you have commented on will eventually get to know your name and space. By commenting, you're building your own profile too, as well as helping to support the evolution of potentially great websites.
It's a little like supporting small business growth, which we generally try to do to move the economy forward, right? All it takes is a second or two of your time to drop the author a line.
Because of my newly adopted attitude, over the past week I've made new friends online, discovered excellent and informative content, I've been Tweeted by some of my media and business idols, and I've made other creatives and entrepreneurs feel appreciated because I let them know their content made a difference to my day.
You know what to do now ;-) I'm also on Facebook, Twitter and G+
Image by Mike Licht