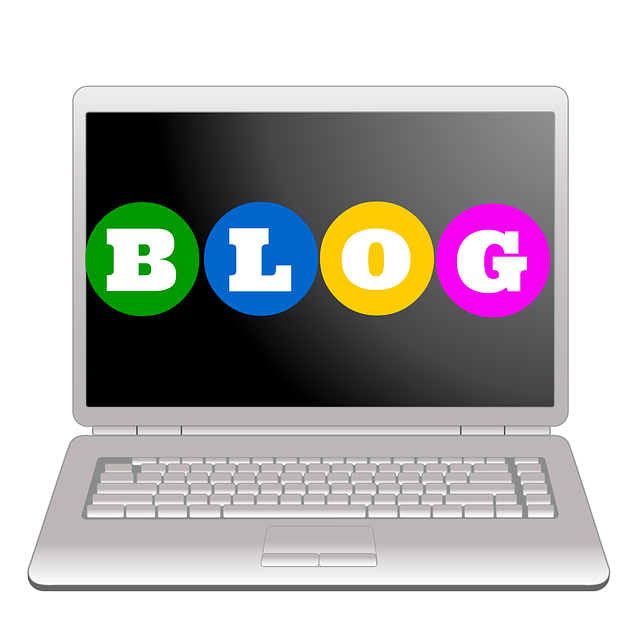 Best blogging tips (for business and hobby blogging newbies)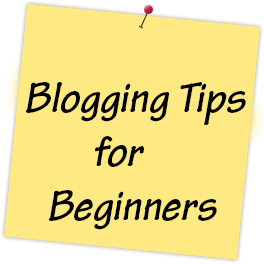 1. If you are writing "how to" type posts, longer and more detailed pieces generally receive more shares because if the piece is good, it becomes a point of reference for anyone interested in the subject matter (so the more detail the better; 800+ words).
2. Posts should be easy to read and neatly laid out. This means utilising H1 and H2 headers (larger text, such as the 'best blogging tips' headline above), bolded words and headings, sectioning pieces off as quotes, and using images to add colour and break text apart.
3. If you're aiming to gather newsletter subscribers, your sign up form should be prominent and at the top of your site. Additionally, you should ask for as little detail as possible, and restrict sign up to simply email address and/or name, not age, location, address, phone. If people have to work too hard to be part of it, you'll lose them.
4. Learn a little about SEO, so you are familiar with how to choose appropriate key words for your posts, and then include the key word / phrase (minimum four times) in the post and within the URL and H1 or H2 headlines. A resource I enjoy is Jim Stewart's platform on Stewart Media, and his weekly videos.
5.Compose interesting blog posts which feature useful, helpful information. This works to position you as an expert and authority in your field (whatever it may be), rather than someone who is merely trying to "sell" a product or service. Helping others by sharing valuable information will lead to sales anyway, because through your blog you have the opportunity to garner trust as well as showcase your knowledge.
6. Readers love numbers and lists, so sometimes it is a good idea to present your material in this way, as I've done here with these snackable blogging tips.
7. Share and re-share. It is entirely feasible to share your post more than just once. Indeed, if you promote it on Twitter, Facebook or wherever you play on the web, there's only a certain number of people who will see your update at that one particular point in time. Re-share (scheduling is ideal) your blog posts many times, at different points in the year and at varying times of the day for maximum exposure.
8. Make use of social sharing tools like Facebook scheduling, HootSuite, Viralwoot and Buffer so you may schedule as many posts as you like ahead of time. You could schedule material for social media sharing for a year ahead if you wanted to, and all in one day's work.
9. Commenting. Ask readers to leave a comment and/or share. The majority of people cruising through your blog and social sites won't generally understand the social etiquette rule of 'liking', 'commenting' and 'sharing', so ask them to perform the action you desire. This goes for blog activity as well as posts on Facebook etc. Some more advice here.
Then, when people do comment within any of your spaces, make sure you reply – engage in conversation so they know you're real and interested to speak to them. It's also manners if they've gone to the bother of engaging with you in the first place. Lastly, develop your online community by leaving comments on other sites and blogs. Read more about this here.
Got something to add, or a question to ask? Drop it in the comments below and we'll reply as swiftly as we can.