There's no other place in Australia like the Hunter Valley for an indulgent weekend getaway. With around 150 top-class wineries matched with numerous restaurants – no wonder it's a tourist hotspot. Located two hours from Sydney, an impromptu trip to Australia's largest wine region was on the cards just the other weekend, and I wasn't disappointed.
24 hours in the Hunter Valley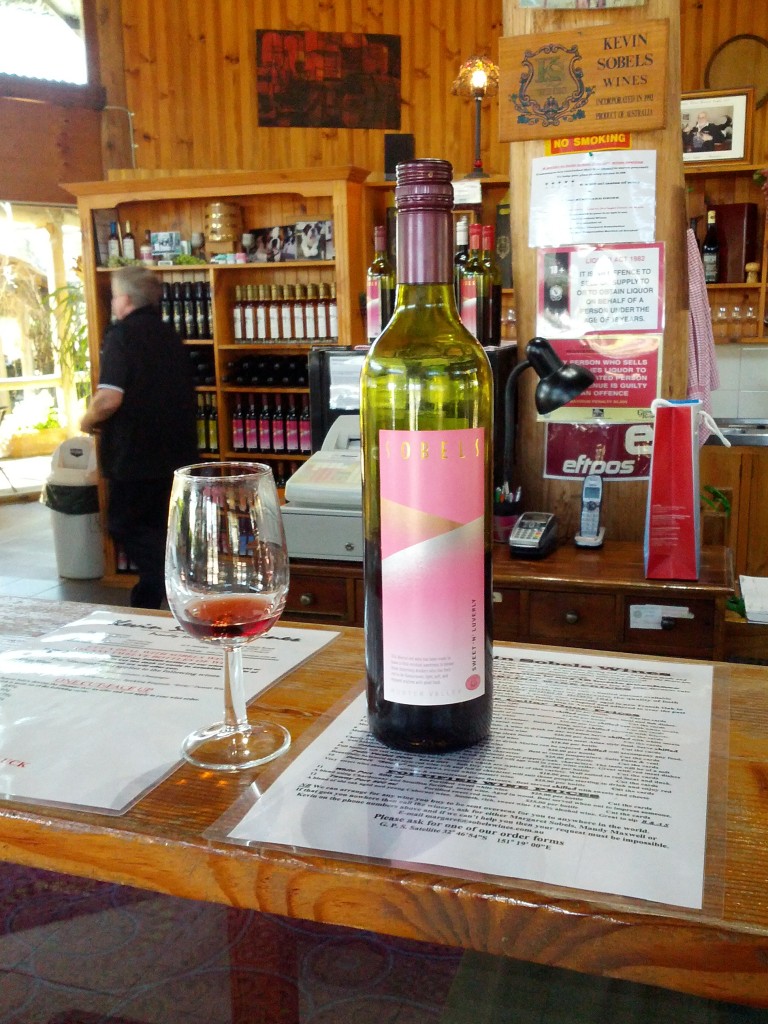 11am: Arriving into Pokolbin I didn't waste any time to get my cellar door hopping on, and the first stop was Kevin Sobels, a family winery with over 150 years of history and tradition. As you walk along the entrance path there are grapevines blossoming and barrels sitting on the veranda. Inside has a classic home feel – brightly lit with the sun shining through large church windows. Awards and family photos line the walls and if you're lucky you'll see the resident St Bernard called 'Archie' roaming about. The moment you chat with the team, it's easy to see their love and dedication for wine-making. From Merlots, Chardonnays and White Ports, the Sobels have a range of refined and classic wine. My favourite was the Verdelho 2013 – fruity, crisp and great with spicy Asian food.
12pm: Feeling famished, a lunch pit stop to Bistro Molines at Tallavera Grove was in order, and didn't this place take my breath away. Located on Mount View, it boasts never-ending valley views and does alfresco dining flawlessly. With its outside hilltop gazebo, you can't help but feel like you're in a cute village in France. While the food tops off the whole experience – delicious, tasty and to die for. It takes lunching to a whole new level – from panfried quail, stuffed calamari and braised black mussels for entrée to veal wrapped in prosciutto, pork cutlet with parsnip puree and chargrilled spitchcock for main, it's a culinary journey I recommend for any rustic French cuisine lover.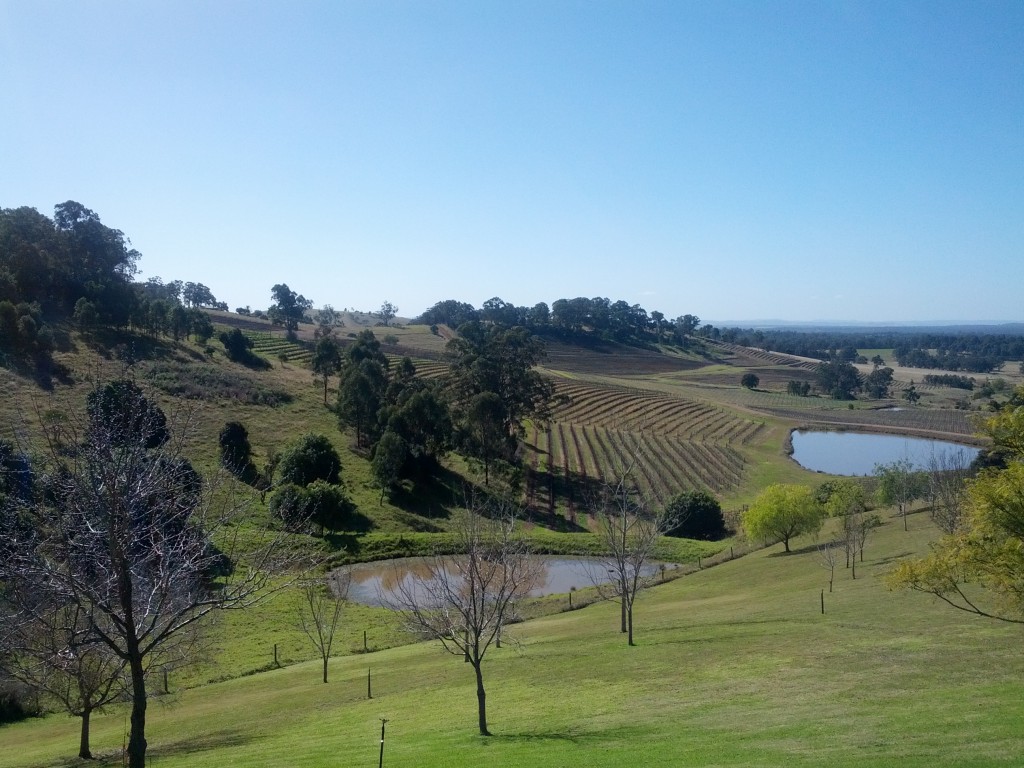 3pm: Next stop on the 'vino train' was Brokenwood and it remains my favourite winery in the Hunter. Inside is small and cosy and you're immediately welcomed by the staff who have a witty personality. Famed for its cricket pitch heritage and its dry table wines of Semillon and Shiraz, Brokenwood not only serves up exquisite wine but great conversation with many laughs. Here you can experience a range of tours including private room and out of the barrel tastings. My wine of choice was the 2013 Semillon Hunter Valley – citrus/lemongrass aromas with sweet fruit flavours.
8pm: After a siesta snooze, a trip to Hunter Valley's finest culinary venue, Robert's Restaurant finished off the day. Situated in a stunning cottage dated back to 1876, it's furnished with antiques and features a cosy lounge area with a fireplace to relax and enjoy a drink before dinner. The main dining room is beautifully decorated with dim lighting, candle chandeliers and rustic wooden walls and beams. For a more intimate experience, the restaurant offers three private dining rooms and a dedicated wine room. Eating here is a memorable (and also expensive) experience serving delicious contemporary dishes matched with an impressive wine list of course.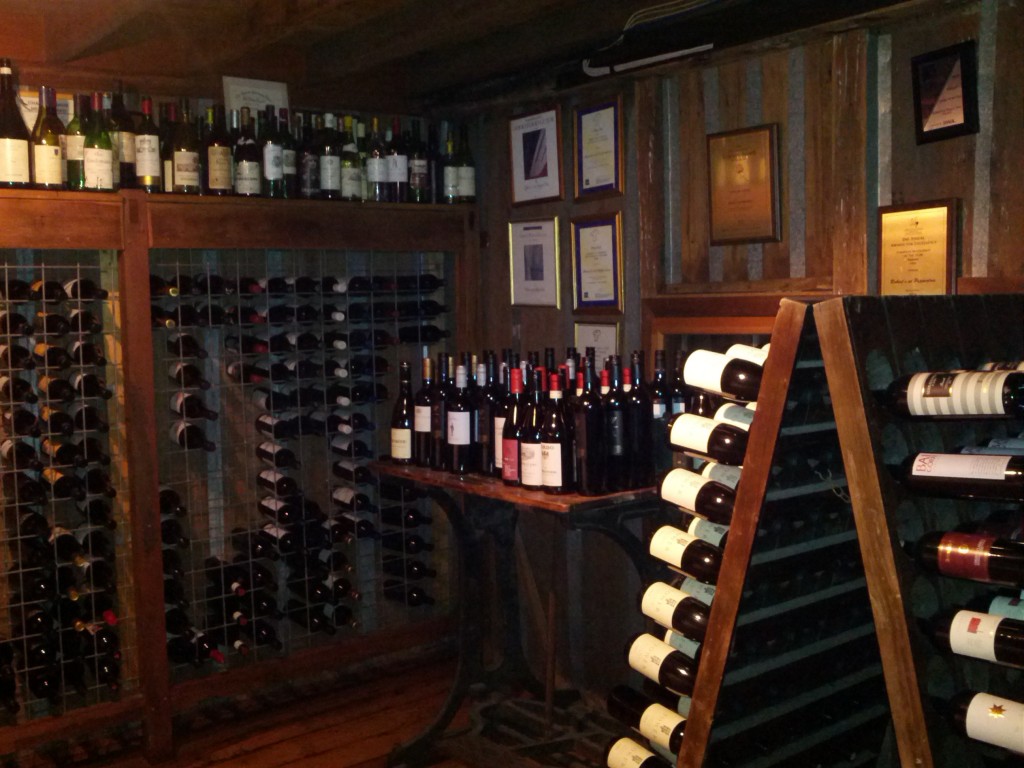 With the Hunter Valley Wine and Food Month in June, it's a great reason to check out the region, and to experience its unique culture, fine wine and succulent food.
Have you visited the Hunter Valley? What experience was your favourite?
Click here for more ideas and information on the Hunter Valley
About the author
Danielle Muller (@stuffitgotravel) is a Sydney-based travel blogger and communications professional. Follow her travel adventures, stories and recommendations at www.stuffitgotravelling.com.