Expat Experience: Pros and Cons of Living in London
Aussies in the UK – advice, stories and your 'how to' guide. We share the pros and cons of living in London and nearby commuter towns, plus posts about great trips and experiences you can make happen now!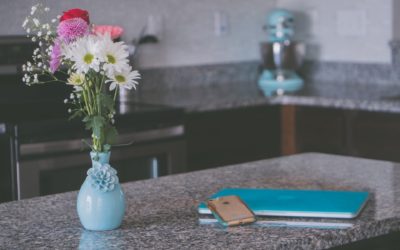 With just two days to move in before we needed to start working, we had no choice but to furnish a...
read more