Recently I was lucky enough to catch up with one of Australia's most famous travellers, Getaway presenter, author and journalist, Catriona Rowntree. Full interview, including details on her gorgeous new book, A Grandmother's Wisdom, in April's Get it Magazine (Australia) which you can read online; and a few of her special travel-related answers right here!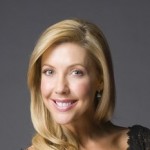 Do you still travel as much as ever? I've pulled back a bit since becoming a parent. I've discovered I can focus on other creative projects that don't take me away for three weeks at a time. That said, this is my eighteenth year travelling the world and I'm as grateful as ever.
Have you learned any useful tactics for juggling busy work / travel / personal life? Try to roll with it. Be open-minded and don't get caught up worrying about tomorrow. Enjoy today but be really organised − not a natural trait for me. Be respectful of others' time. When it comes to travelling never take away anything you'd be upset to lose. When all said and done though, put family first.
Do you ever get tired of travelling? Do you have a favourite destination? No, to the first question! It's too hard to choose a favourite but a top five would be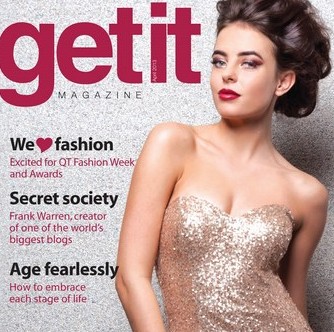 Bhutan, I love their ethos. Paris, rain hail or shine. Hamilton Island or the Gold Coast − actually the Gold Coast was our childhood holiday destination so always brings back fond, affectionate memories. I love any good old Aussie town that cherishes their history. And my other favourite place is always where the next destination may be. I think it's important to be grateful for all these experiences, and when you do it, keep a journal for your children's sake.
More in Get it Magazine (April 2013, page 50) and find us on Facebook.