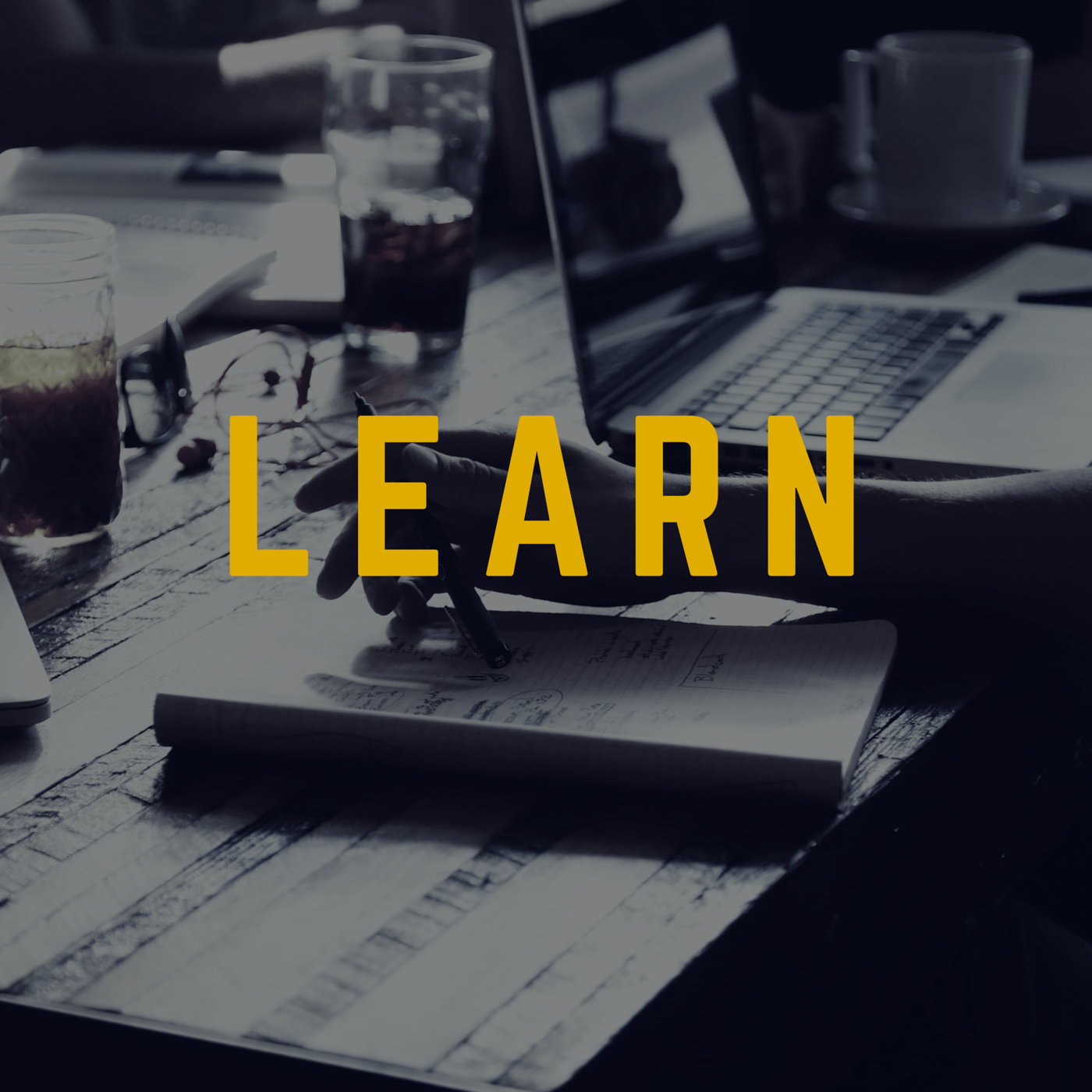 They say never mix business with pleasure, but that's not why I'm writing this post. Sure, hiring friends to work for you always carries the risk that it could end badly, but within the social media realm, there's a better reason why you should consider hiring "a pro". I've spoken to many friends and clients who started down the path of hiring a "friend/niece/nephew/grand-child" to manage social media content because "they love playing on Facebook". That's all very well and good, but there's a huge difference between someone who loves playing online and someone who knows how to (at least attempt to) market you appropriately online.
Social media is ever-changing and evolving, and it's for this reason the people I deem as 'experts' on the topic all say, "There's no such thing as an expert". Everything changes (and is changing) so rapidly that it is quite impossible to remain on top of all things at any one time, and I agree with the go-to social media stars when they say no-one is actually an expert in the field, as yet. That said, promoting or marketing a brand in the digital space does need to be managed strategically – just as your television, radio or print ad or marketing campaign would. That's why, even if they still have a thing or two to learn in the digital space, you should consider engaging someone with a background in one of more of the following disciplines to help advise on or manage your social media content:
marketing
public relations
communications
advertising
copy writing
journalism
Professionals with skills from such areas not only appreciate how to word your content effectively, but they'll seek appropriate images and videos to accompany your content, they will pose questions and calls-to-action, and will conduct business with structure in mind, rather than updating and chatting willy-nilly. Managing social media content isn't just about playing around on Instagram or Facebook all day, and if you think handing pocket money to a teenager to run this task for you just because they're constantly on their phone is a smart idea, think again; this could even end up proving detrimental to your business, especially if the person managing your content has not a lot of life experience and/or business and promotional nous (not to mention training).
Additionally, hiring a professional contractor should ensure you are treated with respect, business is conducted professionally and most importantly, reliably. They're also likely to be life-long learners, consistently doing their utmost to train in skills where they are weaker or in areas that keep changing quickly (such as social media).
But if you are lucky enough to have a friend who lives and breathes social spaces, and has a background in any or all of the areas I've mentioned, snap them up – they could be a best friend to your business as well as to you.