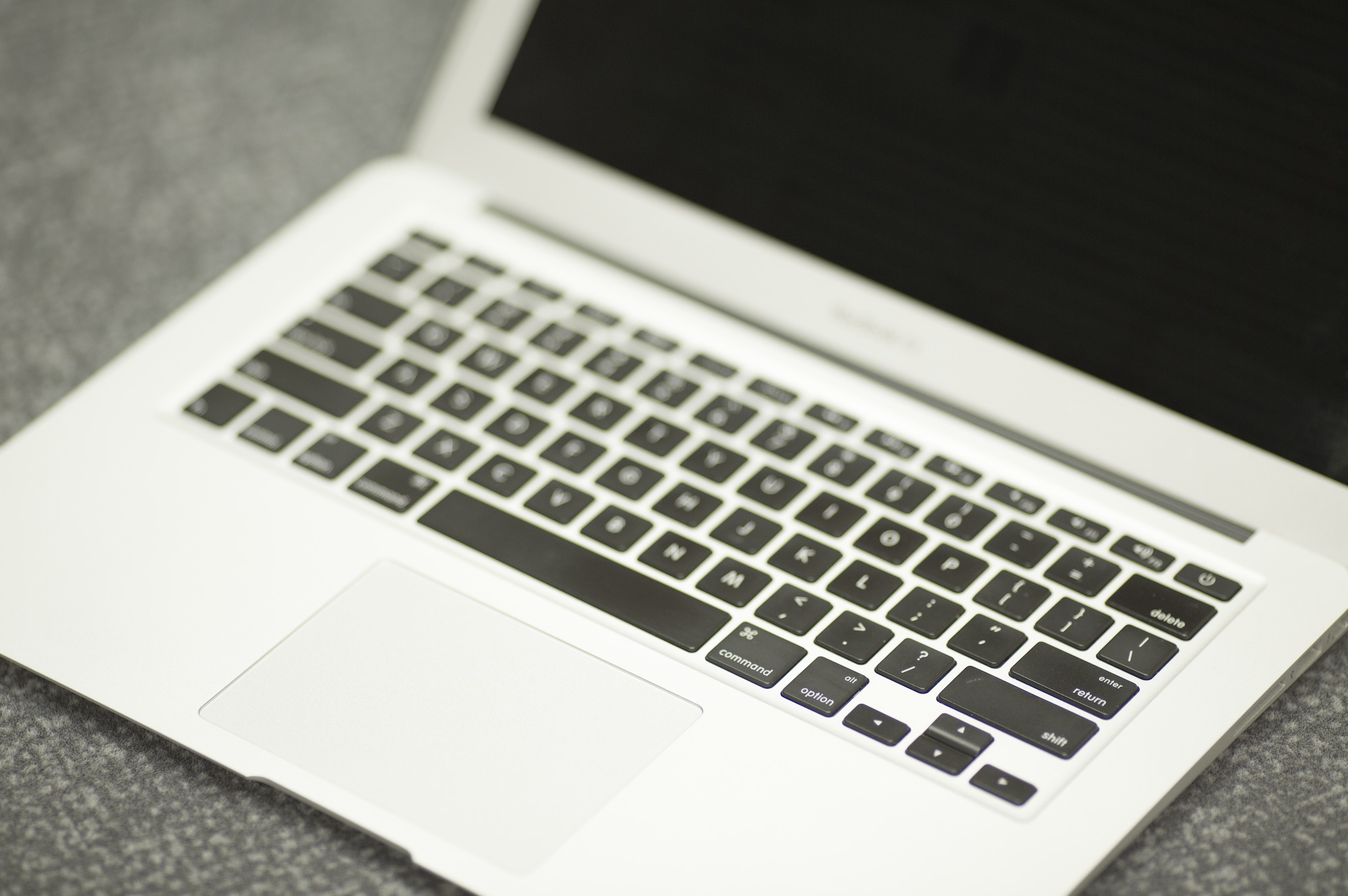 Very excited to be joining a few hundred other dedicated, professional bloggers from around Australia who are congregating on the Gold Coast next week for the prestigious national ProBlogger conference. I've just checked out the line-up and am blown away by the calibre of presenters, including some of my favourite industry experts like Facebook pro, Amy Porterfield, and JustB editor, Pip Lincolne, among many other successful stars of the digital sphere the rest of us aspire to be like.
We received an email today reminding us to take a few minutes to consider what we'd like to get out of #PBevent, so like a number of other diligent Aussie bloggers, I've put my goals in writing which I feel is a good place to start.
What would I like to achieve out of specialised coaching and workshops at #PBevent?
I'd like to learn about monetising digital spaces
I'd like to determine how to develop a real business out of digital spaces and online media portals foucssing on areas I'm passionate about including travel and lifestyle
I'd like to further clarify how to engage and inspire a niche by conceptualising creative angles and content
I want to learn more about SEO and social media marketing
Through this activity I hope to be able to continue to do what I love and make money from such activities.
And, I look forward to meeting like-minded people, mediapreneurs and digital entrepreneurs, inspiring writers and awesome content creators!
Do you have a burning blogging question I should take along to be answered? Or are you going to be there? Do connect! I'm on FACEBOOK and TWITTER among others.
Sarah x
PS for those of you reading this who are visiting the Gold Coast for #PBevent, make sure you take a look at our gorg local publication, the only and most popular monthly glossy on the Gold Coast, Get it Magazine