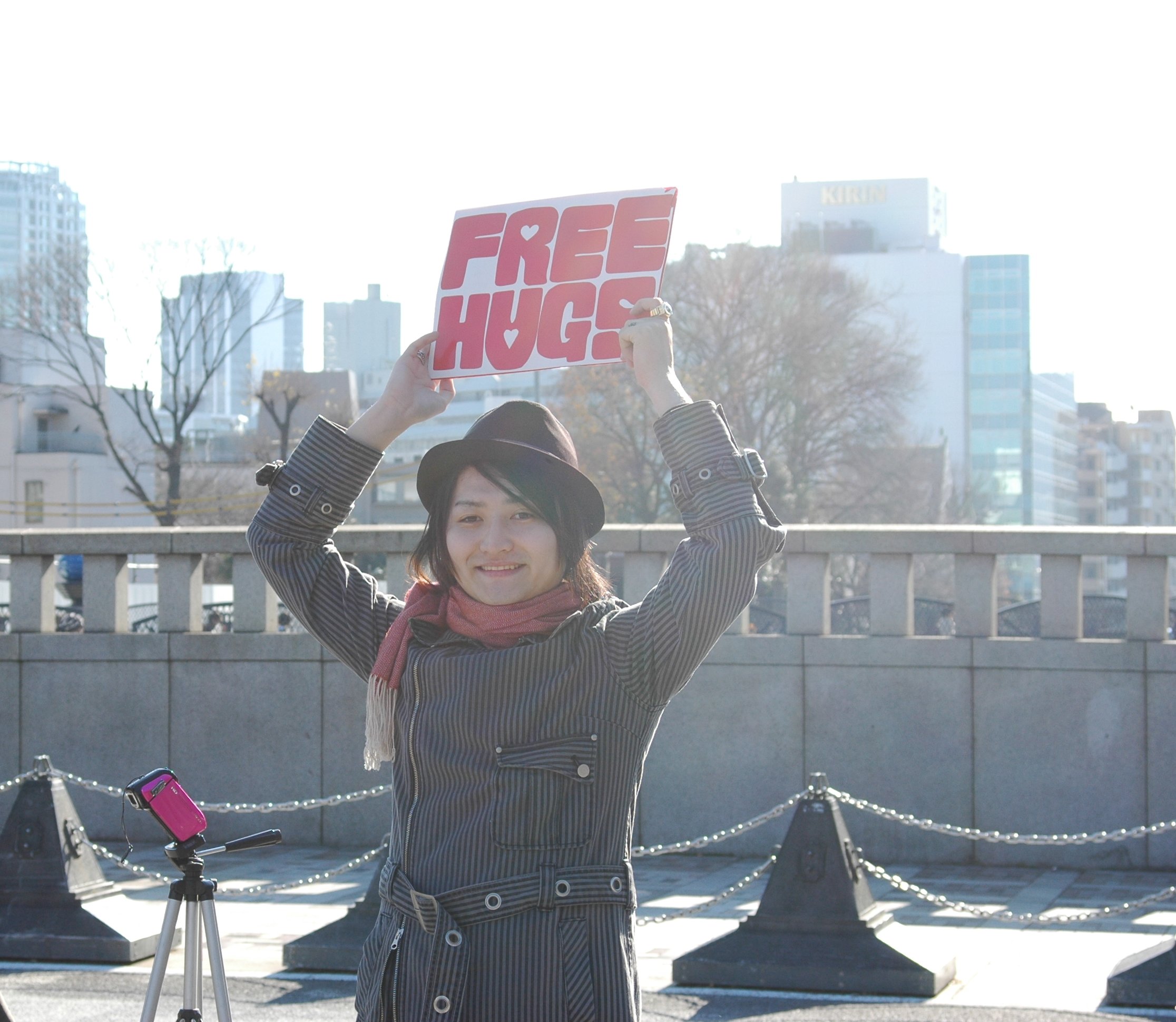 Over the past week I've been asked twice for advice on how to start a travel blog, so I figured perhaps it's a useful subject to cover further here on TLL!
The lovely ladies who enquired are both seasoned travellers and already have plenty of ideas as well as material which is ready to go as content.
Therein lies the dilemma – they have so many ideas, so many great photos and stories and diary entries that they are stuck on where to start! I'm sure many of you can relate. It was somewhat easier for me, because I decided to start blogging at the beginning of a particular journey, that is, when Cooper and I made the decision to move abroad in 2009.
I had a starting point to launch my stories from. I think I'd be just as confused as other aspiring bloggers if I had heaps of content but no idea where to begin or how to tie it all together.
Based on not only my experience blogging, but working in publishing too, my advice is this – just start.
It's the most difficult bit, yes, but once you get going, you're on your way. How to start a travel blog? I do believe you need some kind of point at which to 'begin', but only you can decide what this might be.
The cool thing is, it can be anything! As far as I'm concerned, a starting point is just a mindset.
For my friend, Ngara, I suggested her first post could potentially be based on our conversation on getting going, or perhaps she could launch her first travel piece based on an upcoming weekend away in Barcelona and tie it into her blog as, "the launch post – live from Spain". Find a point – any point, and begin.
Similarly, my friend Amy has loads of great stories to tell, but where to start (especially as right now she's in the midst of planning her next trip rather than actually travelling)? In this instance, maybe it's a nice idea to work to some kind of theme – she could write around a "travel memory of the week" or "today I'm dreaming of" theme, and choose one particular destination or experience to focus on per blog post.
These are a mere couple of suggestions, but the point is, work out a point to start at – something you can pivot around and work to or from, and you'll be in a better position to start moving forward with your travel blogging.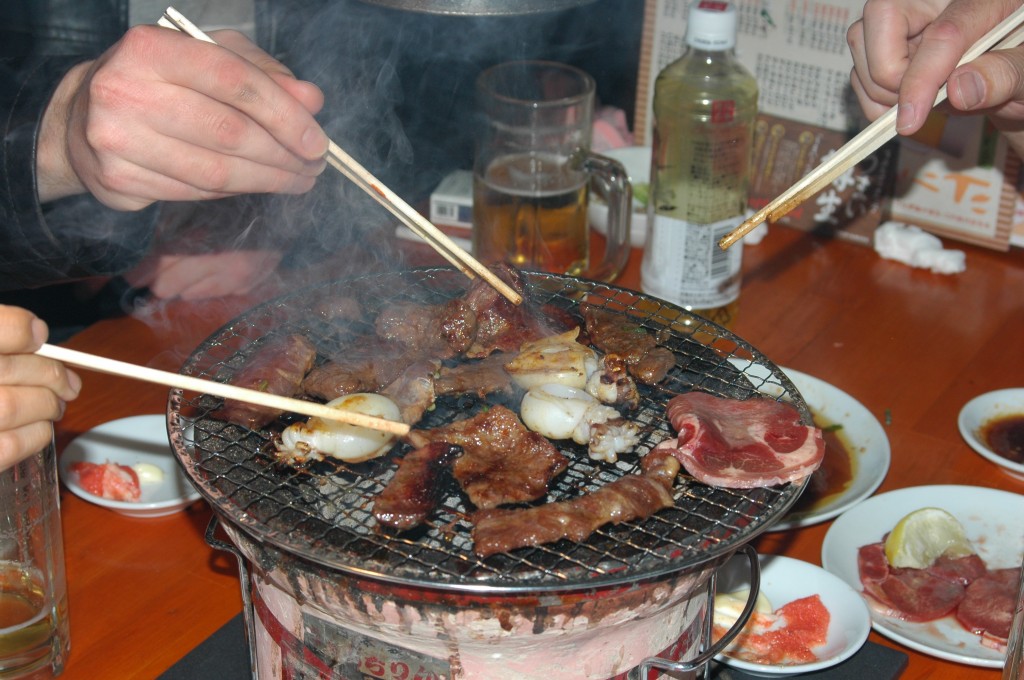 Of course, if you're just about to commence travelling and think blogging your adventures is something you would like to commit to, then make sure you're set up from the get go.
Program your blog space (on Tumblr, WordPress, Blogger etc. – discussed more below) before you depart, make sure you have your content creation resources (e.g. digital camera, video camera, tablet or laptop, electrical adapters, batteries) ready to go, in good working order and they're not too challenging (heavy, bulky) to cart around.
Simplify in this area where you can, especially if you're about to embark on an extensive journey for the first time and haven't yet worked out a system that's ideal for your travel style.
How to start a travel blog – going online
The other big question relating to how to start a travel blog is "where" – where online, I mean. Most people have heard of WordPress, or Blogger, for example, but often it can all feel rather overwhelming – so overwhelming, in fact, that it puts you off getting started.
We don't want that!
My advice here is to keep it simple. I literally learned along the way – you learn by starting small, growing slowly, making mistakes, reading instructional stories on blogging, watching training videos or webinars, and asking other bloggers for advice.
You might even like to join a local bloggers' MeetUp in your area to make new like-minded friends who will share tips. Taking a blogging, writing or travel writing course can also be a great way to learn – and the more you learn, the more inspired you are to keep going, bigger and better!
I originally chose a platform called Posterous to start my blog. It's actually not around anymore, but I liked it because it was super easy – straightforward to sign up, choose a theme (what you want the blog to look like), and add content (images, words, videos, links).
There are plenty of blogging platforms you can use today – just Google "set up a blog" and they'll all appear! Google's Blogger is quite straightforward too, but I have to say that even though I'm a late adopter of Tumblr, I now agree it's an excellent place to start.
All you need to do is come up with a catchy name for your blog (keep it unique, relevant to the key message or theme you plan to share, make sure it's "you", but not too clever as no one will remember it!), add your details and you're away.
Tumblr has a nice clean layout, social sharing options and it couldn't be easier to add copy and photos. In fact, Tubmlr is popular because it does showcase images nicely, so if you have plenty of pics to share, this could be the platform for you to try.
You can also transfer your Tumblr blog to a WordPress content management system at a later date, if you decide you'd like to move in the direction of making your site feel more like a website than a "Tumblr blog" (but let's not worry about that for the moment, because Tumblr provides all you need to be able to get started – which is the main objective, right?).
Spend time watching YouTube videos or reading about how you can get started and best optimise Tumblr for your own purposes – there's a plethora of terrific information out there so I'm not going to repeat it here.
The same advice goes for any of the blogging platforms you may choose to utilise if you find one that better suits your needs and tech abilities – Google "how to" videos and simply teach yourself.
Any mistakes you'll inevitably make are all part of the learning process, which means you're moving forward anyway.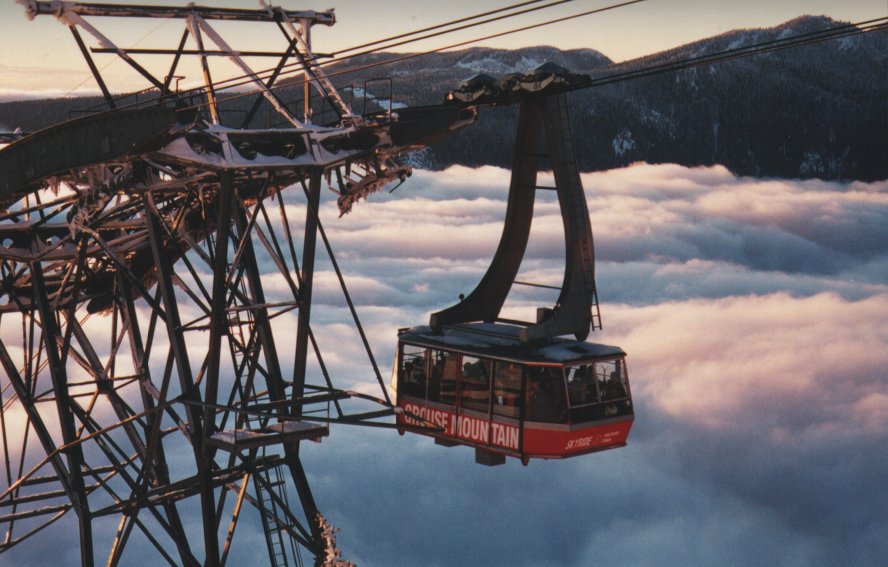 How to start a travel blog – Telling your story
When I first started out, I made the same story-telling mistakes everyone does, including recounting a tale from beginning to end – every single detail, from breakfast cereal to cocktail hour.
Actually, no one really cares about all that. Whether you're starting out fresh – on your way to encountering new experiences – or you have a diary full of wondrous adventures to share, choose a detail and compose each post around one interesting angle.
Remember, you're not trying to "sell" a hotel to readers in the way a hotel chain might be promoting their rooms on a business site, so it's not necessary to share number of rooms or images of how clean the toilets are – unless these tit bits are related to your angle; nor do you need to give a play by play of your first time to Stonehenge – in fact, the itinerary is probably on the tour company's website.
What was interesting/amazing/fantastic/unique about the journey that you would like to share?
Was it the people (or a person) you met; or perhaps from a day tour in the Scottish Highlands, what resonated with you the most was the story behind a 500 year old battle which took place one frosty day upon the land on which you stood? That could be a story/blog post!
Share your personal tales and observations – chances are high that someone else will agree, relate or enjoy learning about it. Your blog, your perspective; generally not a rehash of a press release or tour itinerary.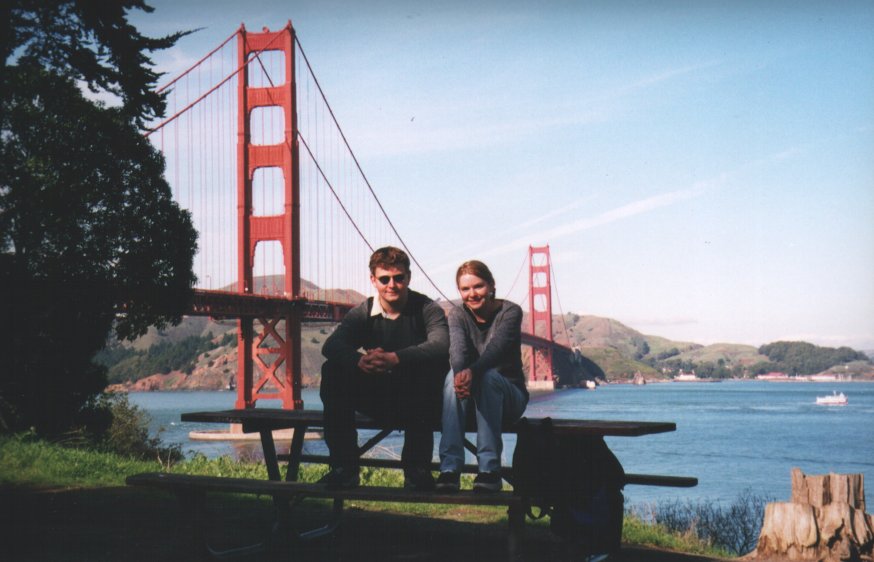 How to start a travel blog – essential apps
Travel blogging takes commitment. I've been part of tours and experiences where I really wanted to wrap up at 5pm with my co-travellers and indulge in a cold beer (or several), but instead I've been in a hotel/dorm room – or on a rooftop in the middle of nowhere – holding my laptop on all manner of uncomfortable angles trying to secure decent (if any) WiFi, to be able to upload images and words to my blog space. Lucky I love it (and am a little bit mad)!
It's better if it's instant, but sometimes that's impossible. What I do find though, is you need to get your words and feelings down quite quickly because the "vibe" (as I call it) diminishes, mainly due to being tired on the road, or simply over time you lose touch with the emotional connection you had to a particular place or moment.
Updating your blog (and associated social media) regularly is a must if you want to build your readership. When you're starting out – and especially if you're holding down a 'day job' too – simply commit to one hour a week.
For those aiming to seriously build a blog, advice I was given at the ProBlogger 2013 conference was to challenge yourself to fifteen minutes every day – get up early if needed, but commit to creating your content – whether that be writing, or uploading images and captioning them – just fifteen productive minutes a day to build your content base will get you a long way in a short period of time.
Either way, create a new blogging habit – you'll be rewarded with a personal space that's uniquely you, and you may even score some "likes" along the way.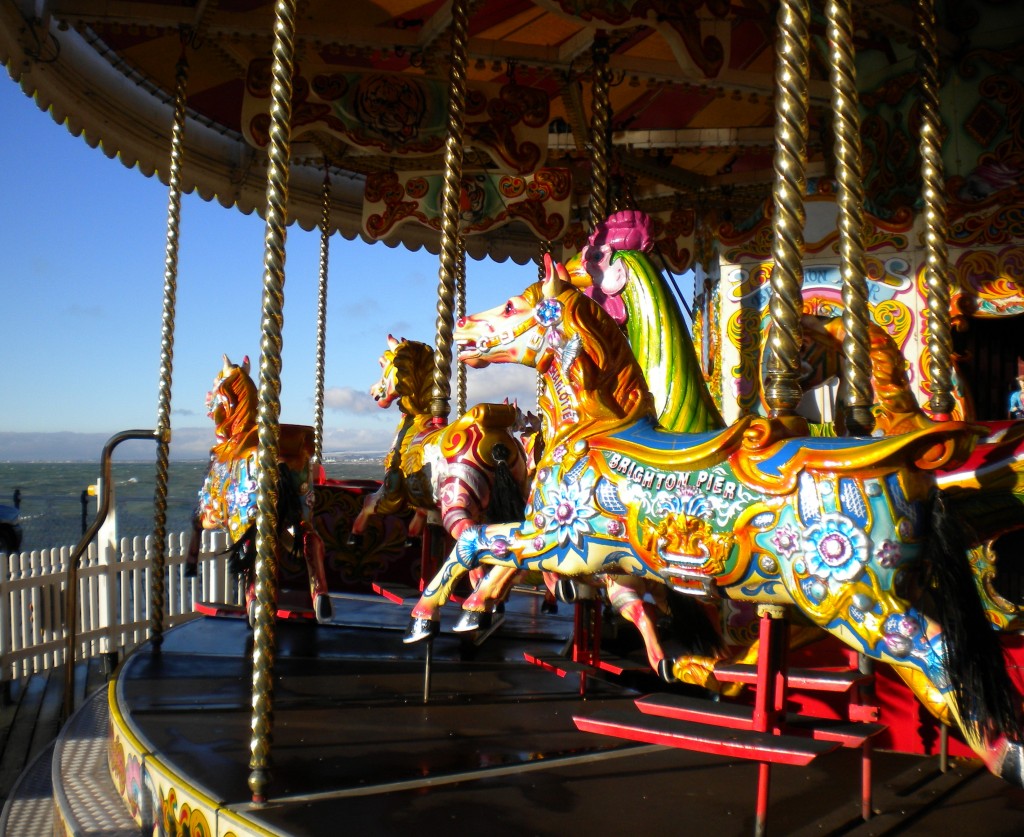 To help you manage your content conveniently, "instantly" (or at least capture thoughts on the go), and so you have the best chance of taking proper advantage of your designated "blogging time", when I'm offering advice on how to start a travel blog I suggest these apps are essential:
Snapseed – a photo editing app ideal for giving your pictures a little tweak while you're on the move. Even professional photographers and travel photographers check their photographs are straight, that they don't need to be cropped, and that the colour is good (could it be brighter or would it be enhanced by using a clever filter?). If it's good enough for a pro to edit their pics, we should too. I also quite like Picasa for use on my laptop. It's easy and efficient (and free). On that note, never publish all your photos just for the sake of it – blurry pics, drunk and grainy snaps, photos that are too busy (too many things happening) or images that are too dark or bright – scrap them. Showcase your best images only on social media and your blog. Remember to always keep the large files (high resolution – straight off the digital camera, no resizing) for potential printing. For emailing or sharing with friends, you could choose to send "small" or "medium" size on your phone, and for web use I usually resize my images to around 800 x 600 (using an image editing program like Paint Shop Pro, Adobe PhotoShop, PicMonkey.com or search for an "image resizer" app for your computer or gadgets, which will often let you resize many images at once – handy!).
Evernote – a fabulous little app that you can use to take notes on the go. If you're one of those people brimming with ideas and feeling overwhelmed because you have so many and aren't sure what to do with them, then jot them down as they pop into your head. Additionally, on the road, note down any feelings, emotions or stories that you may want to include in future blog posts. Using Evernote is handy because among its many features and attributes, you can sync it across any number of devices (I use mine across my iPhone, iPad and Windows on the laptop), so your ideas and notes (in written form, images, even voice memos) are accessible whenever you're working on your blog and considering content, theme and topic ideas.
Dropbox – another app I can't live without. Dropbox makes it super simple to access files (images, videos, Word documents etc.) from anywhere, whether you're on the go in the city and need to access material on your Smartphone urgently; want to edit your images on a friend's computer, or need to access files from an internet cafe half way across the world. Dropbox negates the need to carry a USB with you everywhere, and means you can save all your working files in one place which is accessible online or via the applications which you can add to tablets, Smartphones and computers.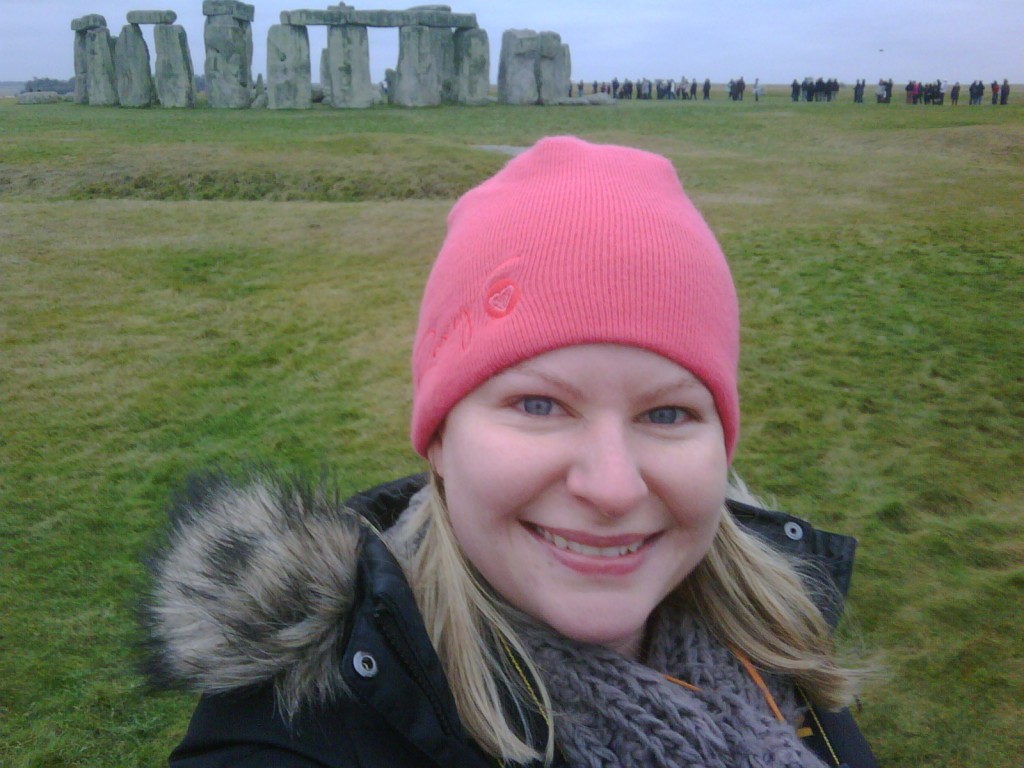 How to start a travel blog – Why blog?
Most people launch a travel blog because they're heading off on a trip and want to set up a one-stop-shop for family and friends to be able to follow their adventures.
Alternatively, like the friends I've mentioned at the top of this piece, they have so many ideas, experiences and memories they're bursting to share in written, photographic or video form, that they want to create something special to showcase what they can visualise in their mind's eye (and to display wonderful content currently tucked away in the "My Documents" file on a computer – inspiring absolutely no one)!
If nothing else, my site stands as a living diary of what has meant the most to me in life – what I've learned, and what I want to share to hopefully help, inspire, educate or inform even just one person.
Of course, a blog can be more than that too – it can be a business as well as a hobby. Many bloggers around the world score free experiences to write about thanks to their diligence in maintaining a decent blog. Indeed, a number of bloggers are even paid to explore destinations and share experiences.
A well maintained blog filled with passion and quality content can lead to all sorts of opportunities, including you being able to sell advertising on your site, presenting at workshops in order to share your experiences, consulting and work as a writer, photographer, videographer, professional Instagrammer and much more.
No longer do you need to be a university-qualified "media professional" to be a publisher of content that might potentially influence millions! As a hobby, travel blogging is fulfilling, and a beautiful, creative way to present those moments that have meant so much to you, and the content that you're proud of (images, words, videos and so on).
This hobby can definitely be turned into a business too, if you're serious about developing a career around your love of travel and digital content creation.
Want more information? You might also like to read Best Blogging Tips.
Do you have a question, or maybe some advice? Please do drop us a line in the comments below.
-Sarah Blinco