It's summer in the city and a good opportunity to get out and discover more of our local neighbourhood. We were understandably excited to be invited to an east London spa experience, specifically, to the lovely Spa Experience Bethnal Green.
Our booking fell during the middle of the week, and at exactly the right time – the weather had been hot, work stressful and we were definitely in need of a little 'me' (or rather, 'us') time.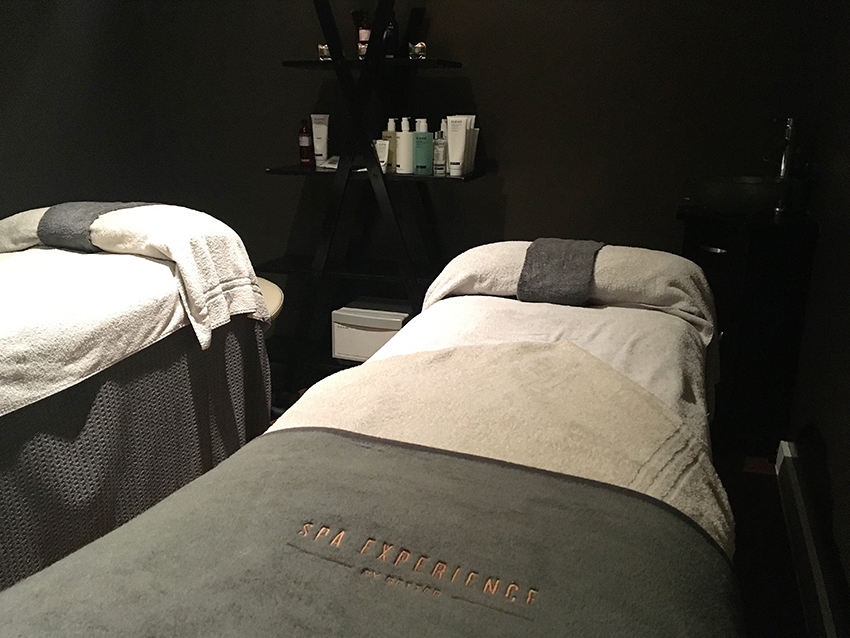 Cooper and I met at Bethnal Green tube station and wandered a few minutes up the road to the York Hall Leisure Centre which is a huge health, fitness and wellness oasis set admits the bustle of the big city.
You'd never expect for there to be a tranquil spa and baths in here, but happily, there is!
This east London spa experience offers members and guests not only a host of treatments for men and women, but extraordinary thermal bath therapies too, including Hammam, sauna, plunge pool, monsoon showers, ice fountain, hot rooms (Turkish baths) and hydrotherapy pool.
The substantial space means there's something for all needs (relaxation, pain, detoxification, blood flow and respiration) – you'll even find a chill-out space with fresh fruit and day beds.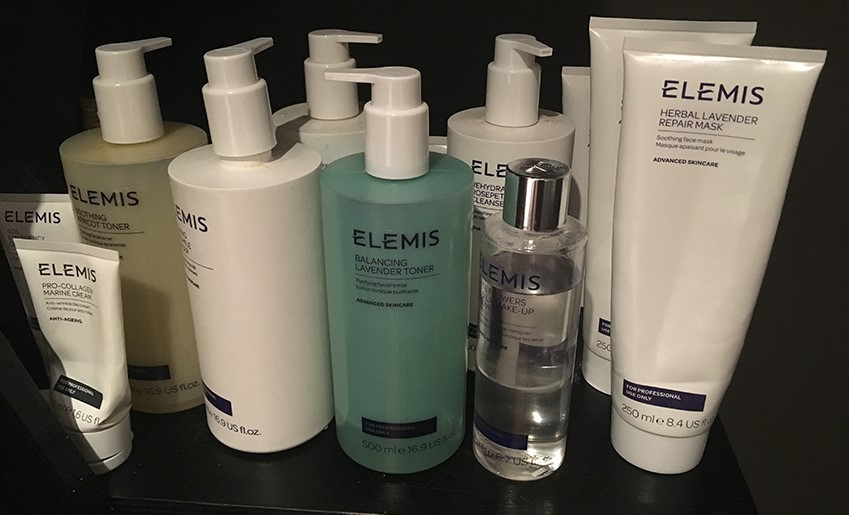 Two of our very favourite skincare brands are put to good use at Spa Experience Bethnal Green – Elemis and Murad.
You can select from a wide range of repair and rejuvenation treatments here, and we had the chance to each try out one of the facials on offer.
Cooper recommends the Elemis high performance skin energiser facial, which makes use of the Elemis lime blossom range that works to balance and repair the skin.
This particular facial is ideal for men. The ingredients used maximise cell regeneration and boost circulation. You even get a scalp massage for deep relaxation [insert smiley face here].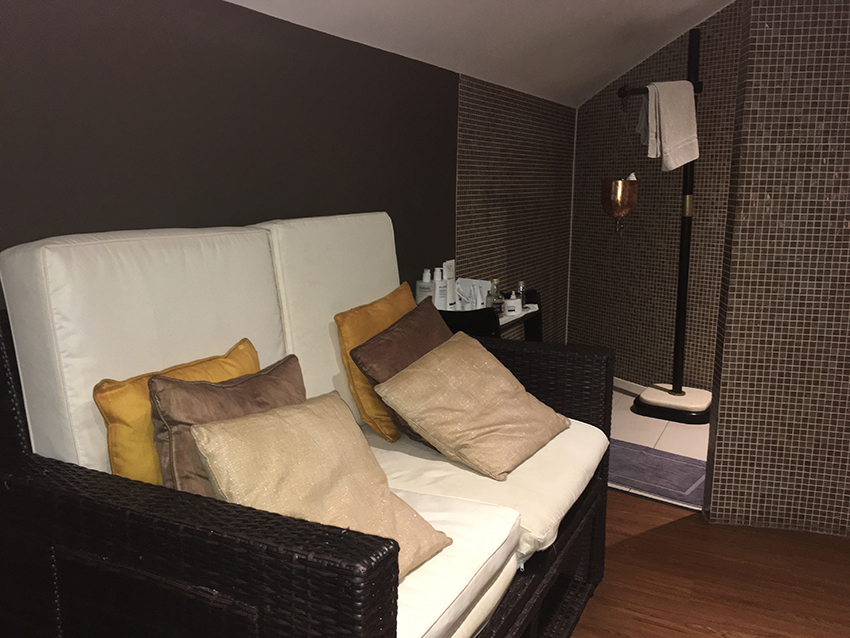 I have sensitive skin so am often a bit apprehensive regarding trying new products. I have used and trust Elemis though, and chose to go for the skin sensitive soother which is perfect for changeable weather conditions (hello, London!), helps to reduce redness, restore texture and moisture levels.
I also enjoyed (fell asleep during) the relaxing scalp massage [insert another smiley face here].
Our expert therapists were Kemelia and Tara, and they shared with us that the secret to beautiful skin is to commit to a series of sessions that will tackle conditions that trouble you, like dry or red skin, acne and other issues brought on my exposure to extreme environments and stress.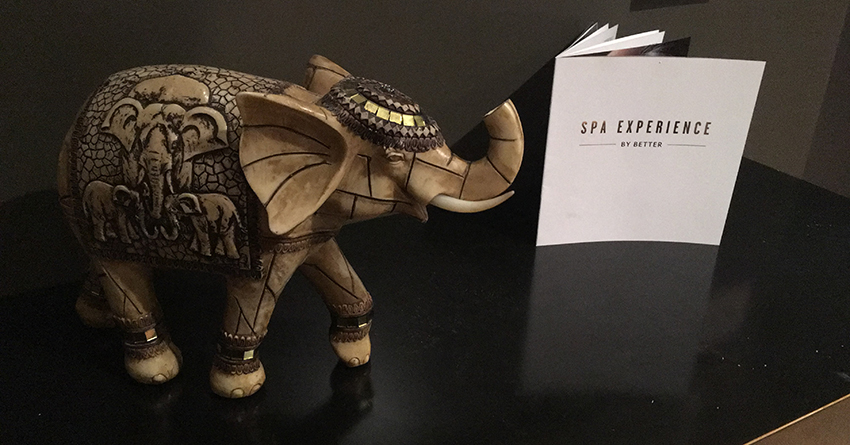 This east London spa experience reminded us both of the importance of taking good care of the body, mind and spirit.
As busy working professionals we – like you, I'm sure – are put under a lot of pressure every day. Sometimes you don't even realise how the body and skin is impacted.
If you're over our way in east London, take time out to escape to Spa Experience Bethnal Green and talk to the team about the benefits they can add to your lifestyle.
Find out more: Spa Experience Bethnal Green